Audio (Podcast)
Combating Dementia: Nexus Program at Silverado Memory Care with Hollie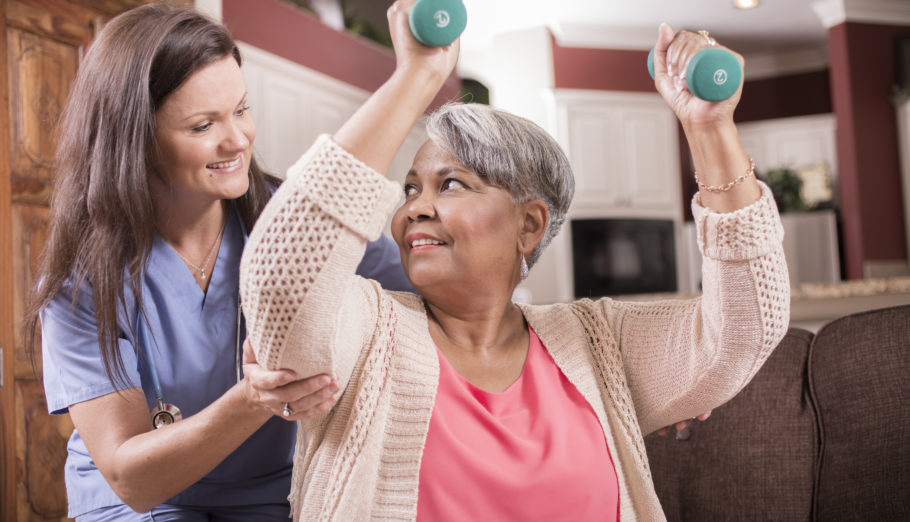 Hollie from Silverado Memory Care shares the details of the Nexus Program.  Silverado Memory Care provides care to dementia and Alzheimer's patients.  The Nexus Program is designed to provide well balanced care and life choices for residents and includes:
Physical Exercise
Stress Reduction
Cognitive Exercise
Specialized Digital Programs
Purposeful Social Activities
Support Groups
For general information on dementia and more about the Nexus Program check out the blog here.