Audio (Podcast)
How to make your Career Ladder a Mama Ladder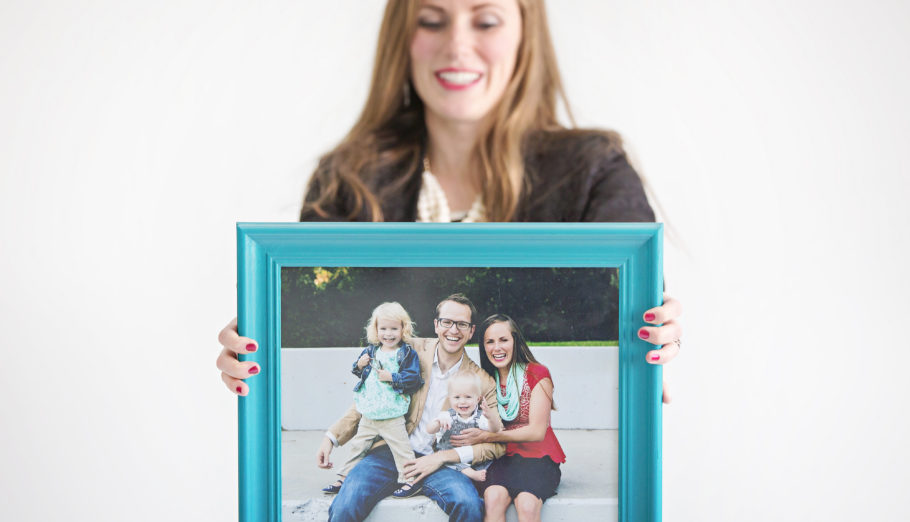 The Mama Ladder International is changing the way we define careers as mothers.  They help mothers define their passions, build a business and create a lifestyle that uniquely fits them and their families.  Co-Founder CrystaLee Beck joins Plaid Radio to share her personal story.
Celebrating words and people are Crystalee's specialities after 13 years of studying, teaching, and working in professional communication. She studied public relations at BYU's top-ranked program, then set aside academics for wanderlust.
Her first job out of college? Free-spirited flight attendant. Her wings took Crystalee to a dozen countries and all 50 U.S. states by age 25. After serving passengers peanuts (oh, so many peanuts!), she would write essays in the jumpseat, and eventually decided to change careers and earn a master's degree.
After Crystalee was laid off due to corporate downsizing while expecting her second baby, she had a two-year stint teaching as an adjunct communication professor. She'd always wanted to spread her business wings, and launched Professional Communication Consulting, LLC in February 2016.
A year into her business, after seeking out mentors,  attracting big-name brands, and making lots of rookie mistakes, Crystalee nearly doubled her former full-time salary on a part-time schedule. She feels alive climbing mountains, racing triathlons, and adventuring outside with her family.
Link to our free 3-day course, "3 Essentials to Start Your Own Business, Mama Style."