Audio (Podcast)
Human Rights to Estate Planning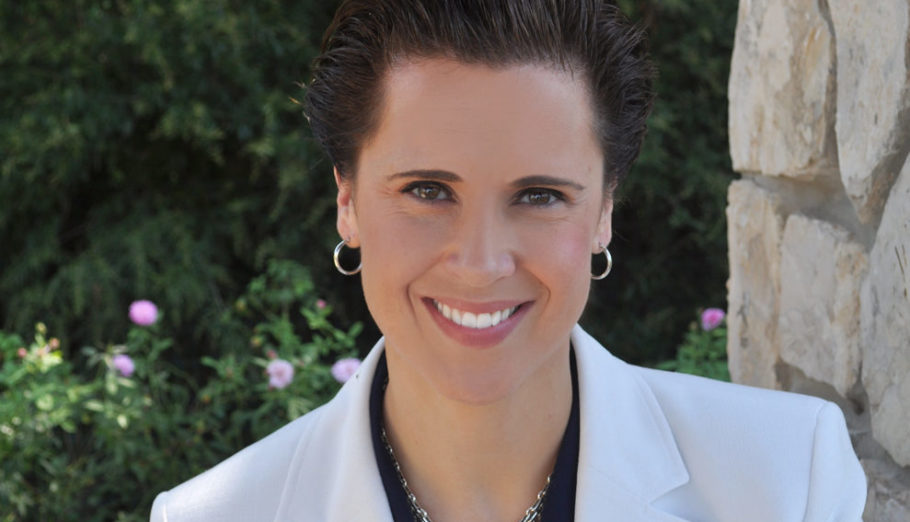 Lorie says always saw herself as a human right attorney and after a series of family events moved into estate law.  In fact, estate planning is human rights for families at one of the most critical points in their life.  This is human rights at the most basic level.
Lorie is a Dallas attorney who primarily focuses on comprehensive estate planning, including wills, trusts, powers of attorney, living wills, and probate.   She graduated cum laude from Trinity University in San Antonio, and earned her J.D at the George Washington University School of Law School in Washington, D.C.
Her law firm, Law Office of Lorie L. Burch, PC focuses on estate planning and probate. In addition to Lorie's many years of service to the American Business Women's Association, Lorie has played an active role in several non-profit and charitable organizations promoting human rights and the LGBT community.
In May of 2017, Lorie announced that she is running for the United States House of Representatives, the 3rd Congressional District of Texas.  Don't worry this is not a political ad or endorsement.
Lorie will be the moderator of the Diversity Panel at the #NoMeanGirls 2017 National Conference, register today www.NoMeanGirls.com
https://lorieburchforcongress.com/