Audio (Podcast)
Plaid Radio – Wish You Could Sleep Better?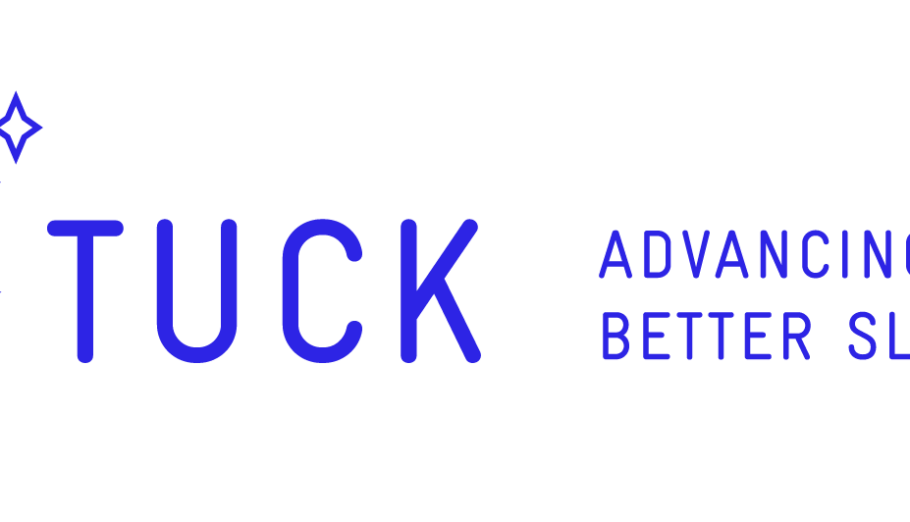 Wish you could sleep better?  Know someone who suffers from a sleep disorder? Are pets in the bed good or bad for a great night's rest?
Check out Koula's interview with sleep expert and founder of Tuck,  Keith Cushner.
Keith graduated from Whitman College in 2008 with a BA in Economics and has since worked for a variety of companies in digital marketing roles before founding Tuck. Keith's passion for sleep started in his mid-20s when he started experiencing various forms of insomnia and sleep in general just didn't come as easy as it used to. When trying to understand his sleep issues, Keith discovered that there was not only contradictory advice from site to site and extreme bias from manufacturers, but there wasn't a dedicated resource for both sleep as well as mattresses and hence Tuck was born.
www.tuck.com