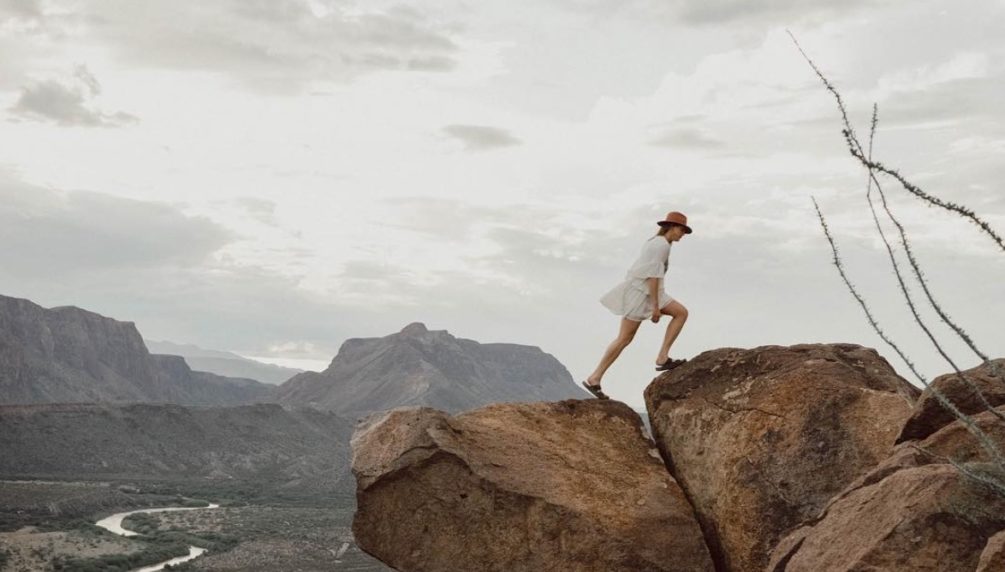 Innate unhappiness derives from a sense of longing that is in CONSTANT opposition of our desire to be still. There are many places our hearts and minds desire to go to and reach for, yet our body remains stubborn and immovable. If you find yourself stuck in between "the desire" and "the discipline", here are some questions to begin…
Read More
Health insurance has become an increasing necessity in this day and age. Today we will look at the best health insurance for the year 2017 – 2018 in this article. In our lifetime, we have always come across people saying, "Health is Wealth". Health is an irreplaceable asset that we all should cherish and protect….
#NoMeanGirls
Registration is now open for the #NoMeanGirls 2017 Conference!
Register Now
BECOME A PLAID MEMBER
Join now and share your power with the world!
Learn More
The Indian pieces of clothing are a one of a kind mix of both customary and contemporary outlines. The reality of the matter is that sarees are known to be the conventional wear of Indian ladies notwithstanding Salwar Kameez and lehenga cholis. In any case, now, with the changing patterns and examples, the dress feeling…