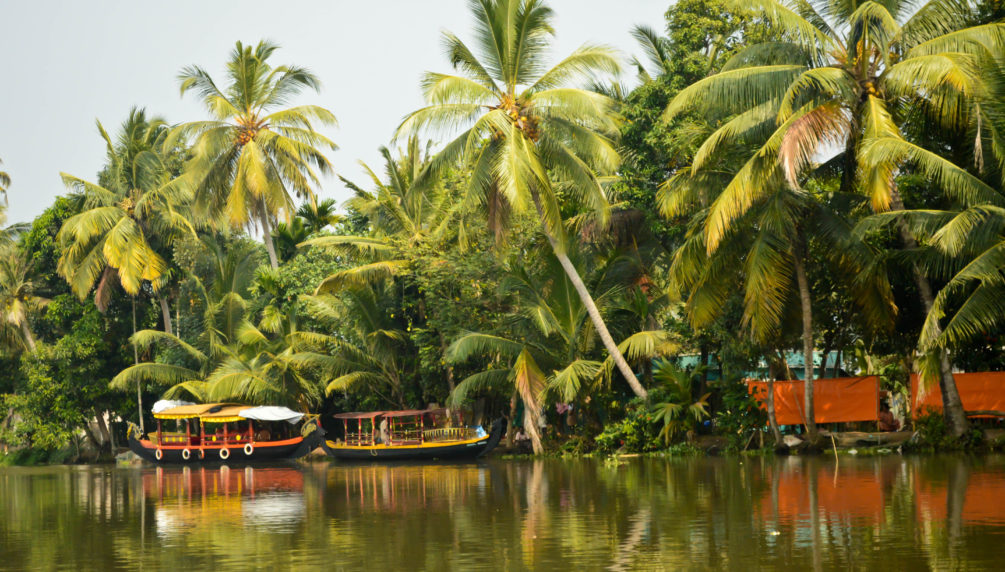 India, the land of diverse cultures, civilizations and traditions, is the land of unity where you will get a chance to explore some of the finest destinations, UNESCO World Heritage Sites, historical places and natural beauty in various forms. There are also some wonderful destinations in the country where you will get everything from architectural…
Read More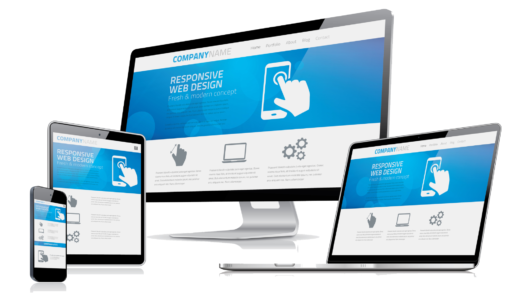 Customer journeys are a part of everyday life. We go on these journeys in both physical and digital worlds. Years ago, these were limited to storefronts and tangible goods. Nowadays, we live in a multimedia world of websites, email, online chat, and newsletters. These have changed our interaction with companies and products. In those days,…
#NoMeanGirls
Registration is now open for the #NoMeanGirls 2017 Conference!
Register Now
BECOME A PLAID MEMBER
Join now and share your power with the world!
Learn More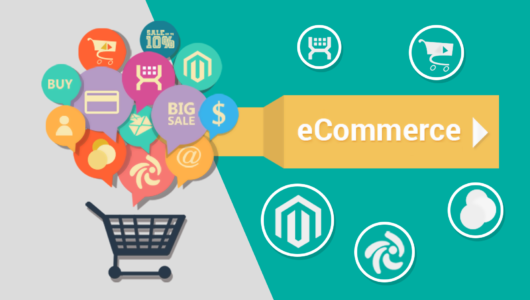 E-commerce is something you have heard about a lot lately. Whether it's a cute little shop to selling baby clothes or a drop-shipping business building a solid customer base. Regardless of the situation, everyone has had their encounter with e-commerce marketing. It gets to the point where it is a huge factor affecting your business….