Member Blogs
5 Ways of Getting Business Exposure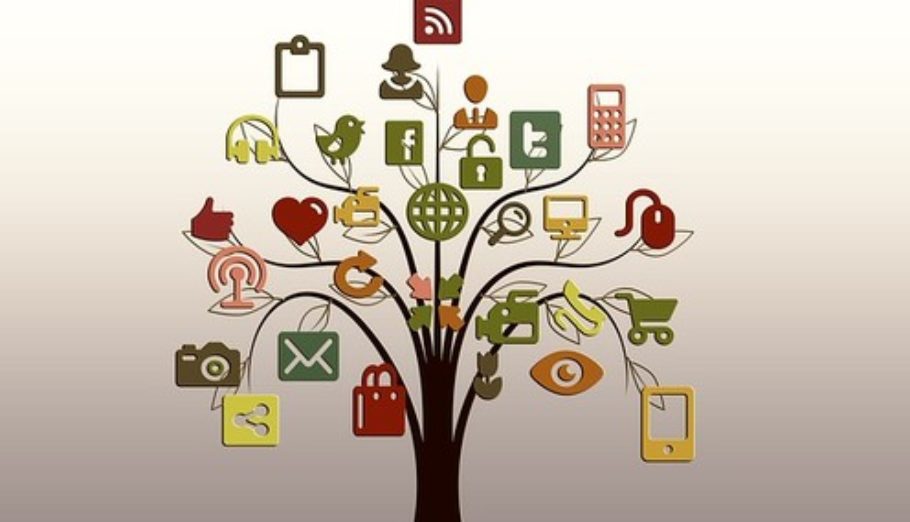 What You Need To Know About Gaining the Right Exposure When Marketing a Business
Do you have a business? Are you still trying to figure out the best ways to help your business have the right exposure? Social media has taken this era by storm. Most people have existent and active social media accounts on various social media platforms. Exposure increases the scale of profiting the business. Take advantage of various social media platforms to increase the exposure of the business. The overall aim of exposure is acquiring more customers who are loyal. So many ways of increasing business exposure are business specific. In that, each business has its own ways of expanding its customer base. The following read aims at furnishing you with the 'one size fits all' approach, which will help you create a basis for looking for more business specific ways.
Increase your business presence in social media
There are so many social media avenues to choose. Expand your business presence in every social media account. Relate to your target customers in each platform. Create an account and reach out. Examples of social media platforms are like Twitter, Pinterest, Facebook, Instagram, Vine, Snapchat, and Google+, among others.  Make the business page appealing and interactive. The aims to connect so make sure that you respond to the customers, and be ready to receive, accept and build on criticisms. A strong social media presence is bound to promote your business exposure.
Turn each marketing post into a story
Give your marketing strategy a personality. Most people have short attention spans. The normal selling strategy no longer works, as people's patience is reducing.  Turn each post into a story. Do not just sell your idea or products. This will make you stand out from the rest of the marketers. A good story is captivating and appealing. It will help your business achieve a large loyal following. Incorporate images and clips into each marketing strategy. The aim is to captivate the audience. Add a little humor occasionally.
Create and incorporate promotional activities
Promotions aid in getting the audience involved. If your target market feels involved in the plan then it will boost their trust in the cause. Contests and promotions are essential for any business marketing strategy. They aid in enhancing exposure and participation. Participation creates a sense of investment that promotes trust. Make the contest or promotion very creative. Know the likes of your target market and exploit them.
Give out discounts
The saying 'better to give than to receive' has set its roots in business marketing. For you to reap lump sums you must be ready to sow lump sums. Everyone appreciates cheap products and services. Give out a few discounts occasionally to your loyal customers and watch as your business receives optimum exposure. It increases customer loyalty, and a content customer will prove to be very beneficial. He or she will spread the word of your great customer service and sooner rather than later, their friends and family will flock to your business.
Know your target market
Most business managers fail to listen to the demands of their target market. Use the online platforms to reach out and seek better ways of improving your products and services. Make sure that you are up to speed with their changing needs.
Birdie Martin Marketing, LLC
Birdie Martin Virtual Assistance
Birdie Martin Boot Camp
www.birdiemartin.com