Member Blogs
How's Your Website?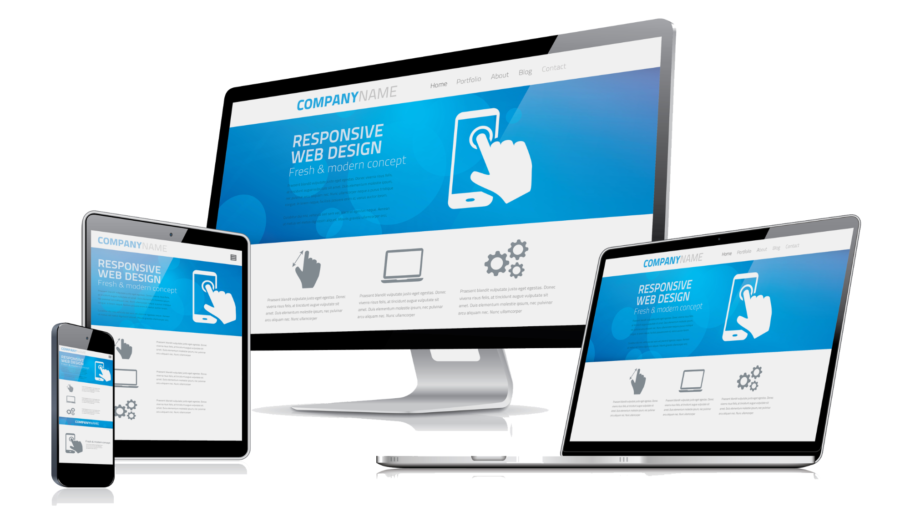 Customer journeys are a part of everyday life. We go on these journeys in both physical and digital worlds. Years ago, these were limited to storefronts and tangible goods. Nowadays, we live in a multimedia world of websites, email, online chat, and newsletters. These have changed our interaction with companies and products.
In those days, if you wanted to find out about a company, you would have to go to its physical location or ask someone who worked there. There is no need for this anymore, considering the internet has connected the world and you can find out all about a company from its online presence.
Have you ever gone into an unfamiliar shopping mall and you cannot seem to find anything? Even with signs plastered everywhere? If you have, you probably ended up getting only a fraction of things from your shopping list even though it contained common household consumables such as washing detergent. Frustrated, you decide that you'd much rather burn more fuel and drive to your trusty convenient store than continue searching through the mess. Yes, that is what it is, a mess.
This is an example of a very negative customer journey that will leave a lasting impression. You will probably never visit that store again.
The same journey can be replicated in the digital world. Today, a digital customer journey goes beyond the website. It spans across various communication tools from email to social media. We have lots of opportunities to interact with each other and to create a positive lasting impression.
In the purely physical world, a store owner can interact with a customer one on one and can visually see their reaction to the product, display or event. This is a great advantage because the store owner can see to the customer's cues and fine tune his process real-time. This is the importance of customer feedback.
In the digital world, we have to rely on other methods to obtain feedback. This makes the process more involved and much more difficult.
Google Analytics is a great place to start obtaining feedback. However, it only gives empirical data and lacks the emotional factor. This forces us to look for emotional feedback from other sources:
emails
customer/user reviews
surveys and polls
social media likes, shares and comments
website analytics like top pages
search engine results click through rates
This feedback is only beneficial if it is monitored, analyzed and taken into action to improve the customer journey.
Website design isn't simply about headers, footers or sidebars. It's bout mapping a journey for your visitors with clear paths for them to follow. It is not about you and what you like, but rather about the visitor and your website can encourage them to take action. It involves the following:
Define Individual user Persona
This can be based on:
age
gender
need
profession
industry
B2B vs. B2C
This kind of grouping structures communication and dictates how you interact with one individual versus another. You can better articulate your offer with targeted marketing messages attracting more website traffic.
Document information gathered about each persona
Examples are:
education level
technical expertise
challenges
drivers and goals
impairments
needs
purchase obstacles
Although doing this may take time, it is very beneficial. Educational level, technical expertise, and impairments will directly affect the design of the website. Needs, goals, challenges and purchase obstacles all relate to the website content.
When good design and tailored content are merged, the website will be able to successfully convert visitors. The more you present your visitors with information that relates directly to their needs, the higher the probability of converting their visit into a prospect, sale or subscriber. From here, you can create a sitemap based on the ideal customer journey for each persona.
Map persona to existing website resources and identify gaps
Review each section of your website and available content and map it to a given persona. You can decide to create a base page for each persona and have this route to other core content on the website. This step shows you where there is room for improvement to update your content to focus on the visitor.
Pick and apply your website design and theme
Think past the desktop homepage. Visitors will be accessing your website from any device via any page or post. If you are an SEO guru, they'll most likely enter from underlying pages and posts rather than from your homepage. You need to make sure that website interior pages can help route visitors and still give them a positive journey.
Remember, your customer journey isn't your website only. It's your whole internet presence. You have to make sure that each point of interaction with your customer is a positive journey. Apply the pointers described above to achieve it.
Birdie Martin
214-728-9857
birdie@birdiemartinva.com