Member Blogs
5 Best & Worst Fabrics To Wear In Summer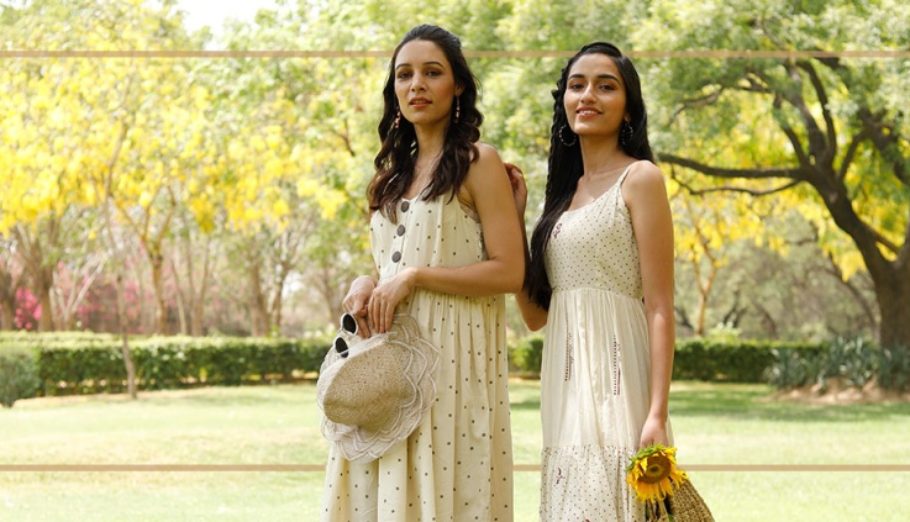 Fabrics not only decide the beauty of the dress and the wearer but also its comfort level. Thus, it becomes utterly important for fashion forward women to choose their dress wisely; notice the fabric of the dress, if it is an ethnic dress, pay more attention towards its working pattern or designs because in summer you may not handle too much stone works!
To ease your hunting for the best fabrics to wear in summer, we have collected a list of five best and worst fabrics to wear in summer.
FABRICS FOR SUMMER
Cotton
Have you noticed your summer wardrobe? Look closely and nicely. You will find an aisle filled up with cotton dresses or ethnic dresses which consist of a great percentage of cotton. Be it formal shirts or flared skirts, cotton is the premium and wise choice of fashionable ladies.
Cotton is a natural fabric which allows air to circulate and helps your skin to breathe even in a humid atmosphere. It ensures airflow that dries out damp areas of the body such as armpits or thighs. This is a good and lightweight choice during summer that absorbs moisture and comes in a variety of styles and colours.
Linen
One of the favourite choices of Bloggers or fashion forward women, linen is a loosely woven fabric that helps you to stay cool even in frying temperature. This fabric allows heat to escape from the body and absorbs moisture. Even in a humid environment, it tends to dry quickly which means no more damp patches around armpit or bikini lines. Another best factor of linen is that it doesn't stick to the body and allow freedom of movement.
Chambray
A chambray is a lesser-known fabric among the people but hailed among models. It is a plain-woven fabric and somewhat counts similar to Denim. Unlikely the latter fabric, chambray is a lightweight and breathable fabric that also comes in darker shades.
If you are a big Denim fan but summer is giving you a second time to think over it, switch all denim with chambray dresses and say goodbye to sweat days.
FABRICS NOT FOR SUMMER
Polyester
Polyester is a widely available fabric in the market but unfortunately, it is a nightmare for a sweaty woman. Though the fabric is highly stain-resistant and durable, polyester doesn't allow free air circulation inside and out and thus increases the level of perspiration inside.
Polyester is also horrible when it comes to absorbing moisture or sweat. If its Summer time, you might want to switch your polyester dresses with cotton dresses or ethnic dresses which are made of cotton, linen or chambray.
Rayon
Rayon is a man-made fabric, blended from wood pulp, cotton, and other natural or synthetic fibres. Though this fabric doesn't stick to your body the percentage of synthetic fibres in it doesn't help to absorb moisture or sweat. This may result in displaying the areas of dampness on your rayon dress.
Denim
You need a devil's soul to wear Denim in summer.
Denim is a durable but a heavyweight fabric which means it isn't breathable at all. This is the time for you to switch to breathable Chambray or cotton shorts or shirts with denim texture to save your soul from summer waves.