Audio (Podcast)
Basics of Life Insurance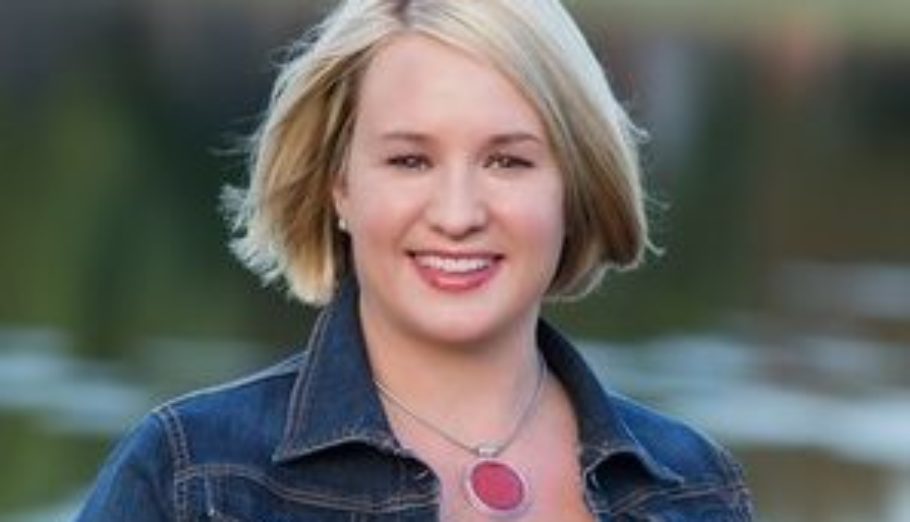 Life insurance is sometimes tricky to discuss because it involves death.  However, ensuring that you have the right amount of life insurance is important to provide for those that rely on your income.  There are many types of life insurance and we will provide you a preview here, but we generally recommend term life insurance for the cost and coverage.
Emily Stroud is the owner of a boutique investment firm, Stroud Financial Management and author of Faithfull Finance which is available on Amazon.  As a wife, mom, and business owner, she understands the pressures of being a workingwoman in today's world.
Emily Stroud is a representative of  Cambridge Investment Research, Inc.,a Broker/Dealer, Member FINRA/SIPC. Investment Advisor Representative, Cambridge Investment Research Advisors, Inc., a Registered Investment Advisor.  Cambridge and Stroud Financial Management, Inc. and Plaid for Women, Inc. are not affiliated.