Audio (Podcast)
Breaking Down Generational Stereotypes from the Generational Guru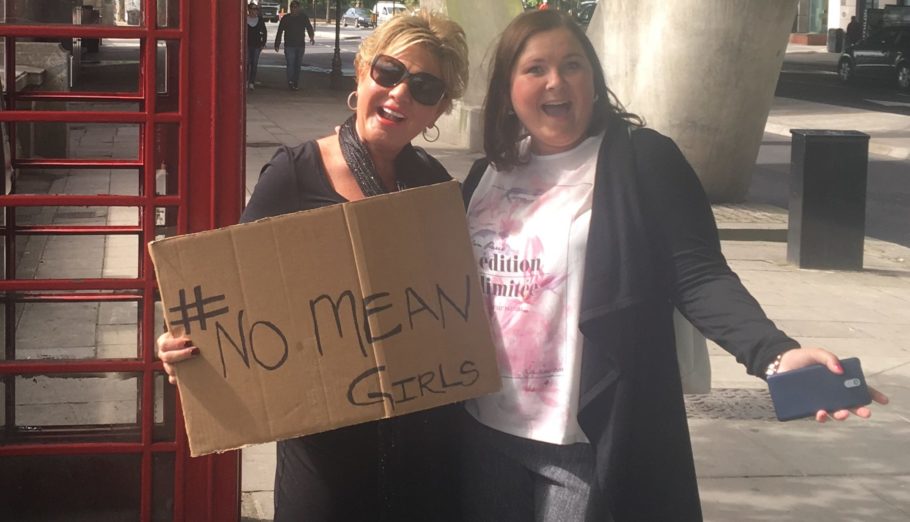 Sherri Elliott-Yeary, Generational Expert, Speaker, Coach, and Author, was born in 1968. Her Generational DNA is a Gen X but her Generational Personality is a Baby Boomer.  Sherri will be speaking at the #NoMeanGirls 2017 National Conference so we will get a sneak peek into her presentation.
In this Plaid Radio episode we have a Millennial born and Generation X DNA talking about generational stereotypes and how we can actually support each other in the work place.
http://www.generationalguru.com/
We also chat with Sherri about the #NoMeanGirls conference (www.nomeangirls.com) and she shares her mean girl experience.  Below Sherri takes on London with #NoMeanGirls.