Audio (Podcast)
Perfectionism: If You've Got It ALL Together This Is NOT For You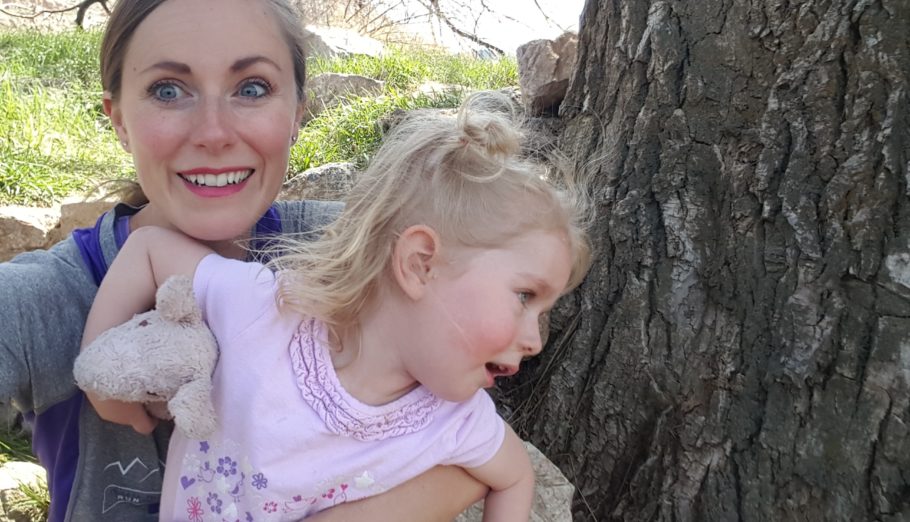 Crystalee from The Mama Ladder International is back!  Today we are going to talk about Perfectionism, so if you are perfect and you have it all together then today's show is probably not for you.  We are talking real struggles today.
What We Discussed
Perfectionism is so mind consuming. Share with us your thoughts on why we have this idea that things have to be perfect.  How did that change for you when you had a child?
When you are a business owner you want things to be just right so you are projecting your professional image, you go this. Why do you think you have to let go of this a little bit?
Have you ever waited to launch something or start something until it was perfect and then just missed a chance completely?
But at times I've seen people launch stuff that totally is not ready. What do you use as a guide to help determine when something is ready for launch or ready for a customer?  How do you balance when things really do have to be perfect versus good enough?