Audio (Podcast)
Plaid Radio – It Started with a Mustard Seed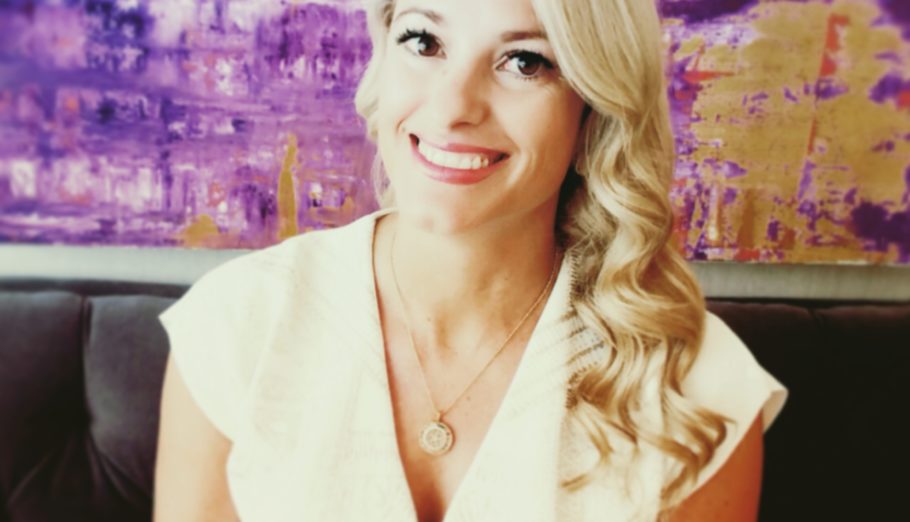 Graphic Designer turned jewelry founder Marcie Finney Ditto began with a dream to create Mustard Seed Jewelry.   She describes herself as a person who, "wasn't someone who just knew they were destined to make jewelry. The gift was there, like the seed waiting to be cultivated, yet it took 30 years and prayerful patience for the Lord to bring His vision clearly into my present world."
With each sales of jewelry the recipient receives seed cash to share with others through kindness and Mountain Movers stationary to send an encouraging note.  Marcie desires for each piece of jewelry to act as a reminder of our individual faith.
Marcie explains that conscious capitalism is a necessary thing in our world.  It is her way of challenging herself and others to give beyond their means.  By creating more transparency in her business with vendors she is cementing relationships for the long term.
Sometimes Marcie faces adversity as running this "little hobby" of making jewelry and turns back into the belief that there is enough room for everyone.