About
Dena Jansen may not know you yet, but as far as this speaker, writer, and coach is concerned, you are meant for more.
Dena's focus is professional women and leaders – both emerging and veteran – of corporations both large and small as well as entrepreneurs. She shows businesses and individuals that by taking small steps toward one another, they have the power to cultivate an environment where everyone wins.
Dena launched Dena Speaks as a way to inspire others by sharing the real-life lessons she's learned along her personal and professional growth journey. A retired partner from Austin-based accounting, tax, and consulting firm Maxwell Locke & Ritter, Dena uses the firm as an example of corporate culture done right. In her speaking and guiding, she yokes shared accountability to infinite possibility. She loves sharing time with individuals and groups - small and large - helping to empower them to find their voice, be brave and hold tight to values of being kind, open, real, and, of course, FUN!
"My Meant for More ideology is applicable to all people," Dena says. "But I want to encourage potential seeking people and companies specifically to find the bravery to dream and the courage to strive for continual growth."
Instagram: https://www.instagram.com/dena_jansen/
Blog Feed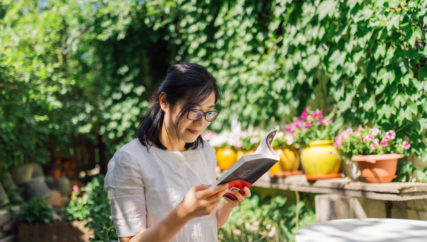 Inspiration