About
Marisa Treviño is an award-winning 25-year career journalist and public radio commentator who has dedicated her professional life to covering issues important to the greater Latino Community.  Marisa is the co-founder of the mobile media company Treviño Todamedia, along with, being the publisher of the nationally recognized English-language Latino blog news site Latina Lista. Marisa is the author of the e-book A Simple Start to Blogging with Social Media and is recognized as one of the trailblazers of the Latino blogosphere.
In addition to her journalism career, Marisa is also an award-winning playwright.
Marisa lives with her family in the greater Dallas Metroplex.
Business
Business Name:

Treviño TodaMedia

Office Phone:
Blog Feed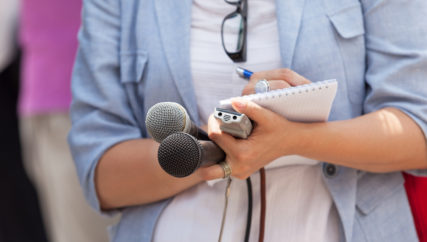 Inspiration