Author:
Shivaun Palmer
Mean Girls – It's Elementary My Dear. In the summer of 1985, I left my apartment heading to work...
Read More
Attention Fabulous Women of Plaid! Mark your calendar for Friday,December 5th and join us for our...
Read More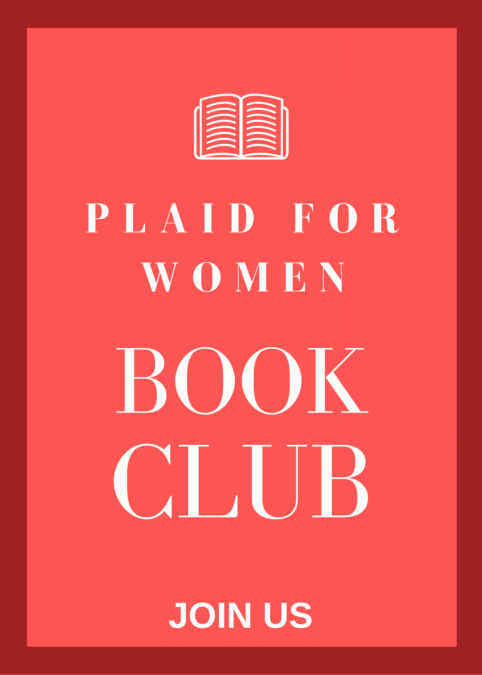 Recent Posts
About Plaid
Plaid for Women is a digital media platform for women to come together and share unique perspectives on topics ranging from business and motherhood, to health and inspiration. Our goal is to create stronger bonds between women through the content we provide.
Through blogs, we aim to encourage women to love themselves, support one another, and empower one another.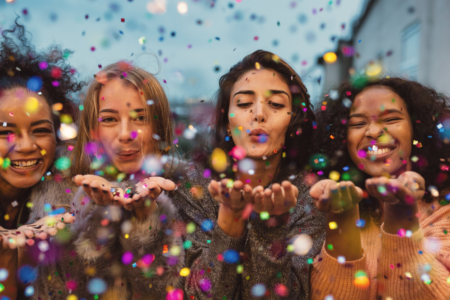 Login