Member Blogs
Brent Carrier Shares his Best Real Estate Rules That Can Make or Break an Offer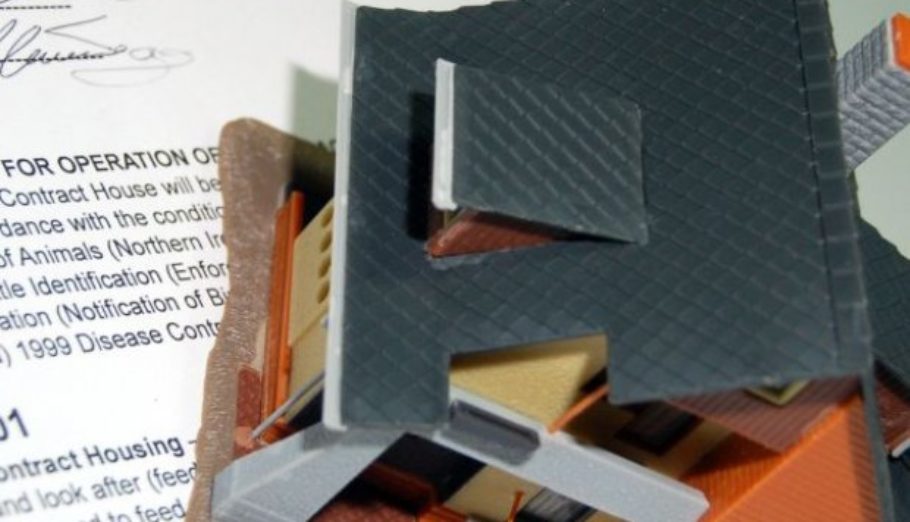 Nowadays, if you want to sell a house you'll have to do a lot more than simply putting a "For Sale" sign on your front lawn. Times have most certainly changed, and along with that so have the rules for purchasing a house. In case you're considering becoming a homeowner in the near future, thriving real estate developer and a major player in the New York market, Brent Carrier, suggests that you equip yourself with knowledge and get familiar with the real estate hot seller's market.
Compared to traditional home-buying, today's prospective buyers are left to deal with increased prices and fierce competition. In fact, according to the data gathered by Mr. Carrier, this year's home prices have gone up for 8%, compared to those a year ago. But even with the rising home prices, sellers have no problem as properties are flying off the market. Of course these are some pretty good news for sellers, but buyers, on the other hand, aren't in such good position, and basically, have no other option but to take some extra measures just so they compete with the rest of the house hunters. So if you're determined to get the house of your dreams in today's fierce market, Brent Carrier recommends that you follow these simple rules which can often make or break an offer.
First and foremost, you need to be prepared for a house hunt. Thanks to the strong buyer demand and low housing inventory, it now takes buyers three to six months, or sometimes up to a year, if it's a tight market before you find a house. Carrier points out that being prepared accordingly is an important element because sellers are more likely to get multiple offers now than ever before.
Before you start shopping or even looking for a new house, you will need ti get pre-approved for a home loan, says Brent. That means it's for the best that you secure financing on time. A pre-approval letter from a lender is another thing you need to poses in order for any buyer to take you seriously. Without that, your offer can easily fall through for lack of funds. For this step, Mr. Carrier advice consulting with at least three lenders. Everybody wants a good-faith estimate, and in order to get one you could ask help from your bank, a credit union and a mortgage broker, as well as another combination which is suitable to survey your mortgage options.
Another crucial factor is to never underestimate an offer. In Carrier's experience, it is in everyone's best interest that the seller presents his best offer from the very start. Despite the conventional wisdom that it is always better to start off with a higher price or list your house above market value in order to line your pockets, Mr. Carrier strongly suggests that you don't do it.
Namely, this can put your home at risk of sitting on the market, and that way make it more difficult to sell. After all in today's fast-paced environment, the longer your house sits for sale, the more likely it is for buyers to assume that something is wrong with it. If a home has been listed for more than a month, the usual impression is that's overpriced with too little room to negotiate on its price. Today's buyers are savvy, and by now you should've learned that they will know if a house is overpriced. That's why the best solution is to list it at a fair price, and in case you're not sure about it, you should ask an experienced agent to help you determine it.