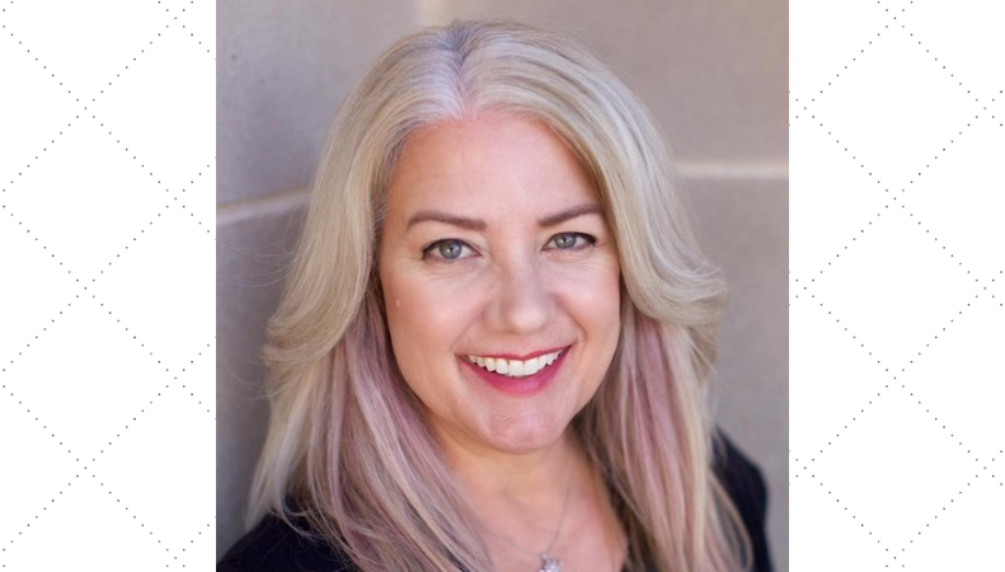 Wendy Perry's life was turned upside down when she was blindsided by parental alienation.  While navigating through the cruel emotional and financial devastation caused by parental alienation, she found a voice and strength she never knew she had.  Through her advocacy and consulting, Wendy has helped hundreds of family members find comfort, resilience and tenacity….
Read More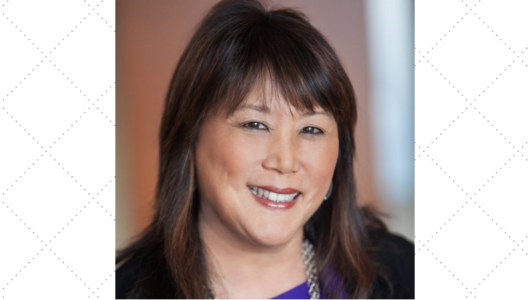 Marilyn established the Diamond Group Wealth Advisors to empower her clients to design their ideal lifestyles… for today, for tomorrow and for life.  Our clients understand that their wealth is more than their money.  We collaborate and support our clients, while leveraging their personalized Prosperity Blueprint™, to take care of their families, and the people…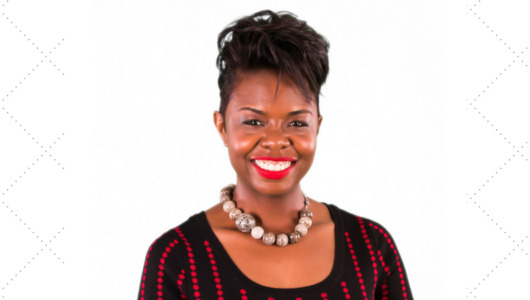 Lura Hobbs is Chief Strategist of Solstice Strategies, a marketing consulting firm. Solstice Strategies is dedicated to helping brands and advertising agencies build integrated marketing and communication strategies centered on business analytics, consumer insights and consumer behaviors. She has a strong track record of growing established businesses as well as launching new startups and products….