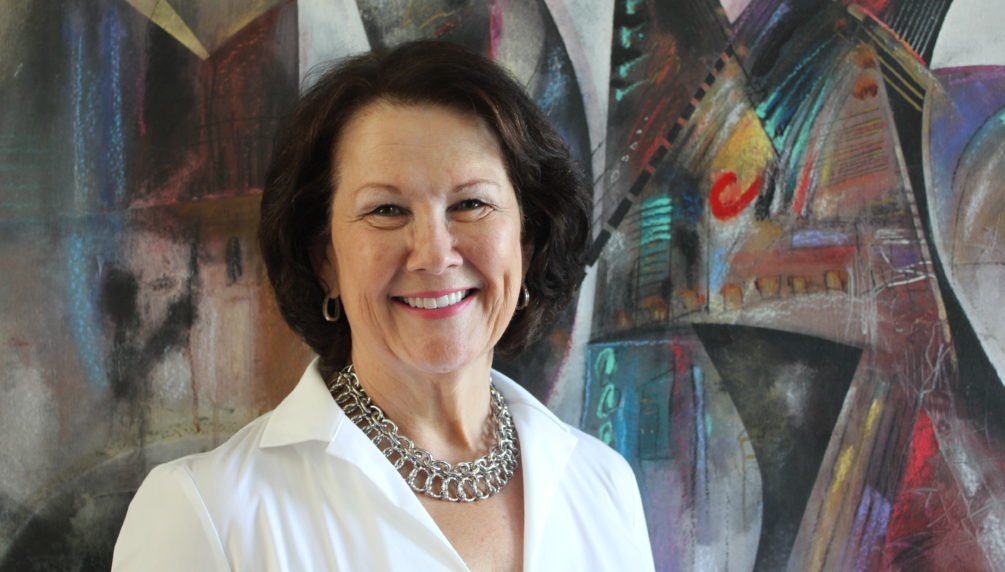 Marsha Clark says, "It Depends," when asked about "What makes a Good Leader?"  Check out her video with Michelle Adams in this installment of the Women Leader Series. Is there one trait that makes a good leader?  What one liner do you repeat to your self to give you courage?
Read More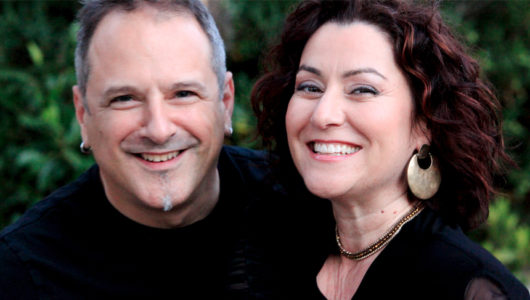 Meet Tracey Trottenberg and George P. Kansas, CEOs of Amazing Women International, Inc. who will take the stage on Sunday, October 8, 2017 as Keynote Speakers at the #NoMeanGirls Conference in Dallas, Texas. The Conference takes place October 6-8, 2017.  Register today!  About Amazing Women International, Inc Amazing Women International, Inc. (AWI) is a women's…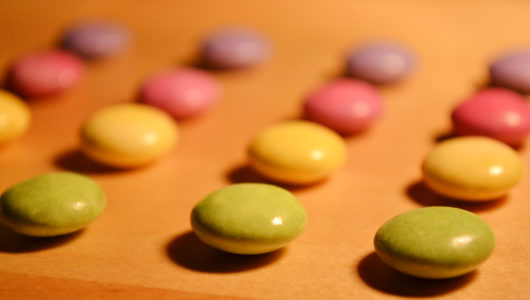 You've Heard of OCD, But Do You Really Understand It? OCD is well-known, but largely misunderstood… Dr. Helen Blair Simpson of the Center for Obsessive-Compulsive and Related Disorders offers surprising examples of OCD's many forms; and details new learning from patients' brain scans.