Meet Michael and his parents, an extraordinary family managing his disorder by staying positive and proactive.
Read More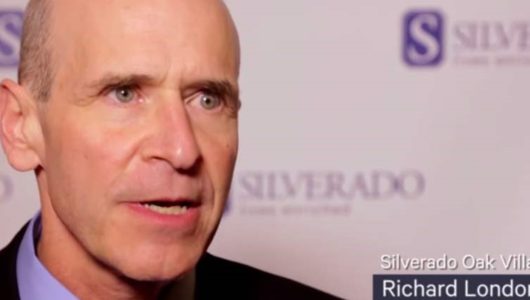 One of the most commonly asked questions in memory care is the difference between Alzheimer's disease and dementia. Though they are quite often (and mistakenly) used interchangeably, there are key differences that will help distinguish the two. Since approaches to Alzheimer's and dementia care can also vary, it's even more crucial for medical professionals, patients,…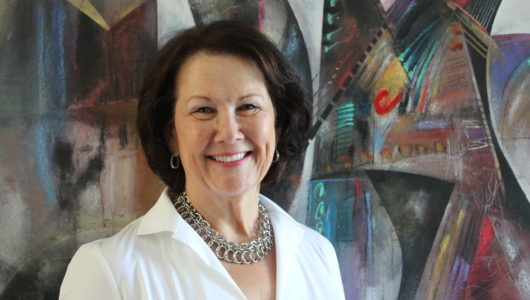 Thank you for sharing your story.  We all learn from shared experiences and being vulnerable with our imperfections.  We learn from each other by sharing, thank you.