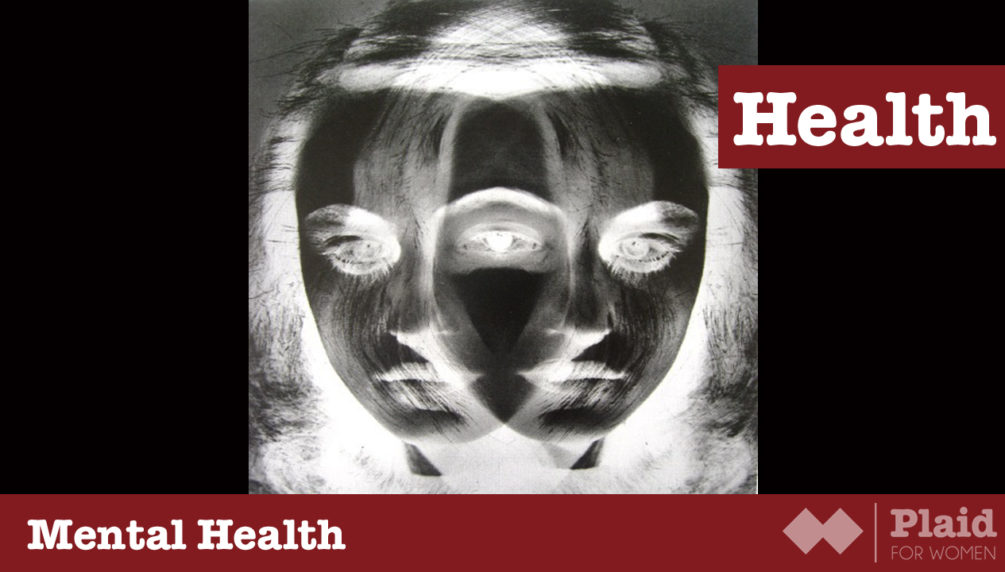 Brandon Staglin went from brilliant engineering student to being institutionalized for Schizophrenia… [vimeo id="121722185″] Over the next decade he fought his way back, to help found a leading brain research organization.
Read More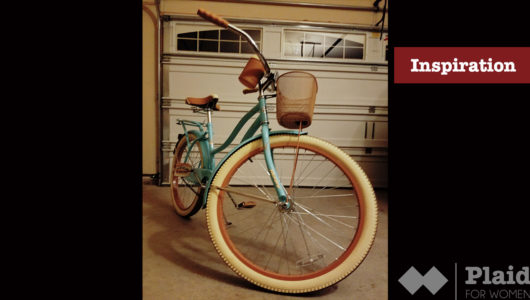 Life, in all its chaos and excitement, is nothing more and nothing less than a beautiful journey. We each choose how we see fit to travel it, just as we each choose how we feel throughout it, but in the end it is only what we make of it. May we all find the beauty…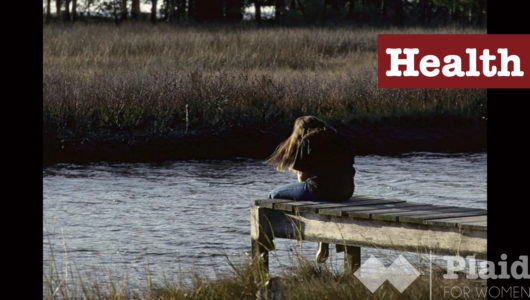 [vimeo id="102797013″] Despite major depression, Thor Harris drums for The Swans and other bands. He succeeds and inspires through music, art, exercise and a community of friends.