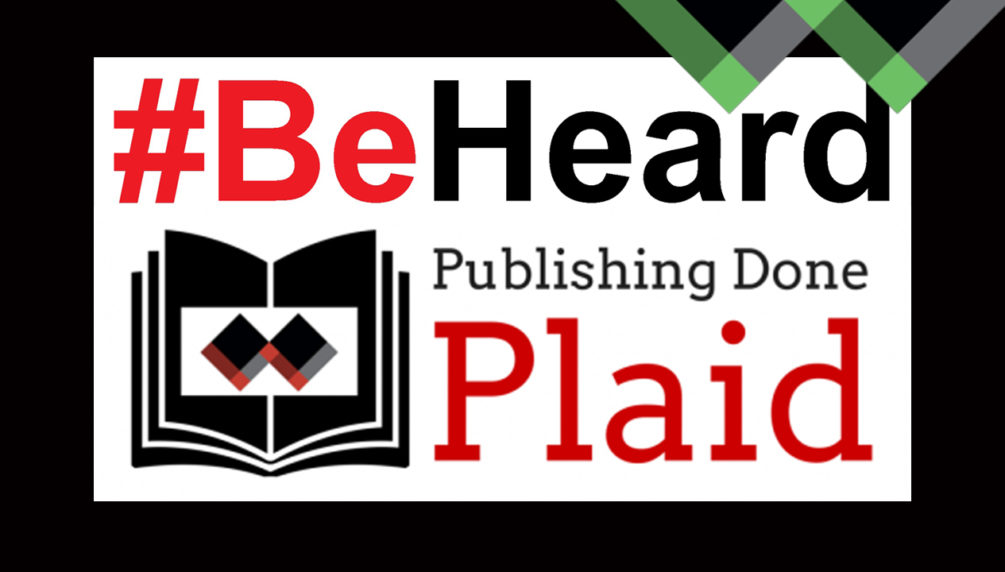 You are who you say you are. Find your voice at plaid.wpengine.com.  #BeHeard Use the Plaid for Women blogging platform to make your voice #BeHeard! You can also get published with Plaid Publishing!
Read More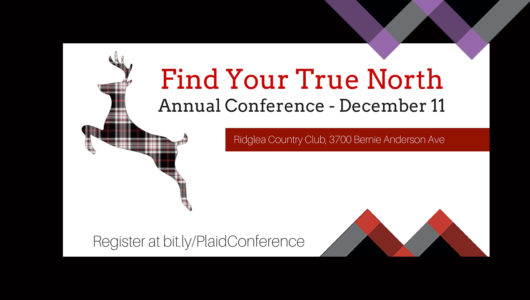 Discover Your True Voice and #BeHeard! Close out 2015 and prepare for 2016 with a fantastic event that will help you Find Your True Voice! Invite your co-workers, family and friends! Join Plaid for Women, Inc. at our 2nd Annual conference. This year's event includes four workshops (two Business and two Personal Tracks), "Selfies…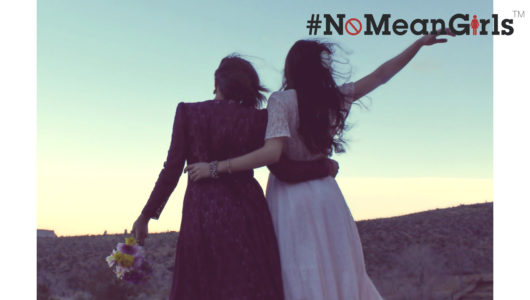 Mean girls may not fully embrace sisterhood. However, there are many advantages of forming positive alliances with other women. Relationship building is a critical aspect of further success. Check out this video from Plaid for Women Blogger Alicia M Morgan as she discusses important things mean girls miss intentionally trying to sabotage other women….