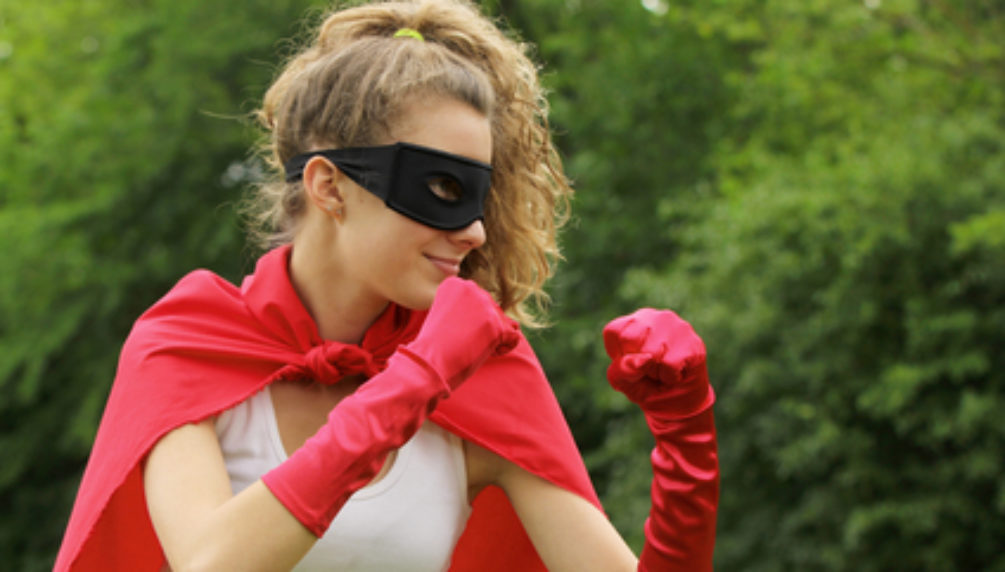 Fear is a Prison. Are you ready to move beyond fear to follow your dream parkway? Embrace fearless living in this encouraging video which can be your story "A Story of the Fearless." Want to see more great videos? Check out the Plaid for Women YouTube Channel !
Read More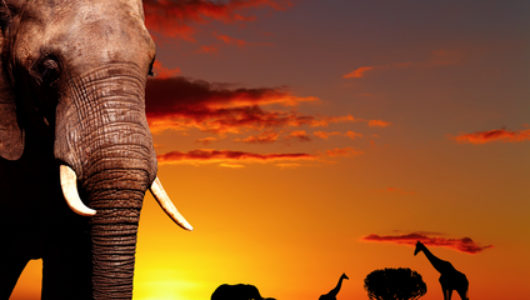 Hi Plaid Travelers, This month's blog comes to you from Botswana, Africa with a side trip to see one of the seven wonders of the world, Victoria Falls.  As we travel, we've experienced the wonderful and powerful falls from the Zimbabwe side. Botswana is just a bit smaller than Texas and is bordered on the south…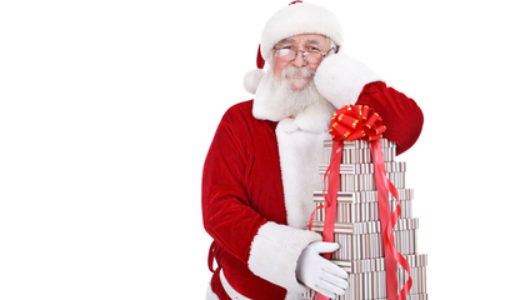 Visit Plaid for Women on YouTube! Get lots of Plaid for Women goodies, for yourself and the "Power Chicks" in your life!  Get your copy of "20 Tips for Power Chicks"!