Member Blogs
Handloom Sarees:- An perfect reflection of Indian craftsmanship!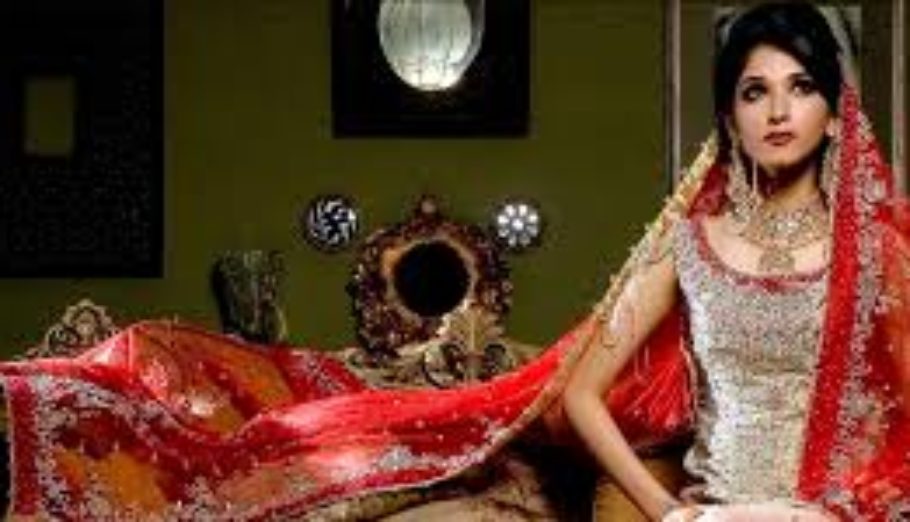 The art of handloom sarees mushroomed in Bangladesh and slowly did wide spread like a wild fire. In Rural India, the weaving of handloom sarees is completely précised and done with lot of detailing.  An artisan in present times has completion of a single saree for nearly two to three days of work. Handloom sarees boast several advantages over power loom sarees, like:
In hand loom sarees check and strip patterns are produced, while in the power loom only one color fabric is produced. The trend of paithani sarees was discovered very earlier but till today the trend of it continues. Many of the Paithani sarees are designed in light weighed manner which makes more comfortable to wear them.
Generally, the paithani sarees do come with the variation of peacock designs and straight prints. Handloom sarees do please everyone with enhancing uniqueness and elegant nature. The different shades out here do please your eye immediately. One of the innumerable advantages of handloom sarees is that they can be worn in myriad different ways.
The handloom sector plays a vital role in the country's contribution to the economy and as a result evens the government is giving great support to the handloom industry. Being second largest thing of the economy, handloom business is much talked about it. The spirit of artisians can also be seen in Banarasi sarees. They are one of ideal options for all age groups. One could except lot of bright colors, in Banarasi sarees. This form of sarees would be an excellent option to gift also to someone.
Over the period of time there are been various shift seen in our dressing styles, the trend is more focused towards western wear, when you wish to connect well to your traditional roots handloom sarees can be sought thing to be implied. Another reliable form of handloom sarees is Chanderi style sarees. Due to its ultra light weight nature you could team it up in daily wear or any other traditional occasions. The online stores do have ultimate options from small motifs to big motifs.
In rural area, handloom sarees are being created with lot of efforts and passions. Some of the weaving like zari work remains to be the most enticing one. In handloom sarees, the remember thing is also kanjeevaram sarees. Typically in this style of sarees the thread work is either done from the Gold or silver.
This initiative will empower women and weaker sections of society
They are efficiently weaved on a handloom as the jerks produced are less in frequency and intensity
The functional properties like drape, texture, strength, wrinkle resistance, dominant stability etc. can be ingeniously manipulated through appropriate designs, exclusive types of fabrics used, counts and twists of warps and yarns, thick density, type of weave, type of fashion and process employed in printing."
About Mirraw.com:- The e-commerce stores remains to be vibrant mate to shop for best handloom sarees at affordable prices.