Member Blogs
Professional vs Amateur Property Development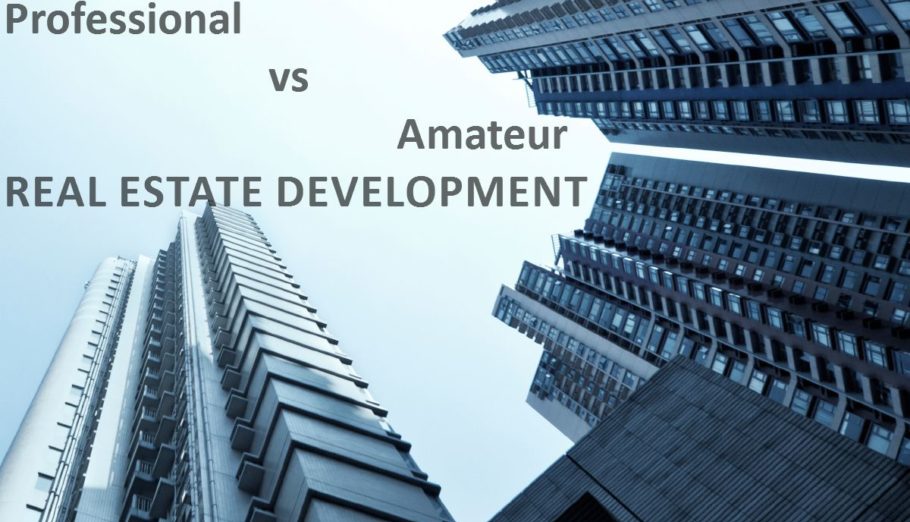 The real estate landscape is changing. Thirty years ago, in the pre-internet age, real estate was a relatively simple thing. Today, however, we witness a very different scene. According to Adam Hochfelder, an established real estate executive and current Managing Director of Real Estate Acquisitions & Development at Merchants Hospitality, the role of real estate has changed fundamentally in the last three decades. Some changes turned out to be positive, others less so, but at least one thing is sure, these changes made the real estate game more dynamic than ever.
The idea of buying a house, doing it up and selling it for a huge profit sounds pretty awesome, but sadly it's not as easy as it appears. As an amateur, it can be very easy to underestimate the cost of the build and the time it will take to complete, Hochfelder says.
If you are considering developing a property as a way of making money, you need to consider a number of factors. We asked real estate executive Adam Hochfelder to answer a few questions from his perspective. Here he outlines the worst mistakes made by amateur developers, and how they can be avoided. He also says that it is hard to become a real estate professional…
Investing in the Wrong Area
Buying in the wrong area is probably the most common error among wannabe developers, states Mr. Hochfelder. Most amateur developers think it's easier to find an opportunity than it actually is convinced it will be the next up-and-coming area, they often end up investing in the wrong area where a very few people would want to move.
Compromise on quality
As tempting it is to buy the cheapest of everything, Adam strongly advises you not to do that. Sure, there are faux, cheaper versions of most of the things used in high-priced developments, but copying other developers' work at a lower standard is simply unacceptable. Today's clients and knowledgeable and savvy, which means potential buyers will notice the difference the second they walk in. Always choose appliances, fixtures, and fittings that you know they will last, even if you're working on a tight budget. Learn more about the best real estate markets in the United States.
Exaggerating
For Mr. Hochfelder, going overboard is equally unforgivable. Most buyers are in fact put off by those lavish marble bathrooms with crystal taps and silk carpets. So, instead of anything too fancy, keep your feet on the ground and go for a clean, fresh finish.
Rushing in
Eager to make a quick buck, amateurs often start work without proper plans or even permission. The more you plan, the more cost and time efficient the project, adds Hochfelder. So, make sure you have all the necessary paperwork before you start working because the last thing you want is having problems once you're ready to sell.