Career & Money
Building Your Own Home – It's a Lot of Choices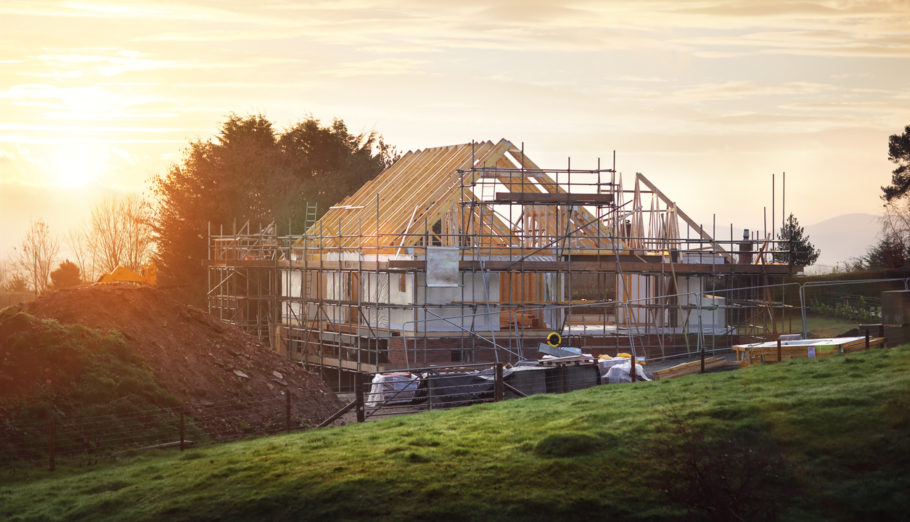 Building your own home and designing it to your exact tastes is a dream for many.  It's more involved than purchasing a pre-existing home, but you are the architect of your dreams.
Purchasing a New Home
Purchasing a brand-new home has many perks.  The home is a new construction which lends itself to more efficient design and energy savings.  When you move in all the appliances are new and most likely have a warranty attached.  Depending on the build stage you may also have the opportunity to select colors, features and finishing touches.
When deciding to purchase a new home or pre-existing home make a list of items that are critical to you personally:
Number of bedrooms and baths
Open concept
Size of backyard
Budget is one major factor that determines your ability to purchase in certain areas.  By making a list of features that are a priority if will help you determine if a new home is right for you or if you need consider building your custom dream home.
Building Your Own Home
Many individuals dream of building their own home so they may customize each selection, number of bedrooms, number of baths, colors and even number of power outlets.  Similar to when purchasing a new home, determine which aspect of the home is more important to you and build your budget around that feature.  Having a budget is a must so spending on your dream home doesn't turn into a nightmare.  Here are some items to consider:
Will you purchase the land and build immediately? Does the homebuilder own property or do you select your own?
How will the build be financed? Do you qualify for a construction loan?
What is the timeframe for building? What happens if it is extended?
Do you have the time to invest in building a new home? Can you check on the construction site multiple times per week?  How will you communicate with your builder?
With purchasing a new home or building your own home it's important to set a budget, have a steady line of communication with your builder and have your financing plans in place before signing the dotted line.
Continue the conversation with us at our podcast where we talk to Amy Clasen of D.R. Horton which is America's Largest Homebuilder.