Home & Family
Connections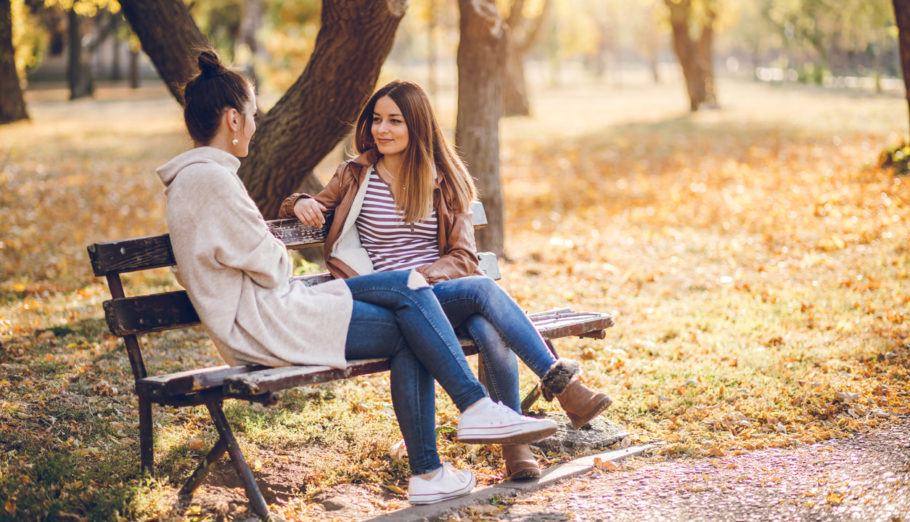 One would think, with all our new snazzy technology, that CONNECTING would be easy and a snap to make new friends and colleagues. Yet, it seems that genuine connections are challenging today and are becoming a "lost art" in our society.
I don't want to go too far, however, many of us are glued to our screens, both small and large. Even during a conversation with another friend or colleague, technology, rather than bringing us together, has seemingly made us more distant, even within a family or a team at the office.
With the advent of Facebook, Snapchat, Instagram, etc., we can become isolated and impacted by all of the "perfect" pictures and posts that our friends, family and colleagues provide. But our social media presence does not define us. We can hope that our friends and colleagues would want to know us in a deeper more human way.
Connecting takes time, energy, and compassion. We have to work to overcome the habit of being taken over by our screens!  How many of us have seen a couple or family at a restaurant where everyone is glued to their phones, or done it ourselves? Many of us allow our toddlers to use a screen to distract them so we can have an "adult" conversation.
Let's get back to having a conversation where people truly matter. We need to have a deeper interest in what is said so we can come away with a better understanding of our friends, family or our business colleagues.  Let's be curious about the person(s) we are meeting or sharing a meal with. That will make a difference and an impact on our connection whether personal or business.
Make a pact with ourselves and our inner circle to spend more time in human interactions and practicing the art of the conversation, truly connecting, whether in business or in our personal life.
Let's put our best self in the conversation without fear or self judgement and see how it goes! Trust that our intuition, our curiosity, and our head, heart and soul will lead our conversation exactly where it needs to go! Best wishes for a fabulous 2020!