Inspiration
Defensive strategy in your relationships: The need for healthy boundaries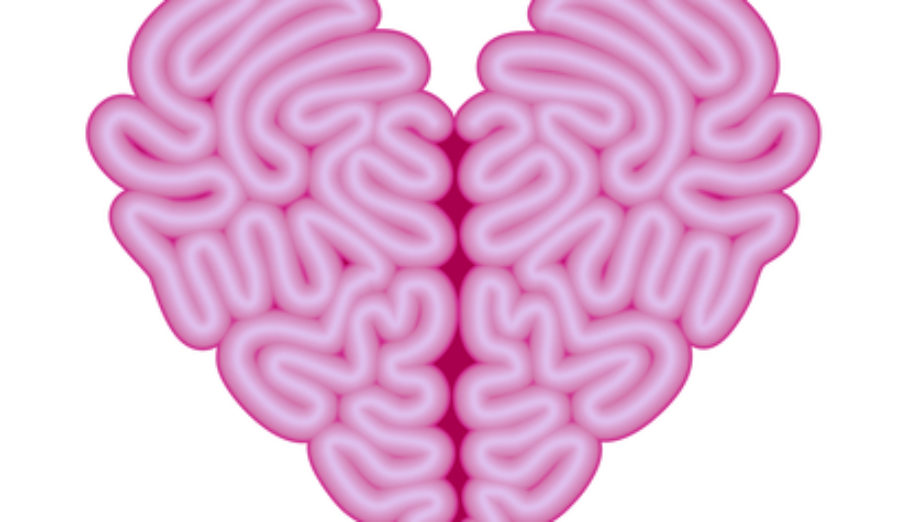 Saying yes to a relationship whether it's a marriage proposal, a friendship, a date, a contract or even a school activity is a very important step in shaping where you would like your life to end up. In many cases, when you decide to say yes, you need to evaluate where you are in your present life and if you are emotionally ready to handle the responsibility of this new relationship. Like most relationships and responsibilities there should be a set of ground rules.
As in any kind of sport or game there are rules and there is also an offense and a defense. I believe many single women and single mothers have a pretty good offense in terms of what they are going to give and contribute of themselves in a relationship. They give love, caring, affection and sometimes too much of themselves. However, many single women neglect the need to establish a good defense when it comes to dating and relationships.
A good defense requires a great understanding of who you are
Your best defense is to understand who you are, what your future goals are, and where you plan on being for the short term and the long term. If you have goals such as clearing out your debt, getting a higher degree, improving your skills to get into a better job, or saving for your kid's college tuition you have to know where you are today. If you are struggling financially then you have to find ways to add to your income stream, reduce spending, and invest in your career to increase your pay. This is where the defense strategy comes in. If you are invested in your goals you will not get distracted from proposals or offers that begin without a secure level of emotional intimacy that lends support for your goals. Many times we will have problems, projects, friendships, situations and relationships that test our boundaries. By testing out boundaries we can either grow a stronger resolve to our path, be taken off our path, or change courses dramatically. Either a way, when our rules get tested we get a different perspective on our lives and where we want to go. A good defense helps us adjust and understand to our changing life needs.
A good defense requires boundaries
Your attitude to life and the situations that happen in life are a good indicator of the kinds of boundaries you secure in your relationships. Just as a football field has goal lines and markers or a 100 meter sprint has lanes you have to stay within the lines. Where you play on the game of life and within your relationships dictates the boundaries you need in those relationships. You must safeguard your self confidence, self esteem and self respect by staying within these boundaries. This is really about your self-worth which encompass the who, what, when, where, why and how much in your life. This dictates the types of relationships you get into, how you spend and save, what you consider important and where your values are. Creating boundaries safeguards your foundation, which is also your self-worth.
Are you emotionally ready for a relationship?
Once you can determine how open you want to be, how vulnerable you are willing to be along you're your level of honesty and selflessness you can then begin to cultivate a relationship with someone else. It's also dependent upon how emotionally available you are and your willingness to share thoughts, feelings, and life experiences. It also determines whether you can asses if your partner is a good support system for you. Without a good defense you will not be able to recognize that.
If you'd like to navigate the path to finding a perfect partner, check out Dallas Single Mom's Finding Love in 27 Days series.
Did you enjoy this article? We would love to have you join the Plaid for Women community and connect with like-minded women in a safe, supportive online atmosphere.