Health & Wellness
When Food is the Addiction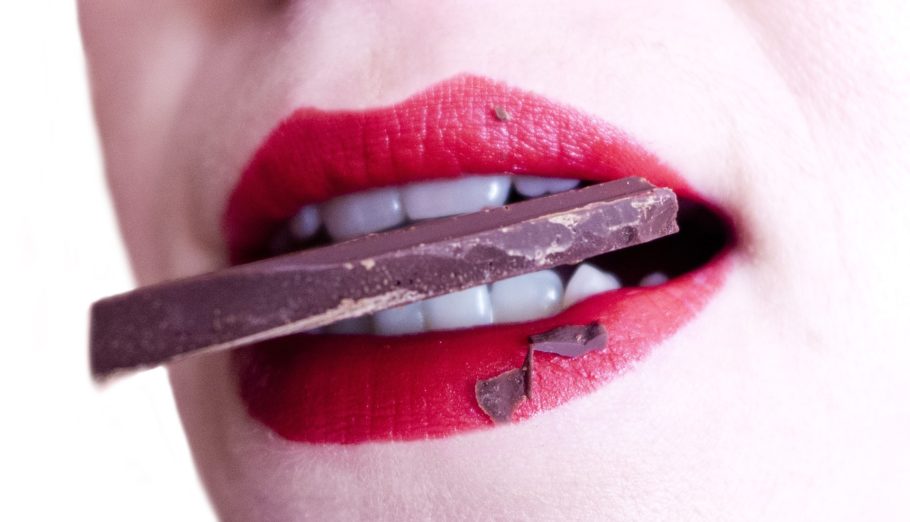 Over the holidays, I had my television on and was both fascinated and dismayed by the number of ads selling food consisting of processed carbohydrates (bread, pasta, fried foods, fast foods, etc.) juxtaposed with commercials on weight loss and dieting.  For a person in recovery from an eating disorder, the insanity of the conflicting messages was obvious and disheartening.   I struggled with bulimia until I was in my early thirties; it was more difficult to overcome than substance use addiction.  I have worked with persons diagnosed with anorexia, an eating disorder that kills more persons than any other mental illness.
One of the greatest addictions we have in the United States is our love affair with food and eating; which includes binge eating, another defined eating disorder, which can lead to obesity.  Obesity is a chronic, complex disease influenced by multiple factors; including: genetic, physiological, environmental, and behavioral (Clinical Guidelines on the Identification, Evaluation, and Treatment of Overweight and Obesity in Adults: The Evidence Report. Bethesda, MD: National Institutes of Health; 1998. NIH publication 98-4083).   According to the Center for Disease Control and Prevention, 36.5% of U.S. adults and 17% of our youth have obesity.  Obesity-related conditions include: heart disease, stroke, type 2 diabetes and certain types of cancer, some of the leading causes of preventable death.  The estimated annual medical cost of obesity in the United States was $147 billion in 2008; the medical costs for people who are obese were $1,429 higher than those of normal weight.
My experience in overcoming my eating disorder showed my struggle had nothing to do with the food I was putting in my mouth.  It had everything to do with the feelings I was stuffing down in my soul.  I did not feel rejected, broken, sad, afraid, lonely, unlovable, unwanted, ugly and worthless when I was
eating.  I felt only the relief of flavor, texture, taste, in order not to face the reality of the emotions I was running from.  Body shaming, body dysmorphic disorder, sexual-abuse issues, low self-esteem were part of the recipe which initiated binge sessions ending in purging.  I truly believed I deserved the pain for being so wrong as a human being.  It was a very temporary, destructive solution for feelings that came right back thus starting the cycle over again.
My eating disorder began in my teens and was continually active on some level depending on what other addictions were at play.  When I sobered up and stopped all mood and mind-altering substances, it came back with a vengeance.  The feelings I was running from caught up with me and bulimia became a stranglehold.
I am so grateful there were women in my life that helped me find the resources I needed to recover from this addiction.  It was difficult journey but well worth the fight.  We all must eat, every day I make choices about my food.  I remember why I eat, I eat to live not live to eat.  I accept and love the body that I have just as it is today, not what it would look like in five fewer pounds.  What I put in my mouth is a conscious decision, not a mindless habit.  All of that was learned from working through why I ate, not what I ate.
The National Eating Disorders Association's (NEDA) free Information and Referral Helpline is a safe and confidential place to ask questions, find support and receive free information and referrals. They are available Monday – Thursday 9am-9pm & Friday 9am-5pm Eastern Time. Their volunteers receive intensive training on eating disorders and are there to guide you; if you have questions or feel like you need help.  The NEDA Helpline can be contacted at (800) 931-2237, info@nationaleatingdisorders.org, and through the click-to-chat feature on their website at www.nationaleatingdisorders.org.   
The Fort Worth Chapter of NEDA will be hosting a walk on March 25th at Overton Park; more information is provided at their website.
Remember, if you or someone you know needs help from substance use disorder or mental illness; call or text MHMR Tarrant's 24/7 ICARE at 800-866-2045.
#NEDA  #eatingdisorderawareness