Health & Wellness
Mammograms Aren't Accurate – Myth #6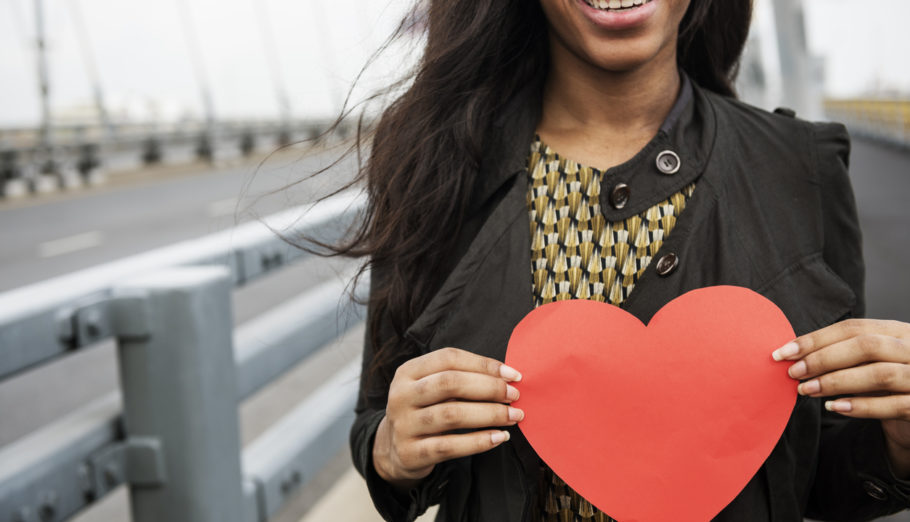 Amidst the many falsehoods around mammography, there is a myth which perpetuates the idea that mammography is unreliable or inaccurate.  Simple statistics prove this wrong.
First, let's look at the trend according to the American College of Radiology, "the breast cancer mortality rate has fallen 38 percent since 1990.  This trend coincides with the start of regular annual screening mammography which began in the mid-1980's."  This unprecedented reduction in breast cancer mortality is directly tied to the advent of annual screening mammography as part of a woman's overall health and wellness program.
Next, let's talk about a misnomer often related to mammography – the idea of the false positive.  Many believe that if they are recalled for additional images and there turns out to be nothing wrong, they've experienced a "false positive."  In reality, this experience is just a physician's request (a recall) for additional images because the radiologist is not satisfied with the specificity of the views he is seeing, or they need to look closer at a particular area of the breast tissue.  In most cases, these recalls are an added security measure, and not a cause for alarm.
Understanding, however, that recalls cause anxiety, we at Solis Mammography do everything we can to minimize them.  This starts with highly trained technologists who are dedicated to breast screening and are experts at compression and placement – getting the best images possible without causing unnecessary discomfort.  It continues with having fellowship-trained breast radiologists who again, are experts in the area of breast imaging – and thus, deliver far greater accuracy in their readings than a non-specialist.
Finally, technology in mammography equipment continues to improve and today's gold standard is 3D-Mammography – also known as digital breast tomosynthesis.  For those unfamiliar with 3D, this innovation provides radiologists the equivalent of 60+ images of breast tissue in visual "slices" – thus increasing specificity of findings and decreasing unnecessary callbacks.  Using the analogy of a book instead of a breast, 3D allows the radiologist to look at individual pages within the book rather than trying to read its contents by peeking through the front or back cover.
3-D Mammography not only reduces unnecessary callbacks, but increases specificity – allowing radiologists to find masses as tiny as a pea and at Stage 0.  Given the survival rate for breast cancers found at Stage 0 is nearly 100%, this level of accuracy preserves not only longevity of life, but quality of life – by reducing the invasiveness of any treatment needed.
In summary, remember these simple things about getting the most accuracy possible from your annual mammogram.
Mammography is most accurate when performed by:
A dedicated breast imaging center with technologists who are experts in breast compression and placement
Fellowship-trained, dedicated breast radiologists
Radiologists who read a high volume of both screening and diagnostic mammograms
Facilities who employ "batch reading" to interpret screening mammograms without interruption.
Don't let misconceptions around mammography keep you from getting the preventative screening you need to ensure breast health.  Get the peace of mind that comes from getting an all clear result, or if there is something that needs attention – find it as early as possible, so your treatment options are as easy as possible.
 Check out the Myth #6 video here
 Check out the Full Ten Myths About Mammography video 
 To schedule an appointment:  https://www.solismammo.com/schedule-appointment/
 To contact Solis Mammography and for more information:
Website:                        www.SolisMammo.com
Like us on                     Facebook
Follow us on                Pinterest
Subscribe to our         YouTube Channel