Home & Family
Why Do We Need a Team, a Tribe, and Support as Parents?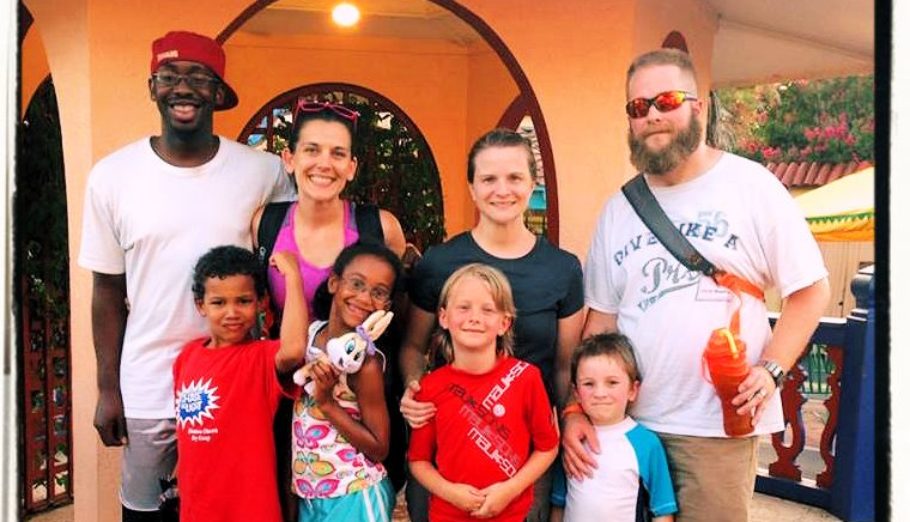 Children are a blessing, but sometimes they feel like a curse when they are pushing boundaries and limits; or we may feel we are being punished for how we were as kids. Everyone struggles in parenting, it may feel like it is only you and only your kids that are messed up.
To combat this, we need to build a network of friends, parents, counselors, teachers, coaches, and pastors that support us. We want our children to have positive examples, other than ourselves, that can teach them good character and right living. They should reinforce what we are already teaching.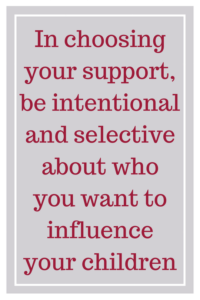 Our children have grown-up around divorce and broken families. My husband and I remarried almost 13 years ago, and we have done our best to teach them what a healthy marriage and family looks like and how it should function, but we are not the traditional family. Several years ago, when our boys were young, we developed a close bond and a pact with another family. They became our example and support. They represent traditional family, mom and dad are together raising their children. We have sat around the table at times with our 2 families and discussed import life choices and character issues. We are imperfect and do not always parent wisely at each opportunity. We have moments of weakness, even in our best intentions. Therefore, our support structure can be strong in our weakness.
Goals in parenting or in the support we seek are:
Be a gentle listener. Children need our best listening and less emotional reactions. We lose all effectiveness when we are emotional. It shuts down communication. Children want to please their parents, they will not be honest about how they truly feel if they perceive it's upsetting you. Listening is more effective than lecturing.
Be a calm teacher. This requires patience not our anxiety. We can easily react with anxiety and fear when our children are telling us about how they are thinking through choices. For example, vaping is popular among teens. So, when your teen comes to you about this issue, educate them, don't scold them. Teach your children how to make their own educated decisions, doing the research that will inform them and help them decide what's best.
In choosing your support, be intentional and selective about who you want to influence your children. Make sure you share foundational beliefs and values. Choose to have the difficult conversation with them explaining your plan and asking them to be purposeful. Give your children other relationships to learn from.
---
Other articles you may be interested in: