Home & Family
Senior Housing for Mom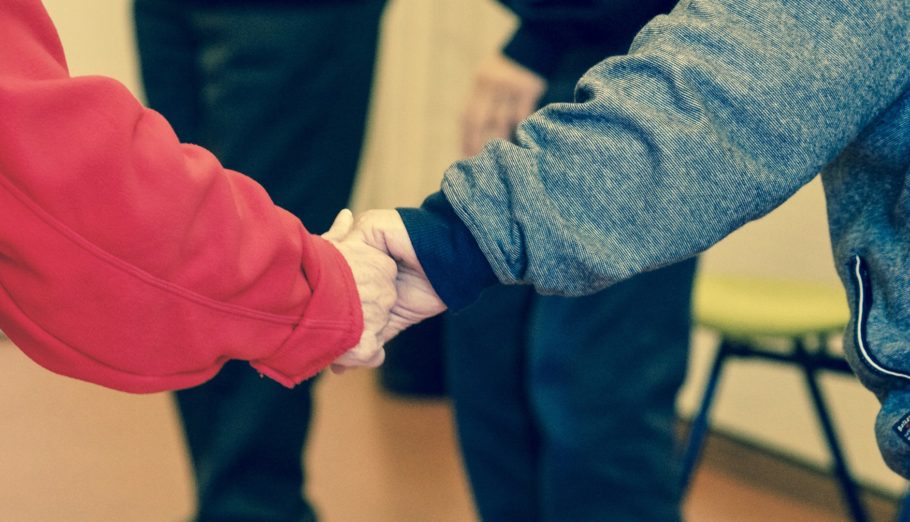 Starting down the road towards senior housing is not always smooth. There are a multitude of things to consider including: finances, wants vs. needs, attitudes and emotions, and thinking about the future.  No one knows what the road ahead will bring, but having a basic knowledge of what senior housing offers and asking the right questions will help you navigate around the detours and road blocks.
Going down this road is emotional and stressful for everyone involved. Respecting your loved ones' emotions and helping them cope during this time is critical to finding the best place that meets their needs. Feelings of embarrassment, fear, and anger are normal for those having to make a change away from autonomy. While you cannot force anyone to make a change, you can be with them and provide guidance and resources. Helping them understand that taking advantage of in-home care now can keep them at home longer, or moving into assisted living now can keep them from needing full time nursing care in the future.
It is important to assess the current needs of your loved one and how these needs will evolve over time. This will give you more control over the future. For example, maybe Mom lives in large house in a rural area.  She is managing fine, but the upkeep of the house is a big job and she is far away from the grocery store, medical facilities, and her closest neighbor is two miles away. She is completely independent now, but circumstances can change quickly. Perhaps Dad has a chronic illness that is expected to worsen over time. Taking into consideration how you will handle future complications and changing levels of care is important to having more control of the future.
In Texas, it is estimated there are over 7,000 senior housing options. With so many options available you can quickly become overwhelmed, confused and frustrated. Senior housing is a broad term that includes: independent living communities, home health services, continuing care retirement communities, assisted living, memory care communities, personal care homes and nursing homes. The level of care you need will determine what type of senior housing is the best option. These housing options will have either state or federal requirements to maintain, and value and service of each place will differ. Here are some essential questions to ask when interviewing a senior housing option.
1. What is included in your price?
Some communities give a base fee that includes room and food; then, you get your first bill and there several added fees for service. This "al a carte" pricing method can be confusing and expensive. Get a list of all the services they charge for, such as: medication management, incontinent supplies, laundry, assistance with showers, one-on-one care and rate increases.
2. What exactly is included in your "all-inclusive" price?
Some communities offer and all-inclusive price. Ask if there are any exceptions to all-inclusive amenities. For example, salon visits and outing may be an addition fee.
3. What is your direct care staff/patient ratio?
The direct care staff includes nurses, Certified Nursing Assistants, professional caregivers and activity aides. Housekeeping, administrative staff, and maintenance crew should not be included in the staffing ratio.
4. What happens if Mom needs more care?
Unfortunately, some places will continue to keep people they are not equipped or licensed to care for to keep that bed occupied at the expense of that person's health and well-being. Other places will be honest if Mom's care needs are too great for them and help you find appropriate housing. Some places will hire one-on-one staff to cover Mom's needs at the financial expense of the family.
5. What if Mom's behavior becomes disruptive?
The majority of communities will tell you they can take care of your Mom for the rest of her life. However, few places are equipped to handle inappropriate, disruptive or aggressive behavior. If a situation happens, and the community cannot manage it, they will usually send her to a behavioral health hospital. Mom will be under observation for a period of time while you figure out whether the current community will take her back, you even want Mom to continue to live there, or find a new residence.
6. What type of social activities do you provide?
The social health and well-being of your loved one is extremely important. Some places have a robust activity program while other places don't have staff dedicated to activities. Know what is available for your loved one to be involved in at the community that will help them thrive.
Ultimately, we want our loved one to be in a safe, caring environment where they are happy and thriving. While there is no perfect place, being prepared for the road ahead will help us make better choices for us and our loved ones.