Home & Family
Why You Should have an Estate Plan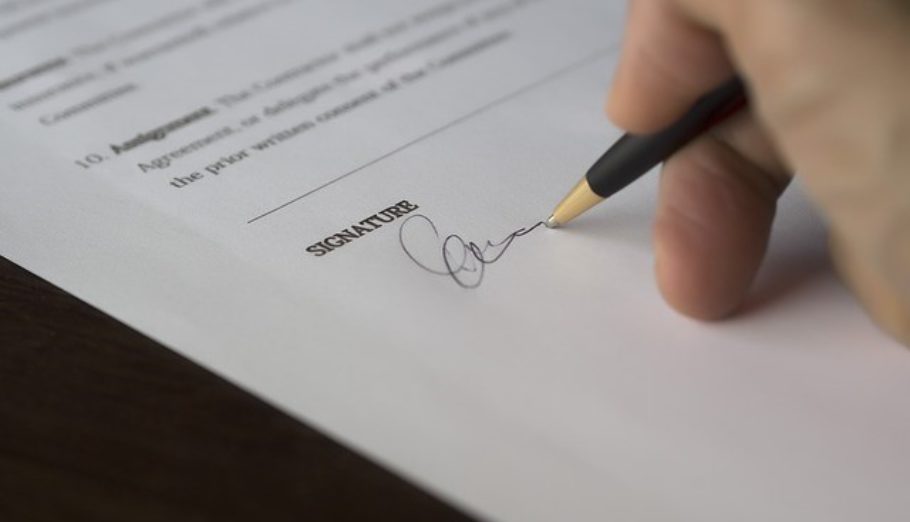 Picture this: You have a great job, a great home, and a great life. Everything is great, but one day, you die in a freak accident. Your family, already suffering from your loss, will now have to determine what to do with your belongings, how to handle your assets, and what to do for a funeral.
If you have no beneficiary designations and you have no will, this means a lengthy, costly, and uncomfortable process for whomever is deemed executor of your estate. This is probably not the legacy you intended to leave behind.
To avoid this type of scenario, the best option is to put together an estate plan, even if you have a modest amount of savings and your house is still under mortgage. An estate plan isn't just for the affluent. By meeting with a planner or putting together something yourself, having a plan provides a roadmap for your family (and for the legal system) so that your affairs can be settled quickly and easily upon your death.
Get a Will
A logical first step with an estate plan is drawing up a will. A will can be prepared through a law office or an online program, and it doesn't have to be a pricey endeavor. A will offers an outline of how you wish to have your affairs, debt, finances, and property handled. It gives you a bit of control even after you are gone.
If you're willing to go this far, consider tacking on a living will. A living will explains your medical directives should you become incapacitated and unable to make decisions for yourself. By having these directives, your family and any medical staff will know how best to proceed.
Possibility of Probate
Probate is the process of proving the validity of a will and can be a lengthy process. Probate is not always avoidable, but when it can be avoided, you are saving your executor a lot of extra trouble. If you are wealthy, you might want to consider a trust, which almost always helps avoid the probate process. But a trust is an expensive undertaking. If you can't have a trust and you do anticipate your estate going through probate, there are a few options you can employ to help avoid everything going through probate. Designate beneficiaries for your bank accounts, retirement accounts, and life insurance.
Most often these accounts will pass directly to the beneficiaries upon your death. With your home, consider setting up a transfer-on-death deed or a lady bird deed. These types of deeds enable your beneficiary to take possession of your house without going through probate.
It's worth noting that if you are married and your spouse is a joint account holder and on a deed or title, these assets will automatically pass to him/her without the necessity of probate.
Guardianships
If you have minor children or are the caretaker of a disabled relative, you will want to establish a plan for guardianship upon your death. This can be done through your will; and typically judges will abide by your request, though certain circumstances can keep this from happening. By appointing a guardian for your child, you save them the difficulty of entering the foster system.
By appointing a guardian for a disabled relative, you have someone who can help take care of them without the need for a state facility.
These are just a few things to consider when putting together an estate plan; you can always do more. Even a simple plan is a good plan, and it will give you and your relatives peace of mind.
About the author
Ms. Waters is a mother of four boys, and lives on a farm in Oregon. She is passionate about providing a healthy and happy home for her family; and aims to provide advice for others on how to do the same with her site Hyper-Tidy.com.