Member Blogs
Solly Assa Guide on Finding the Right Agent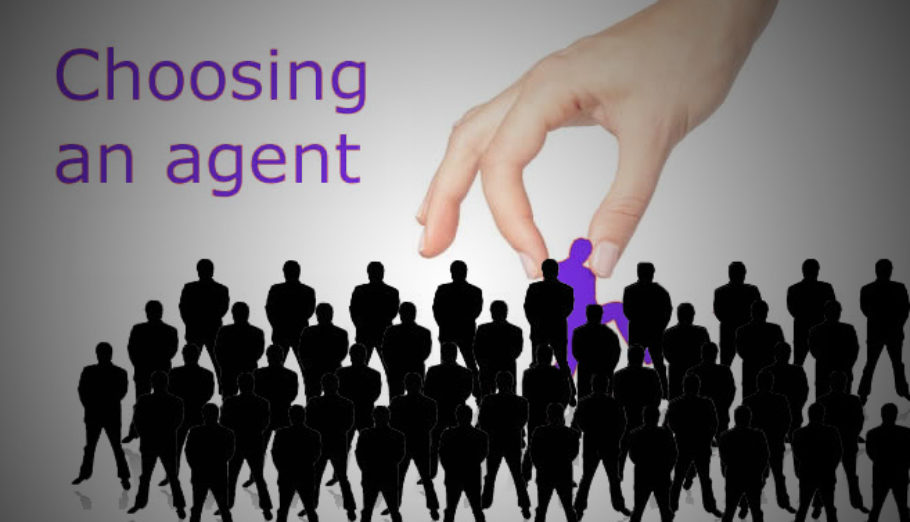 If you're considering selling your home, finding the right real estate agent should be on the top of your priority list – assuming you want a smooth transaction process. Professional real estate agents offer unique insights and experience, which make them a critical part of the selling process. Selling your house can be a pretty stressful and emotionally intense period. Fortunately, agents can reduce some of this stress by keeping you focused on the things that matter the most. Solly Assa, founder, and developer of Assa Properties, a New York City-based real estate company, offers insight on finding the best agent match for you
The world is full of people operating in the real estate industry. In the U.S. alone there are more than 2 million agents. While many of these agents are committed, smart, efficient, and seeking their clients' best interests, like with anything, some are not. Selling your home is a major life change and a huge financial commitment. After all, you are selling one of your biggest assets and choosing a stranger for this incredibly important task. As you navigate this process, it is only logical to have demanding expectations. It is of the utmost importance you know what to look for and how to choose responsibly, said Mr. Assa. You want a trustworthy agent who you can rely on to safeguard your financial interests.
Many home sellers make a huge mistake at the very start of this process by selecting agents that offer them the highest listing price for and the lowest commission. However, there are plenty of other factors to consider when you're choosing an agent such as experience, skill, and reputation.
It takes time and effort to come up with an agent prepared to sell your home and get you the best deal possible while charging a fair commission rate.  Make sure to choose an agent you like and who can relate to you because you'll be seeing a lot of your real estate agent in the following months. Solly Assa suggests doing research before beginning the process. By doing so, you can discover which agents are working in your area and look through their websites, blogs, profiles, reviews or recommendations from previous clients. You can also ask friends and family for referrals in your targeted neighborhood.
Once you've established a list of agents you'd like to pursue, call those agents and set up appointments to meet with them in person. While you're interviewing the candidates go over the basic, essential questions, but also don't be afraid to ask direct and honest ones. A good realtor will be able to answer them. Here are some pointers that Mr. Assa thinks can help you with your appointments:
Ask and research how long the agent has been in the real estate business. If an agent is working with a high volume of clients, find out what's his or hers average number of clients are and how he or she plans to attend if you need some additional support. You can also ask for the names of other team members or a licensed assistant who can help throughout the process.
The area an agent covers is also important, especially nowadays when the internet allows them to cover a larger territory. Still, that doesn't mean they work with or have knowledge on these local markets. Since real estate is a locality game, you need someone who knows the area where you're looking to buy.