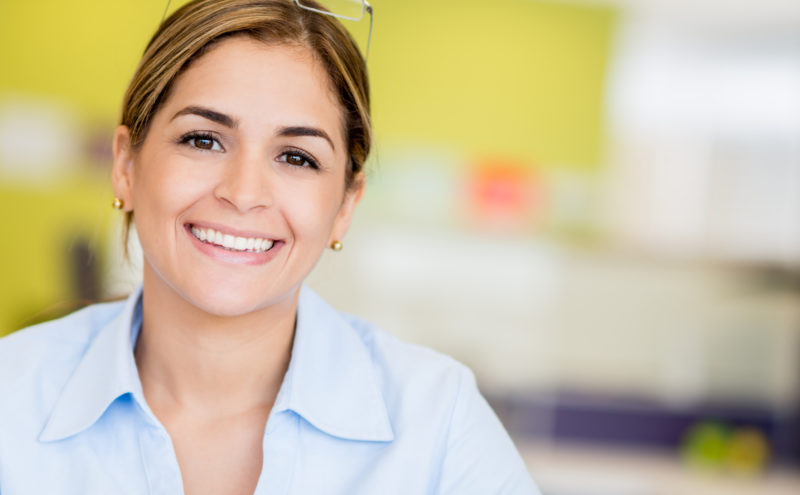 Plaid for Women is a platform where women of all races, religions, and political affiliations connect and share resources regarding the "Business of Life".  Utilizing blog, video, and audio formats, Plaid members discuss career & money, health & wellness, home & family, inspiration, and more.
Content is provided by Plaid members as well as "Power Bloggers" – featured members who empower others with lessons and advice from their personal experience.
Inclusive and professional, Plaid's underlying theme and culture is "No Mean Girls". Plaid does not tolerate destructive behavior, rather it recognizes talent & character, supports in failure & success, and helps women to succeed – even if they surpass their peers.
Plaid is all about providing content for the "entire woman". Get started with Plaid now.
#NoMeanGirls
Registration is now open for the #NoMeanGirls 2017 Conference!
Register Now
BECOME A PLAID MEMBER
Join now and share your power with the world!
Learn More