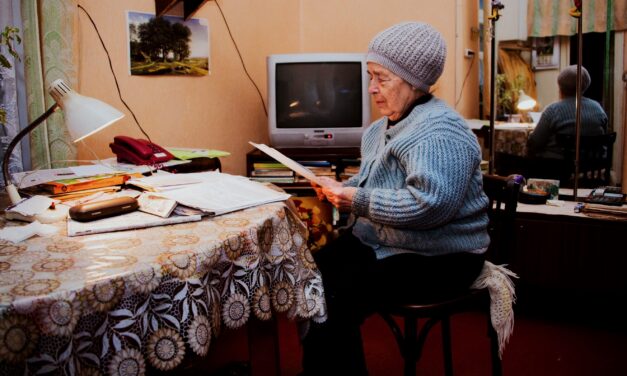 A new report from the Brookings Institution notes that the status of women in retirement...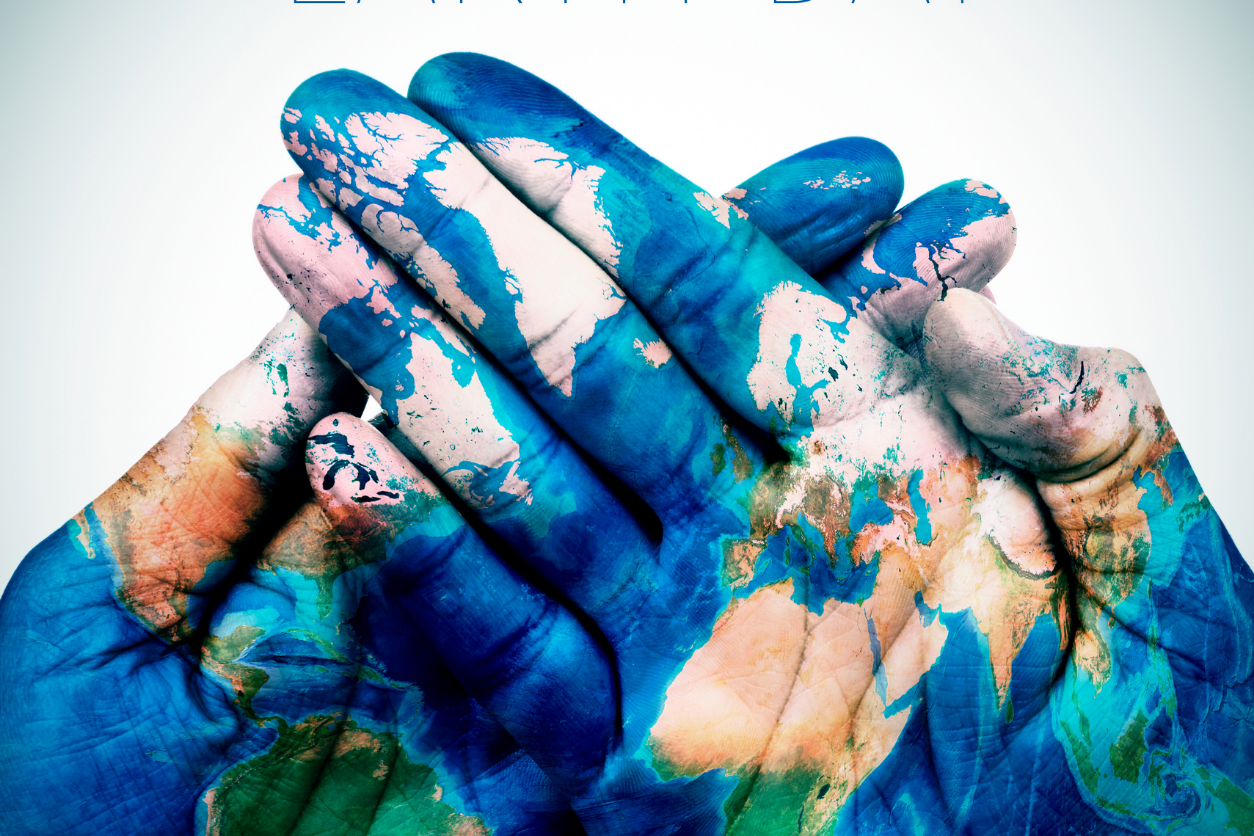 You can't fool mother nature. And if you try, mother nature always wins. Which is why on this...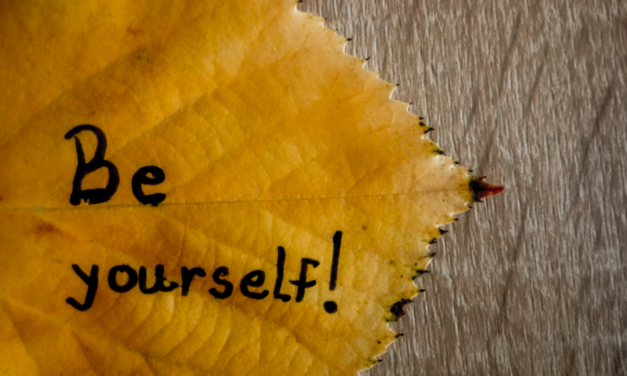 One of my closest friends is dying. She was diagnosed almost two years ago with stage IV...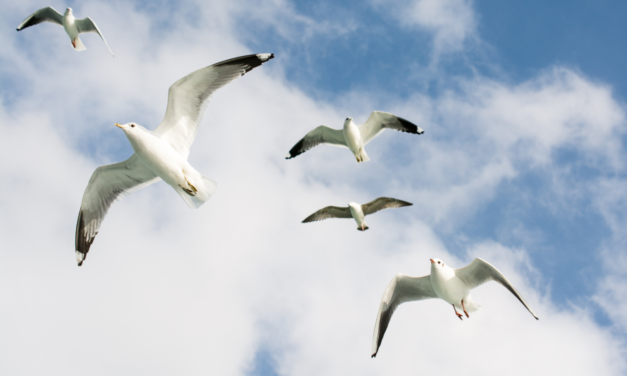 This spring I've been walking the mile and a half to my office in the morning, at lunch, and in...
Free Registration
Recent Posts
About Plaid
Plaid for Women is a digital media platform for women to come together and share unique perspectives on topics ranging from business and motherhood, to health and inspiration. Our goal is to create stronger bonds between women through the content we provide.
Through blogs, we aim to encourage women to love themselves, support one another, and empower one another. Learn more here!
Advertise with us!
Login