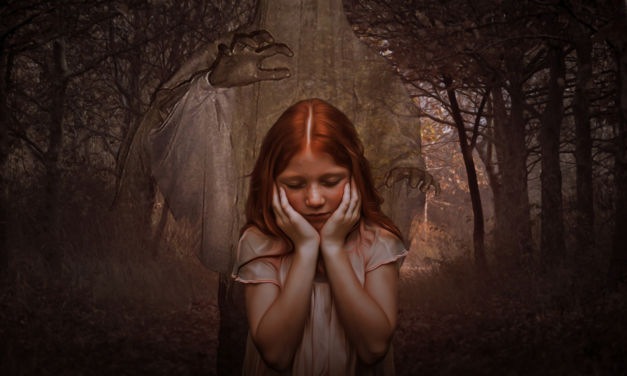 Some weeks back, my business partner and I hosted an impromptu gathering of like-minded folks to...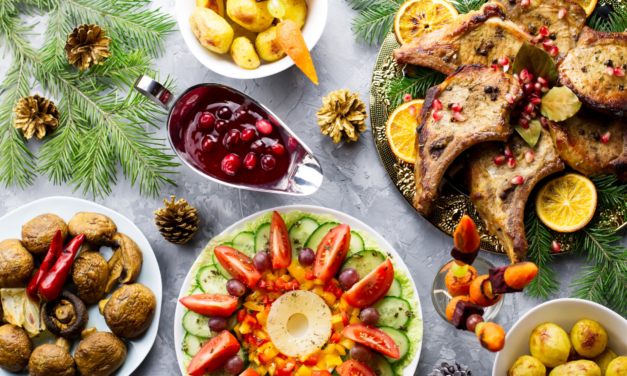 The theme this month is "unplug", though I'm going to suggest the opposite, at least where your...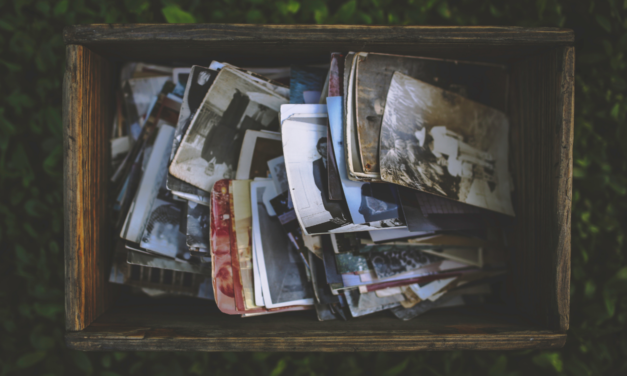 "What is grief, if not love persevering?" –Wandavision My goodness, grief is so strange. Its waves...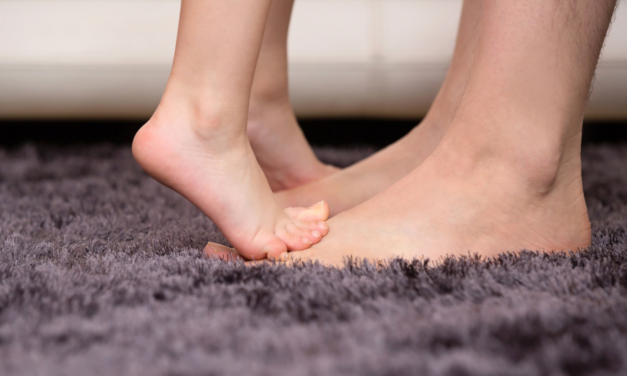 Randy Pausch, a computer science professor diagnosed with terminal cancer literally gave his last...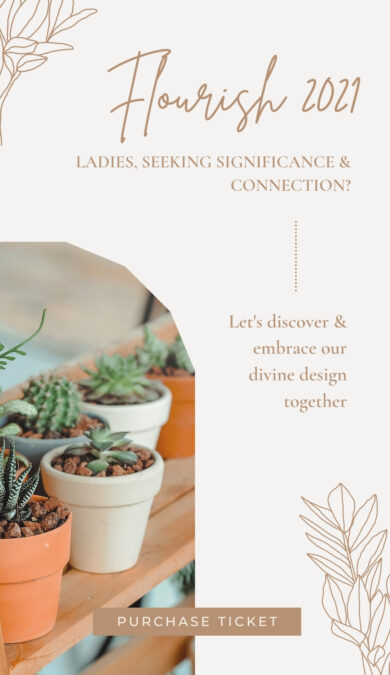 About Plaid
Plaid for Women is a digital media platform for women to come together and share unique perspectives on topics ranging from business and motherhood, to health and inspiration. Our goal is to create stronger bonds between women through the content we provide.
Through blogs, we aim to encourage women to love themselves, support one another, and empower one another. Learn more here!
Advertise with us!
Login