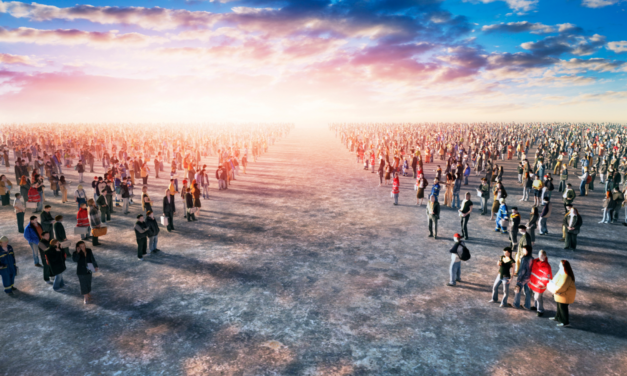 Dear Reader, Many moons ago, Stella and I got to talking about the use of the phrasing "Yes, and…"...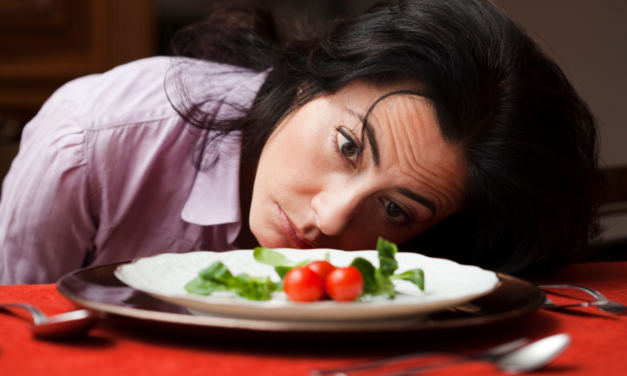 Swimsuit season is here and you may have noticed that you have a few pounds that have crept up...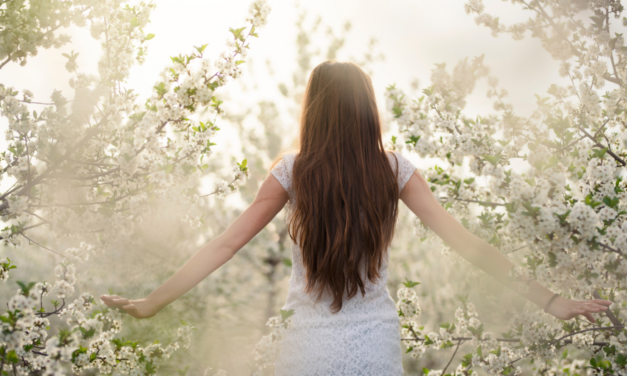 It has been a crazy couple of years for me but I can only assume for all of us since Covid. I...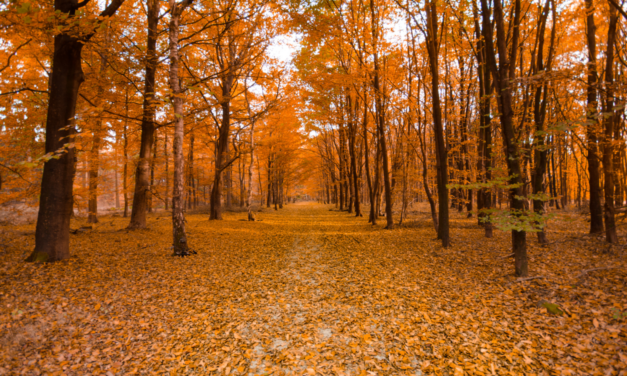 My early walk began with a love song between two birds. I guess you could call them love birds as...