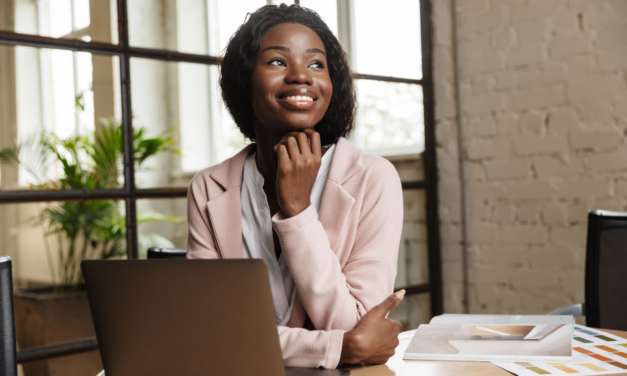 Mastering Best Practices for the Entrepreneur As a small business owner or entrepreneur, you know...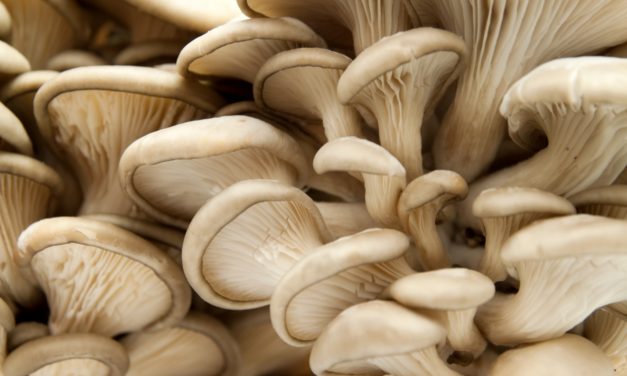 Should I Eat More Fungi? The lowly fungi family may not top your list of healthy veggies, but hang...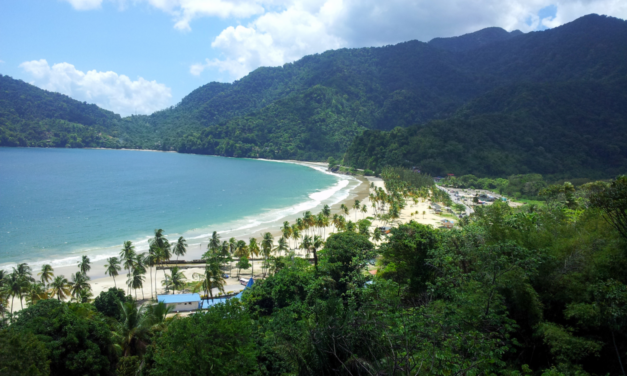 There are times in my young adulthood I questioned my parent's decision making. Why? Well, they...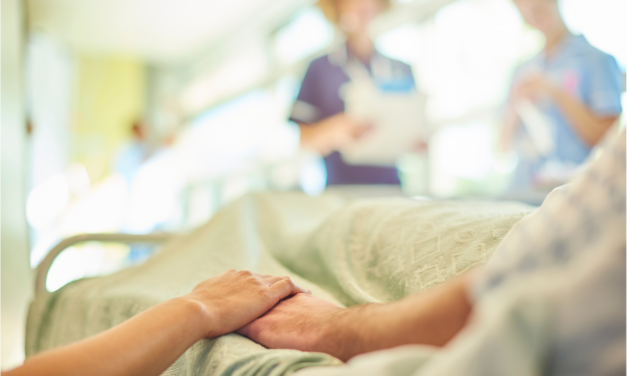 Monday, June 1st was a day just like all the others except for one thing, a sense of sadness that...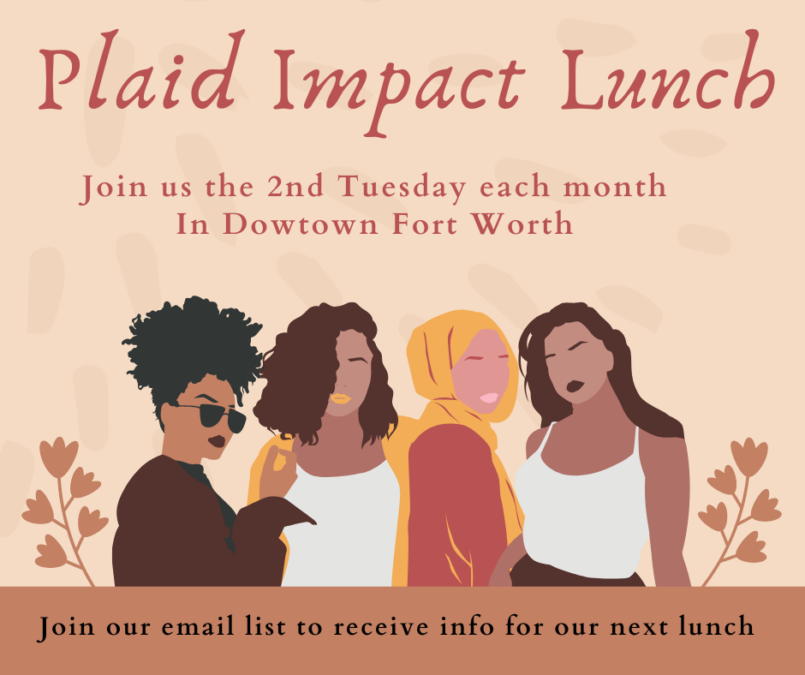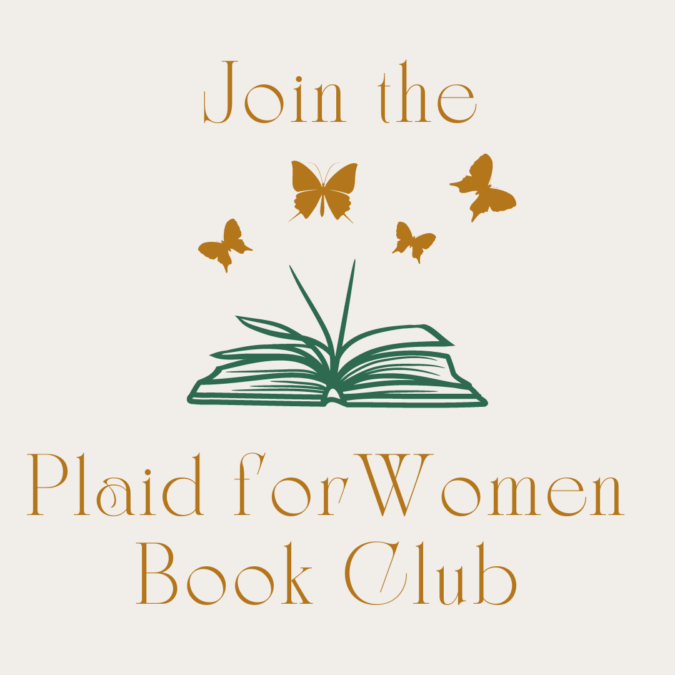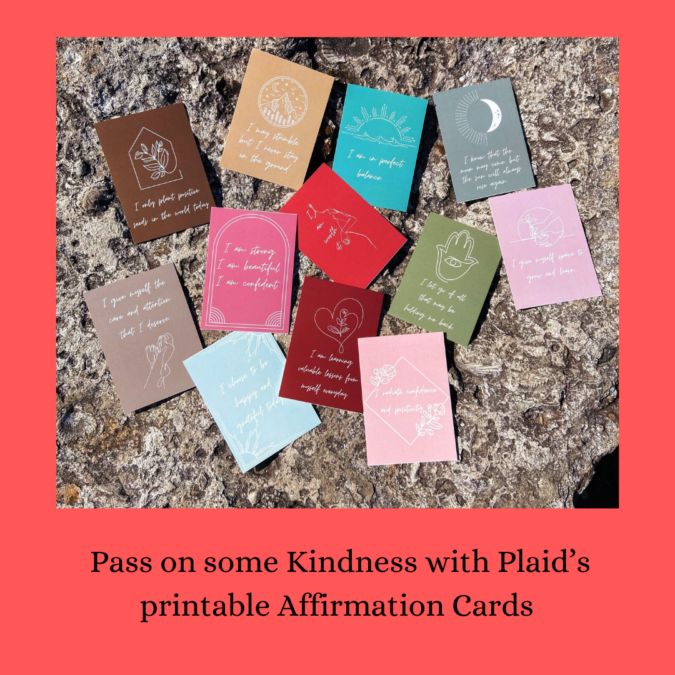 Recent Posts
About Plaid
Plaid for Women is a digital media platform for women to come together and share unique perspectives on topics ranging from business and motherhood, to health and inspiration. Our goal is to create stronger bonds between women through the content we provide.
Through blogs, we aim to encourage women to love themselves, support one another, and empower one another.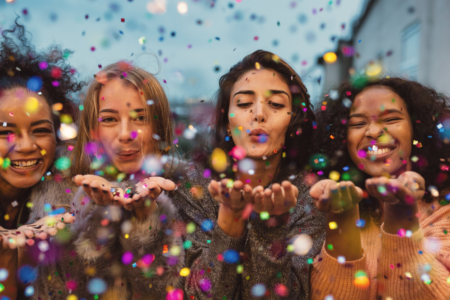 Login