A recent article written by Kweilin Ellingrud for the McKinsey & Company COVID Response Center...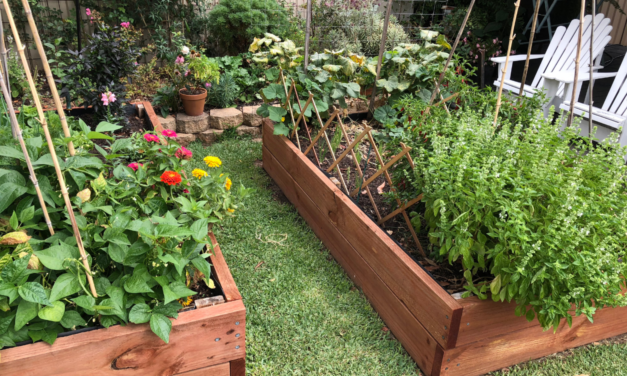 "The only place you can find the power to be your best self" -Dodinsky After lockdown in March of...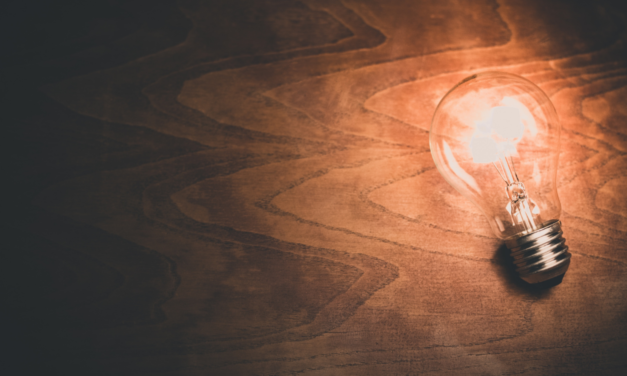 On January 20, 2021, millions of people around the world learned the name Amanda Gorman when the...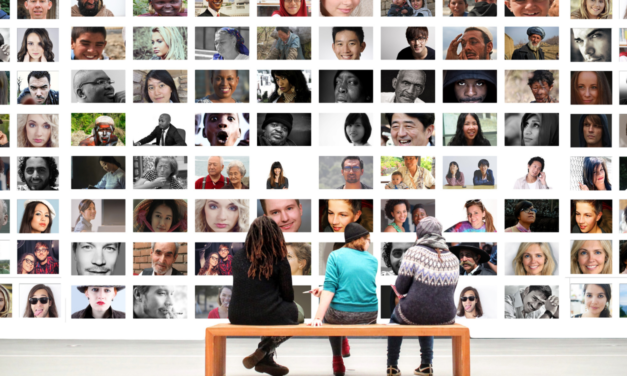 If you've been following this blog for the last few years, you know I'm an American convert to...
Recent Posts
About Plaid
Plaid for Women is a digital media platform for women to come together and share unique perspectives on topics ranging from business and motherhood, to health and inspiration. Our goal is to create stronger bonds between women through the content we provide.
Through blogs, we aim to encourage women to love themselves, support one another, and empower one another. Learn more here!
Advertise with us!
Login