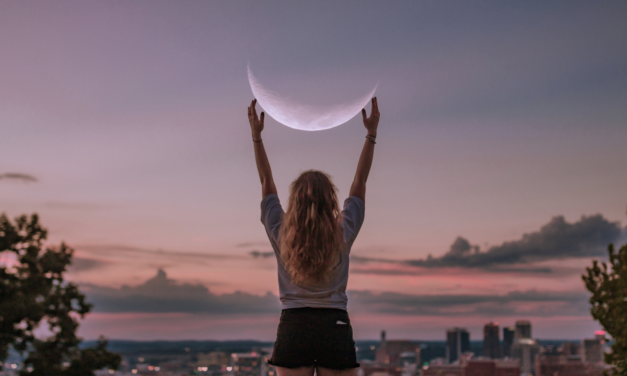 Growing up I was a straight A student. My family valued my independence and I leaned into their...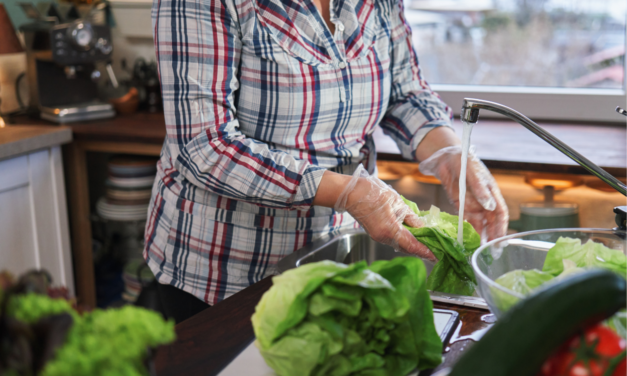 You may be hyper-aware of food safety issues in the summer. You know the drill—don't keep food at...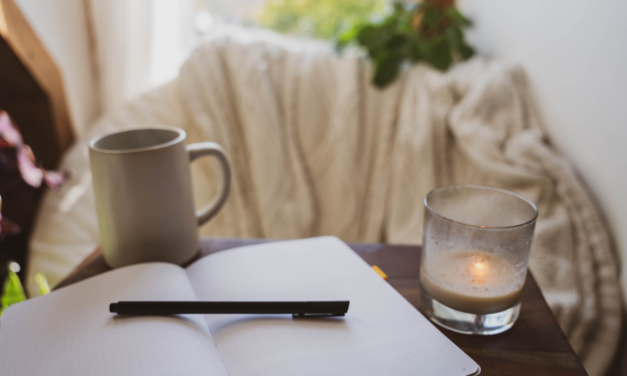 My Little Place I have a quiet corner in my house. It is ironically positioned near the front...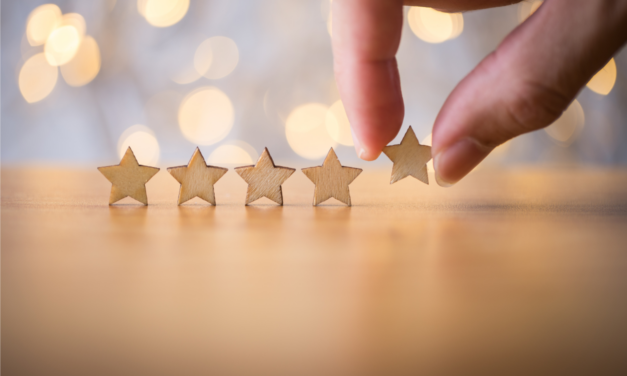 Remember when you were young and the most exciting time of the year seemed to be fall? That first...