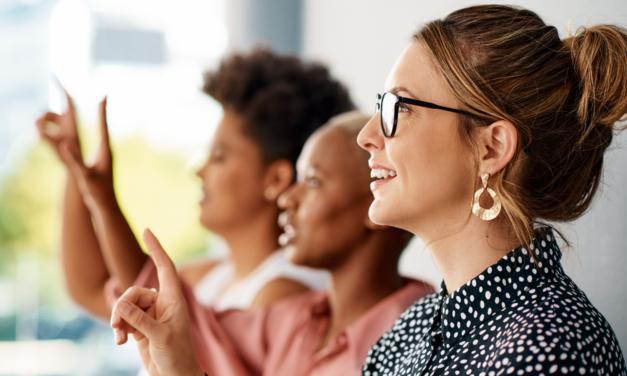 When to act vs. when to ask As a woman who owns and runs a private wealth management business, it...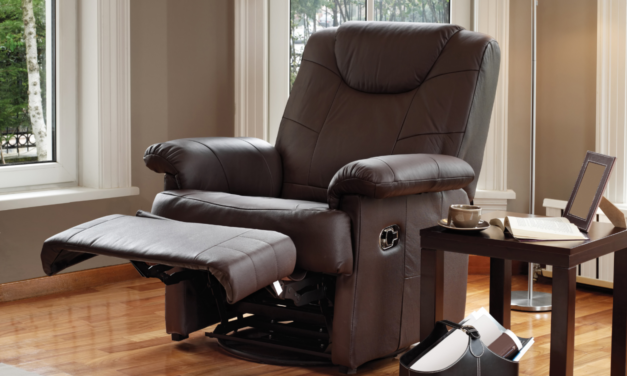 I have left a big pottery bowl filled with red balls on my primitive coffee table after taking...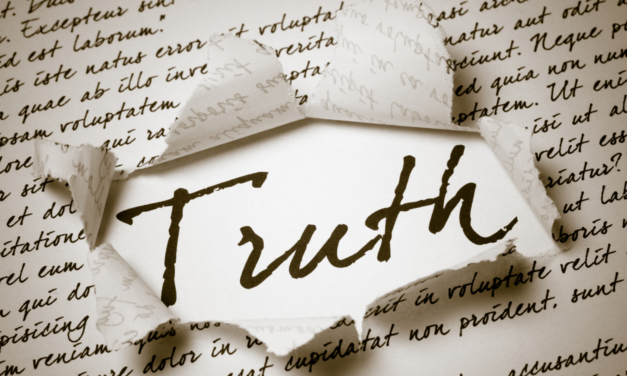 Two Truths and a Lie is a game I often play with my students at school as an occasional ice...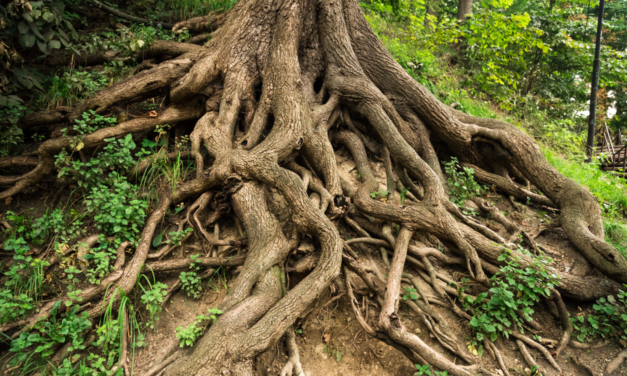 It is said that a "Wild Fig" tree in the Echo Caves of South Africa has the deepest roots of any...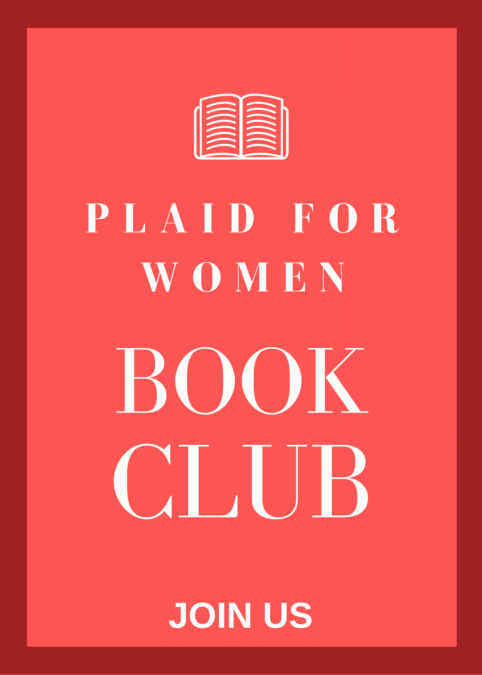 Recent Posts
About Plaid
Plaid for Women is a digital media platform for women to come together and share unique perspectives on topics ranging from business and motherhood, to health and inspiration. Our goal is to create stronger bonds between women through the content we provide.
Through blogs, we aim to encourage women to love themselves, support one another, and empower one another.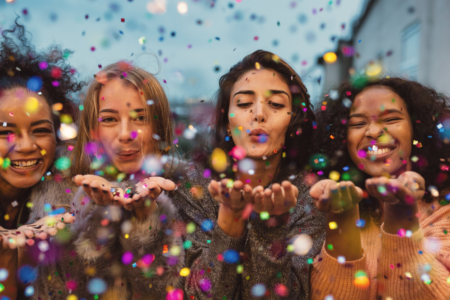 Login