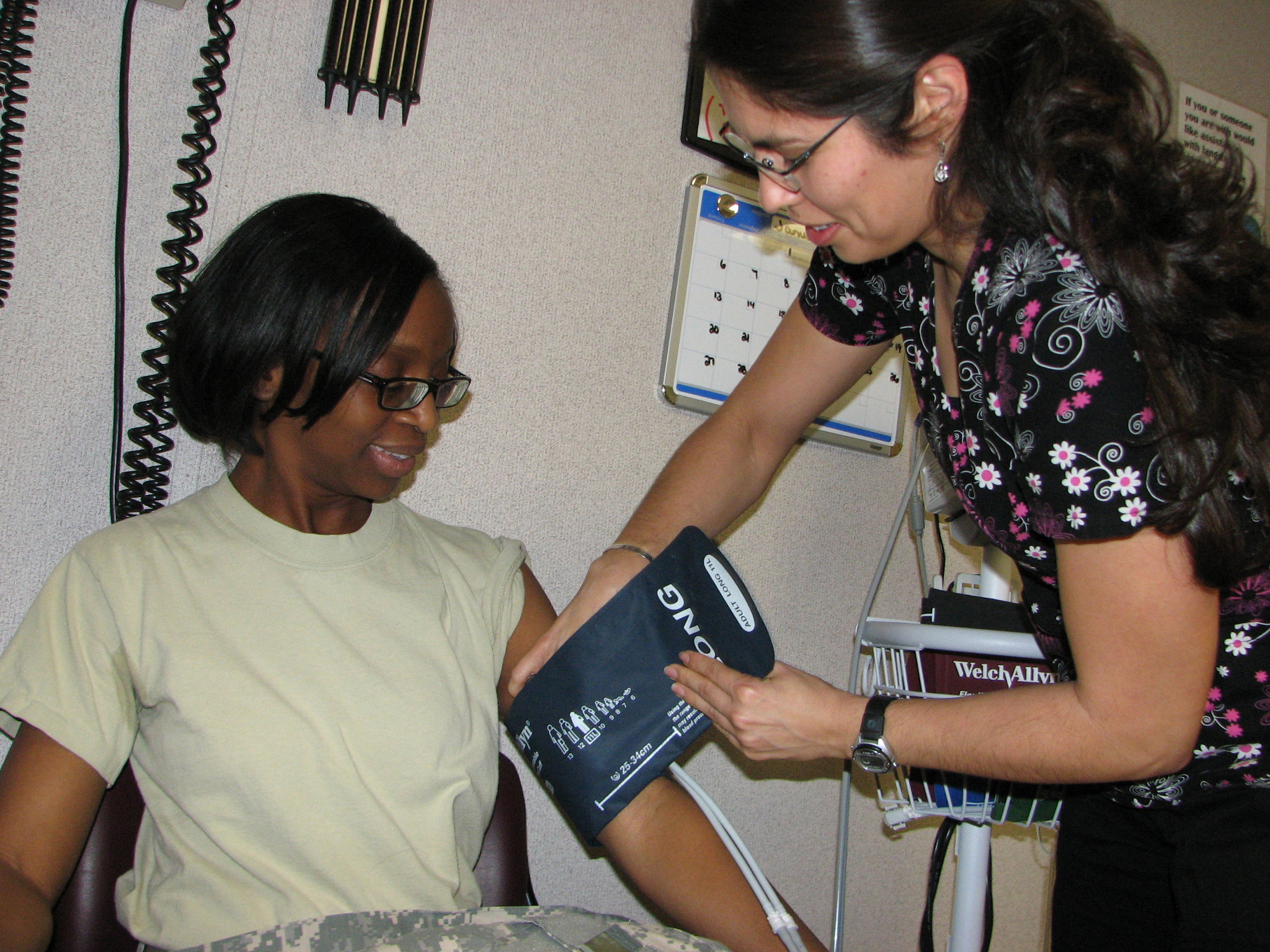 The COVID-19 pandemic laid bare some facts about occupational segregation by gender in the United...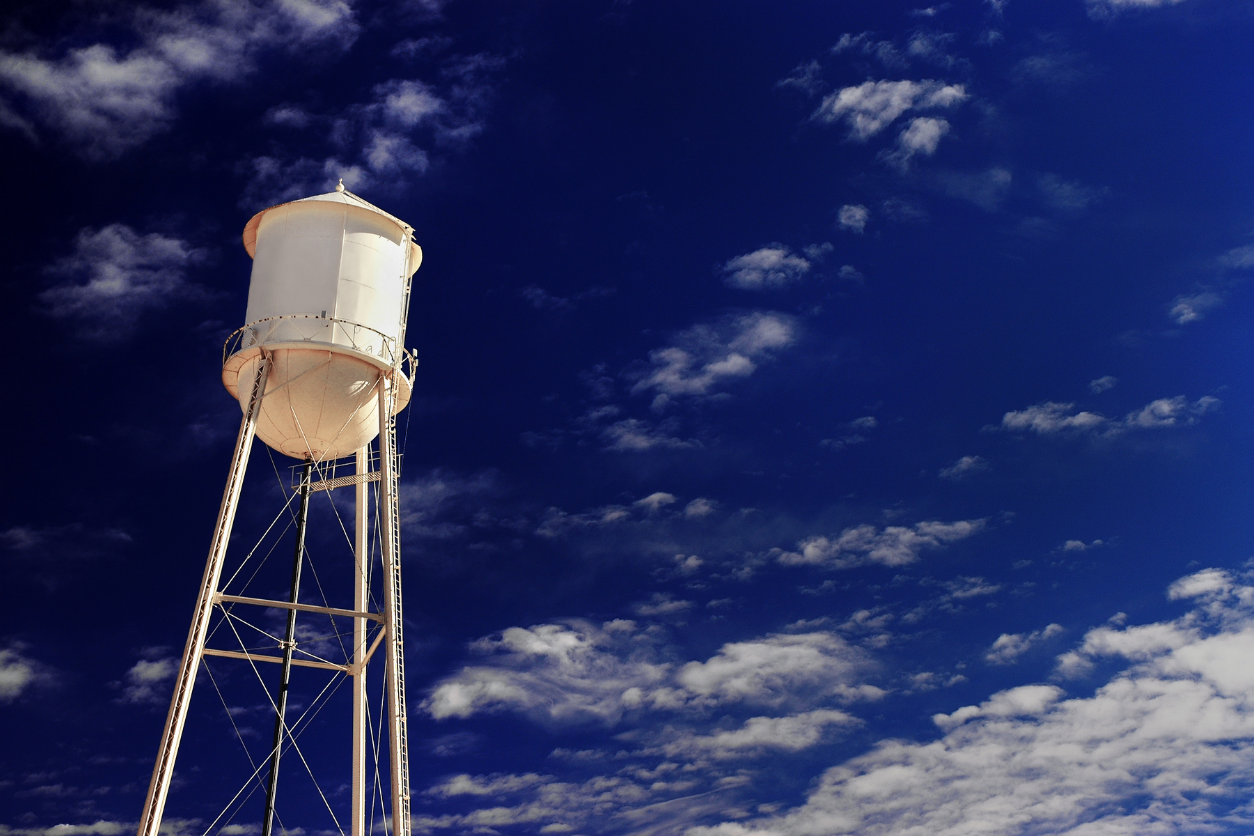 My fear was that I would never find home. I didn't know that, of course.  That unnamed hole...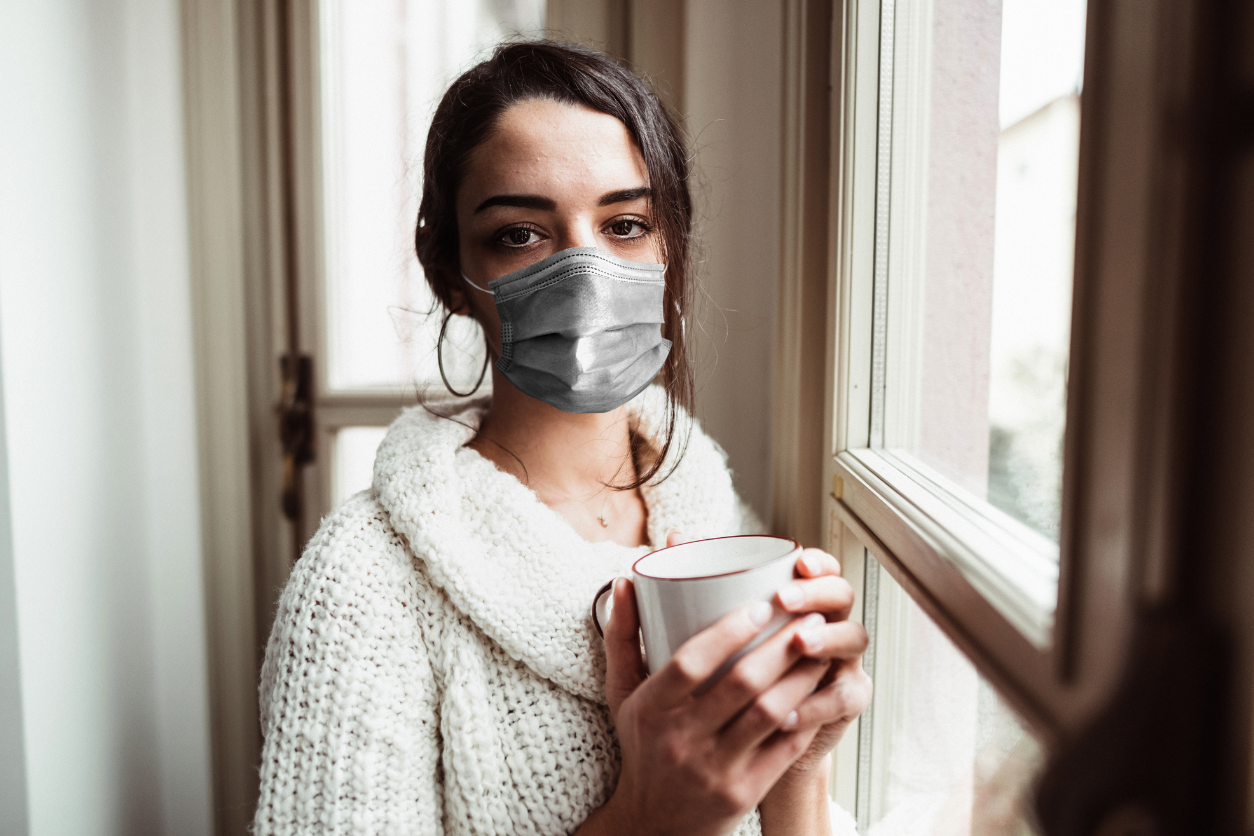 Well, here I am days away from another birthday and incredibly grateful for the gift of reaching...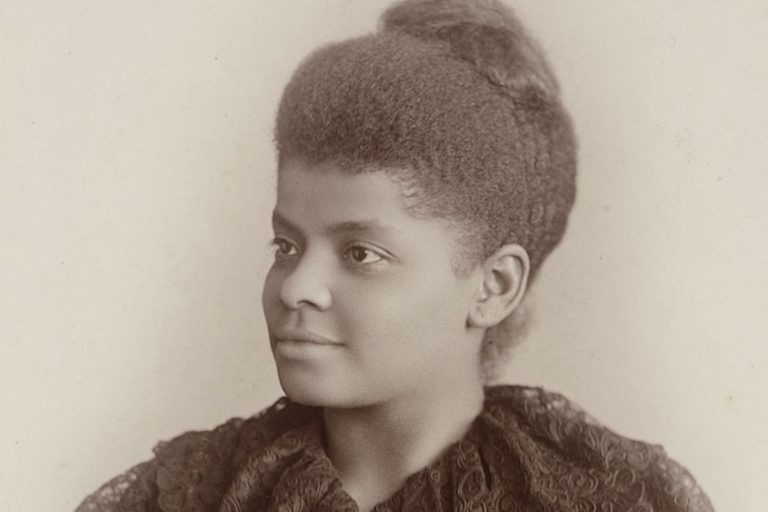 Ida B Wells, an investigative journalist, was born in Holly Springs, Mississippi on July 16,1862,...
Recent Posts
About Plaid
Plaid for Women is a digital media platform for women to come together and share unique perspectives on topics ranging from business and motherhood, to health and inspiration. Our goal is to create stronger bonds between women through the content we provide.
Through blogs, we aim to encourage women to love themselves, support one another, and empower one another. Learn more here!
Advertise with us!
Login