About Plaid For Women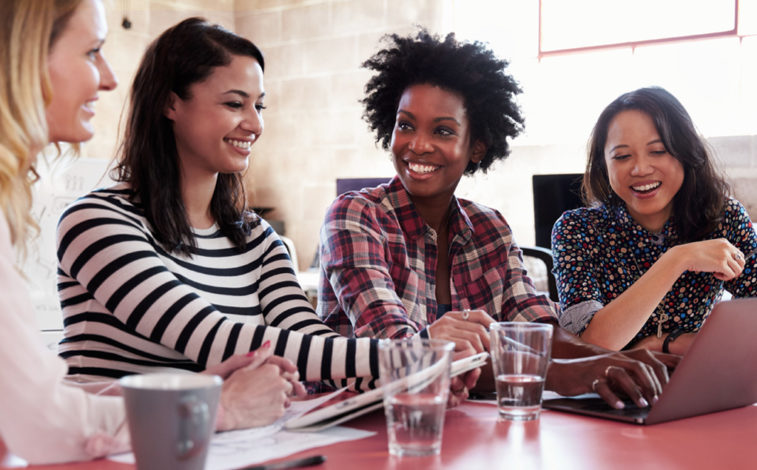 What is Plaid For Women?
Plaid for Women is a platform where we encourage all women to come for stories, tips, and wisdom through many forms of content. Our blogs, videos, and podcasts are all curated and executed by extremely talented contributors, and are focused on enlightening women and bringing us all together.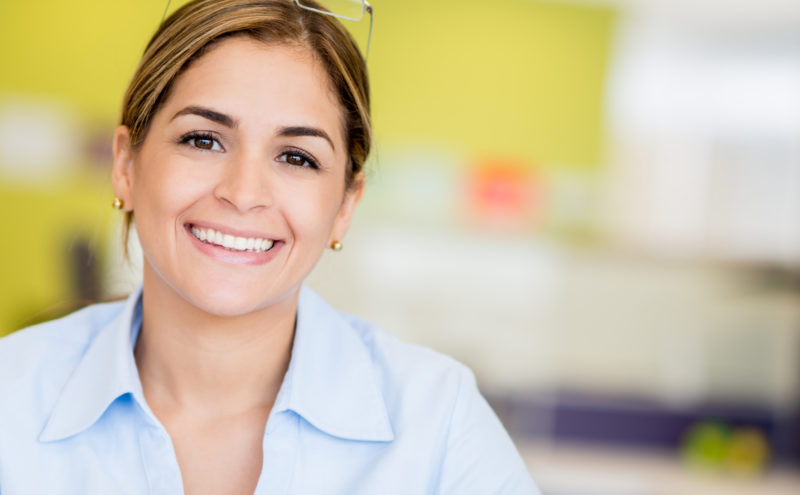 No. Plaid for Women is for ALL women. No matter your background, profession, beliefs, or race. From CEOs to Stay at Home Moms, Plaid is for every woman who has something to share!
Our community consists of featured contributors who empower others with lessons and advice from their own experiences – as well as everyday women who enjoy sharing their voices with us.