Video & Podcast
Watch, listen and enjoy inspirational stories on Plaid TV and Plaid Radio.
Plaid Radio is a podcast available here or on iTunes and Google Play.  It is published twice a week in a 30 minute format.  Get insights from recruitment experts, career coaches, business owners and those making changes in our communities.
In each interview we ask about Mean Girl experiences and discuss our anti-bullying message of #NoMeanGirls.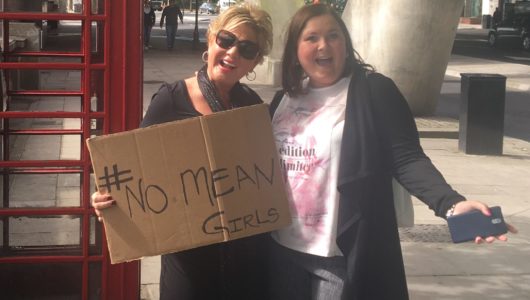 Sherri Elliott-Yeary, Generational Expert, Speaker, Coach, and Author, was born in 1968. Her Generational DNA is a Gen X but her Generational Personality is a Baby Boomer.  Sherri will be speaking at the #NoMeanGirls 2017 National Conference so we will get a sneak peek into her presentation. In this Plaid Radio episode we have a Millennial…
Meet Michael and his parents, an extraordinary family managing his disorder by staying positive and proactive.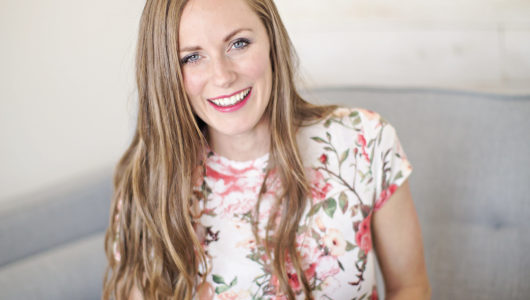 Crystalee from The Mama Ladder International is back!  Today we are going to talk about Time Management and some technology tools that help us manage our lives.  We will also share some ideas on how to stay out of the time suck of social media. Per Webster's Time Management is "the ability to use one's…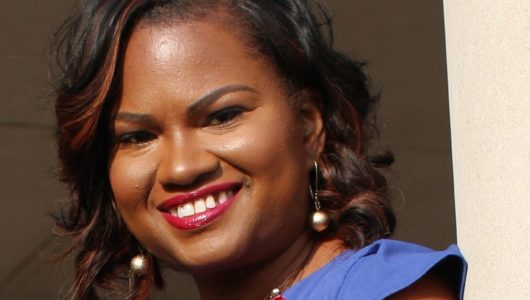 Saving for college is great in concept, but sometimes is falls to the last of the list as your children grow up.  First, they are babies and need everything new $.  Then they start activities like dance, karate and soccer $$.  Next up is a car, how did the time pass so fast? $$$  And,…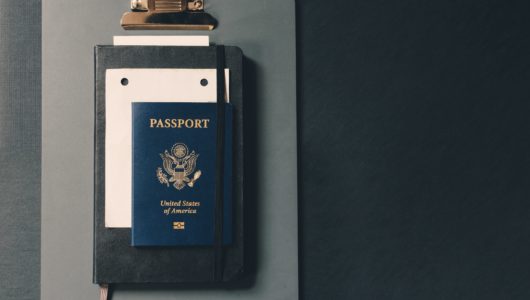 As part of our continuing travel series travel expert, Meredith Todd, joins Koula and discusses ways to get out of a passport pickle.  Did you wait to late?  Is your passport expired? Meredith also shares the story of her friend Chris trying to get to the Virgin Islands after a passport fiasco.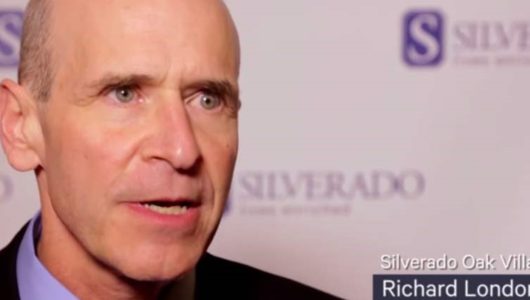 One of the most commonly asked questions in memory care is the difference between Alzheimer's disease and dementia. Though they are quite often (and mistakenly) used interchangeably, there are key differences that will help distinguish the two. Since approaches to Alzheimer's and dementia care can also vary, it's even more crucial for medical professionals, patients,…