Video & Podcast
Watch, listen and enjoy inspirational stories on Plaid TV and Plaid Radio.
Plaid Radio is a podcast available here or on iTunes and Google Play.  It is published twice a week in a 30 minute format.  Get insights from recruitment experts, career coaches, business owners and those making changes in our communities.
In each interview we ask about Mean Girl experiences and discuss our anti-bullying message of #NoMeanGirls.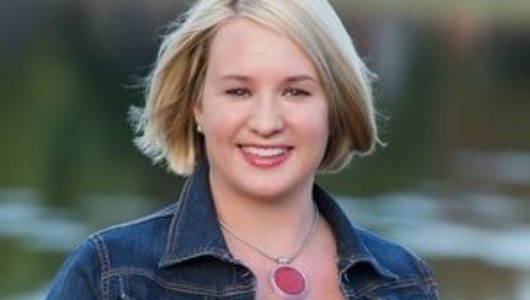 The psychology of talking to our parents about money is confusing because it's one of those things they should have talked to us about.  As adult children we sometimes take on the role of the parent by advising our older parents in financial and health matters.  Emily Stroud  is on Plaid Radio shares her advice….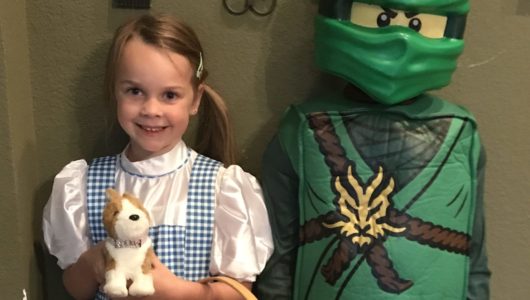 Crystalee from The Mama Ladder International is back!  Today we are going to talk about Mommy Guilt.  And there's no mommy guilt on this store bought Halloween costumes! We discuss: Can guilt be good?  Merited Guilt helps move us to something better for ourselves while unmertied is close to the comparison trap. No room for…