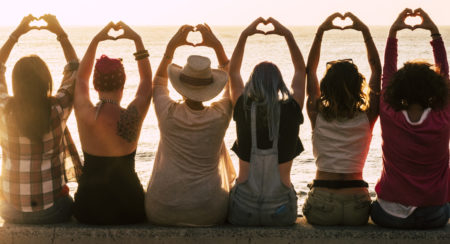 Plaid exists to empower women. We empower women to see their value — recognize their strengths and embrace them. We empower women to understand their design — acknowledge their history has shaped them, their thoughts direct them, and embrace what their heart yearns for. We empower women to show up — do it afraid, practice their power, and bring other women along with them.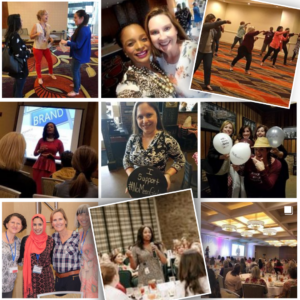 Plaid For Women represents the many different colors, fabrics, and iterations in the design of plaid.  It reminds us that at the end of the day, we all intersect at the same point to make a beautiful pattern.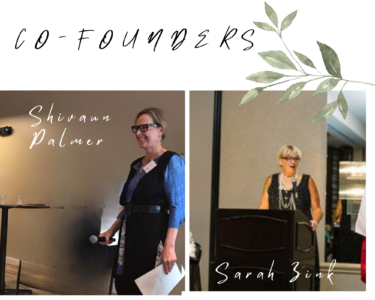 Plaid for Women was founded in 2012 by Shivaun Palmer and Sarah Zink to create a "go to" digital platform for women to find substantive content on the "Business of Life". In 2013, Plaid received a Corporate Diversity Champion Award by the Texas Diversity Council. Five years later, the platform grew to include original content several days a week on Career and Money, Health and Wellness, Home and Family, and Inspiration for women looking for positive change in their professional, as well as personal lives.
Plaid has content contributors from across the U.S. and Canada who are in the business of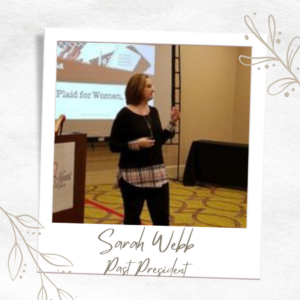 empowering women. We cultivate and embrace a 'no mean girls' culture. We work to encourage women to love themselves in order to achieve their personal and professional dreams and to respect other women on that same journey.
Sarah Webb became President and COO in September 2016 and by the end of 2017 both co-founders had retired.  On February 8, 2018 Plaid for Women earned Women's Business Enterprise Certification.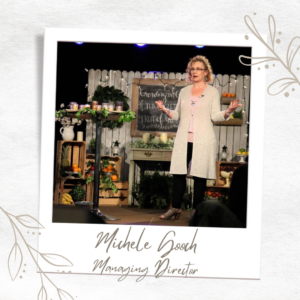 In November 2019, Michele Gooch took on the Managing Director role and is continuing to build on the vision to empower women.
We have created a judgement free space that supports women with value-rich content because we believe in the power, capacity, and influence of women.
When one woman rises, we all rise.
Join our newsletter and never miss a thing!