Ask Ms. Plaid
What is 'Ask Ms. Plaid'?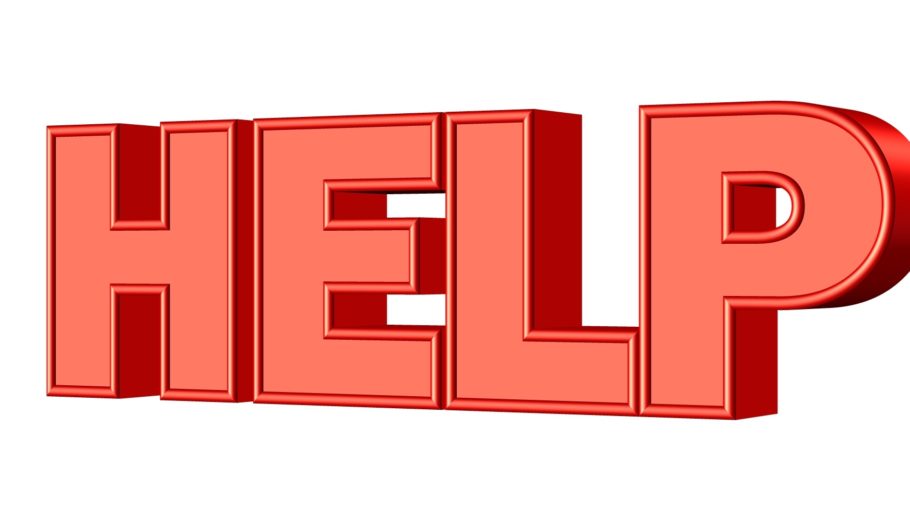 Ask Ms. Plaid is a weekly article at www.plaidforwomen.com that answers our readers questions. It is a place for us at Plaid to interact with our members; and where they can get their most pressing business or personal questions answered. Email your questions to us at ms.plaid@plaidforwomen.com and we will reach out to our expert network.
We will get you a sound answer for your "business of life" questions.