Video & Podcast
Watch, listen and enjoy inspirational stories on Plaid TV and Plaid Radio.
Plaid Radio is a podcast available here or on iTunes and Google Play.  It is published twice a week in a 30 minute format.  Get insights from recruitment experts, career coaches, business owners and those making changes in our communities.
In each interview we ask about Mean Girl experiences and discuss our anti-bullying message of #NoMeanGirls.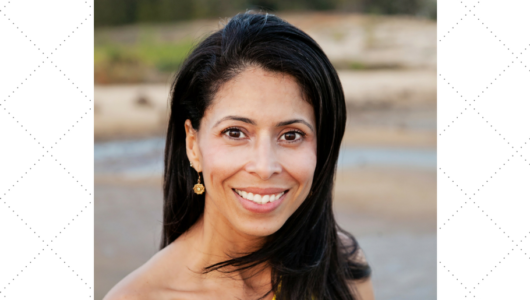 Today, Yoga Teacher, Wellness Coach and Energy Alchemist, Adri Kyser, addresses how to be OK with people not liking you or not liking what you have to offer. Adri is the founder and creator of Inner Beauty Wellness and Enlightened Alchemy™ which is designed to help women achieve positive transformations by releasing energy blocks, limiting beliefs…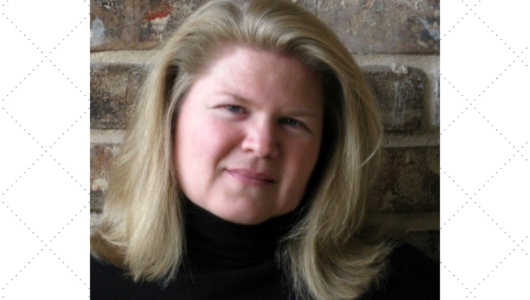 Kimberly is a serial entrepreneur, wife, traveler, photographer, writer, speaker, sports enthusiast, volunteer and mother of two adorable fur babies. She grew up around business and started her first company at 19 while still attending Southern Methodist University in Dallas. Kimberly found her passion working with entrepreneurs and enjoys being able to create and facilitate Mastermind…