Video & Podcast
Watch, listen and enjoy inspirational stories on Plaid TV and Plaid Radio.
Plaid Radio is a podcast available here or on iTunes and Google Play.  It is published twice a week in a 30 minute format.  Get insights from recruitment experts, career coaches, business owners and those making changes in our communities.
In each interview we ask about Mean Girl experiences and discuss our anti-bullying message of #NoMeanGirls.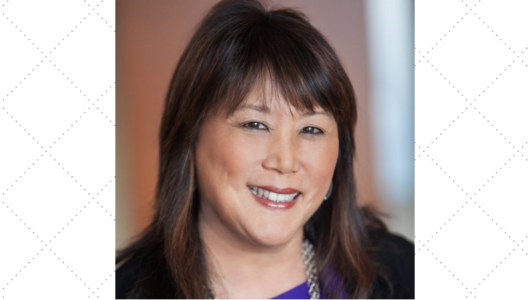 Marilyn established the Diamond Group Wealth Advisors to empower her clients to design their ideal lifestyles… for today, for tomorrow and for life.  Our clients understand that their wealth is more than their money.  We collaborate and support our clients, while leveraging their personalized Prosperity Blueprint™, to take care of their families, and the people…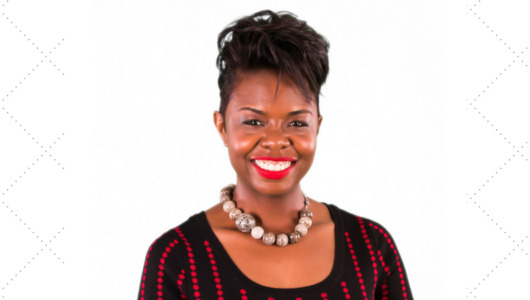 Lura Hobbs is Chief Strategist of Solstice Strategies, a marketing consulting firm. Solstice Strategies is dedicated to helping brands and advertising agencies build integrated marketing and communication strategies centered on business analytics, consumer insights and consumer behaviors. She has a strong track record of growing established businesses as well as launching new startups and products….