Author:
Rachel Graham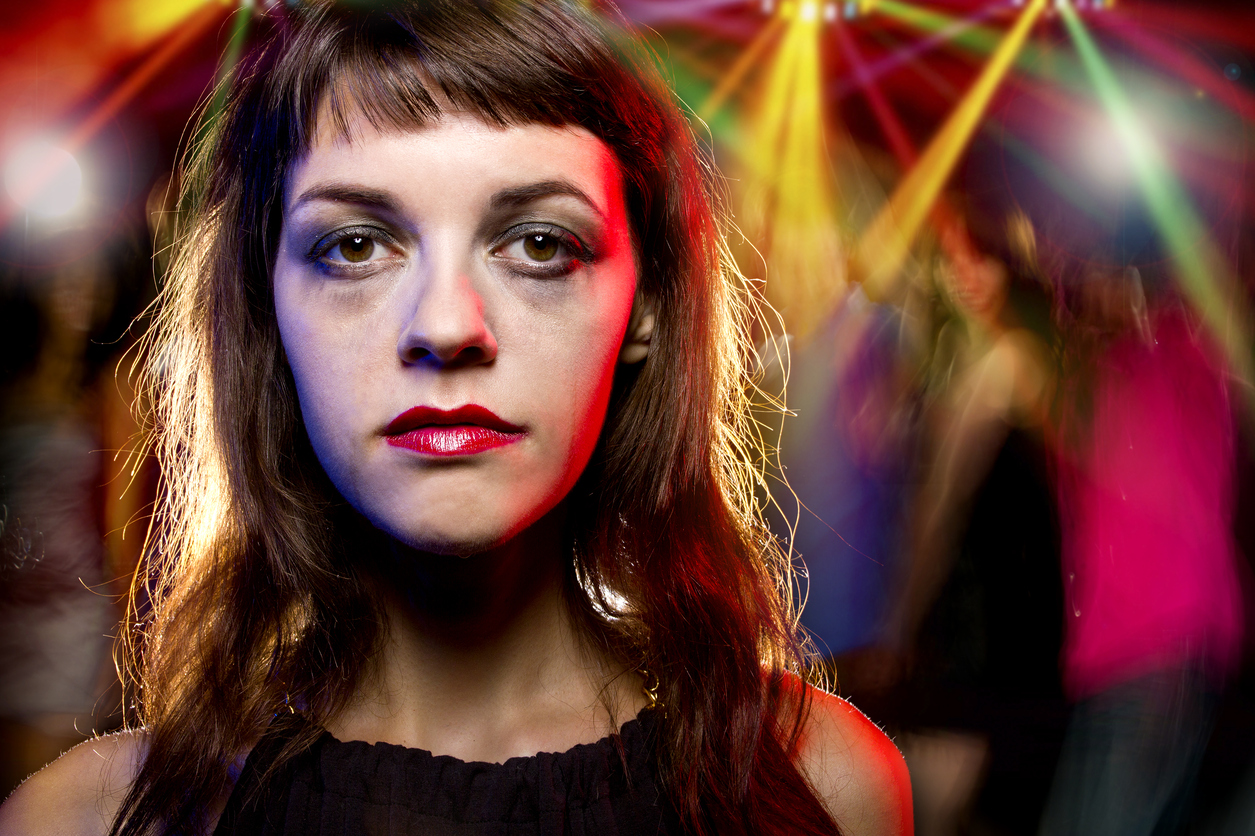 Over five decades, substance use disorders have had strong relations to the culture of our music,...
Read More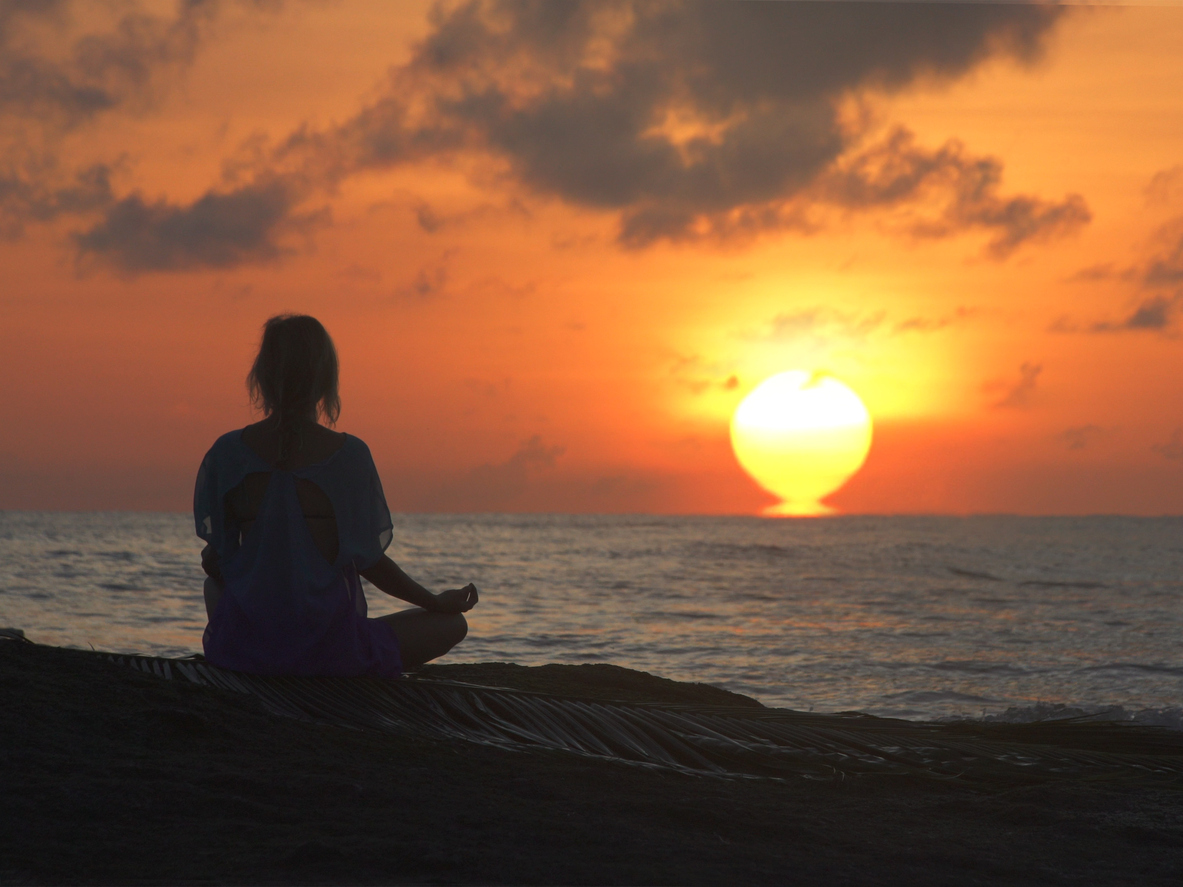 "We will all have trauma in our lives at some point. It is how we process that trauma that counts"...
Read More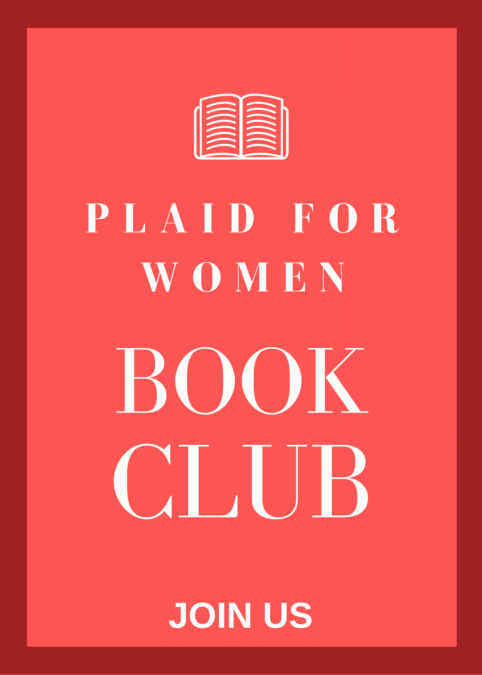 Recent Posts
About Plaid
Plaid for Women is a digital media platform for women to come together and share unique perspectives on topics ranging from business and motherhood, to health and inspiration. Our goal is to create stronger bonds between women through the content we provide.
Through blogs, we aim to encourage women to love themselves, support one another, and empower one another.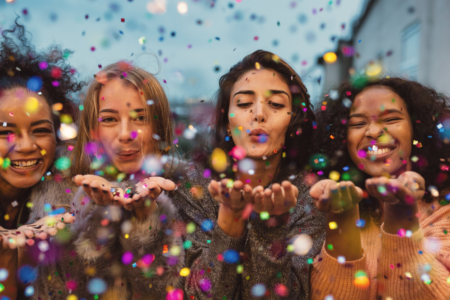 Login