Author:
Jessica Seidel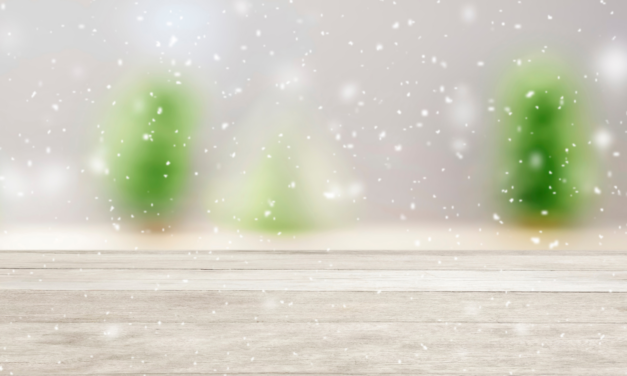 The holidays usually instill one of two feelings into individuals: joy or stress. The joy of the...
Read More
Jessica is a fastidious and compassionate Director who has dedicated more than 10 years in the nonprofit mental health field.  Jessica received her Master of Science Degree in Clinical Counseling from Texas Woman's University...
Read More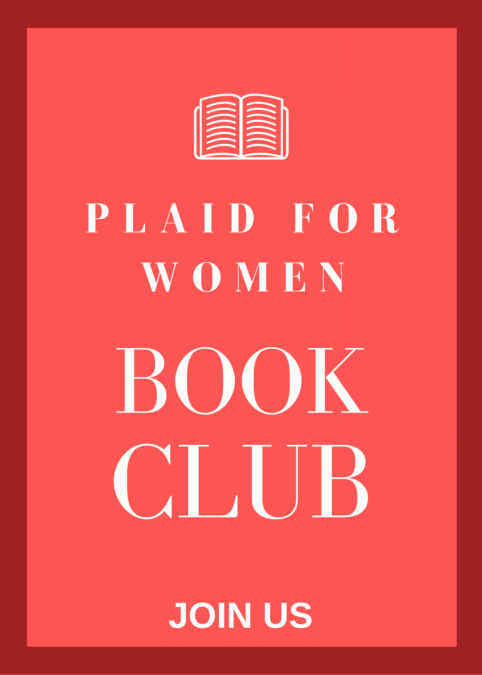 Recent Posts
About Plaid
Plaid for Women is a digital media platform for women to come together and share unique perspectives on topics ranging from business and motherhood, to health and inspiration. Our goal is to create stronger bonds between women through the content we provide.
Through blogs, we aim to encourage women to love themselves, support one another, and empower one another.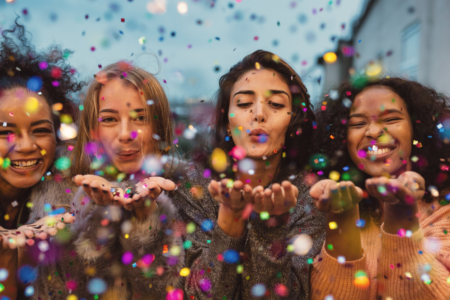 Login