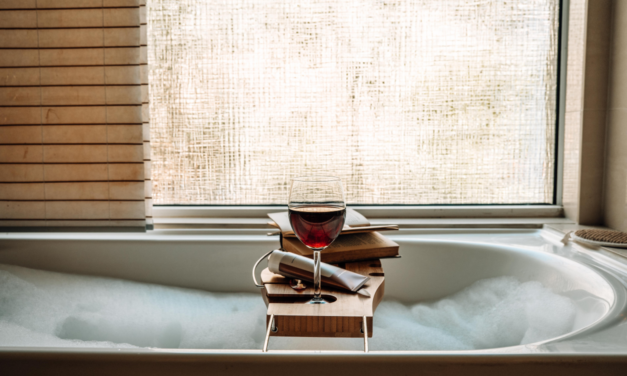 Dear Reader, I've been pondering lately just what it means to me to be "of service." Some of you...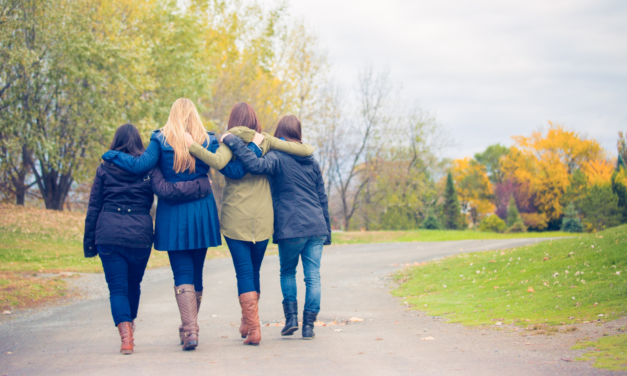 I am a great admirer of Brene Brown, who has spoken and written extensively on vulnerability.  She...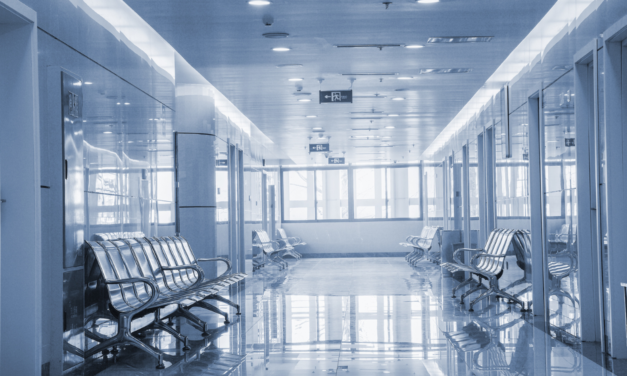 Beep…beep…woosh. Beep…woosh. The sounds of a hospital room at night are at best predictable at...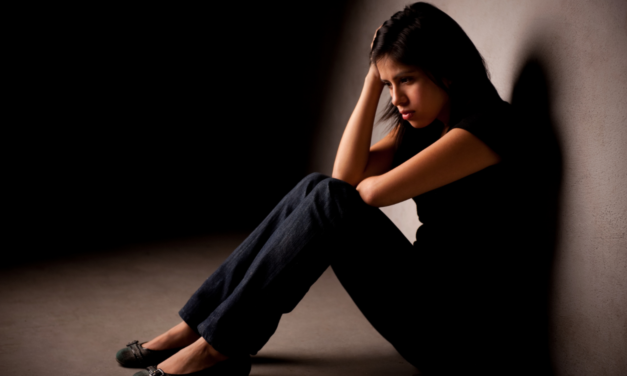 Sometimes, there is a little, ugly monster who sits on my shoulder. He whispers horrible,...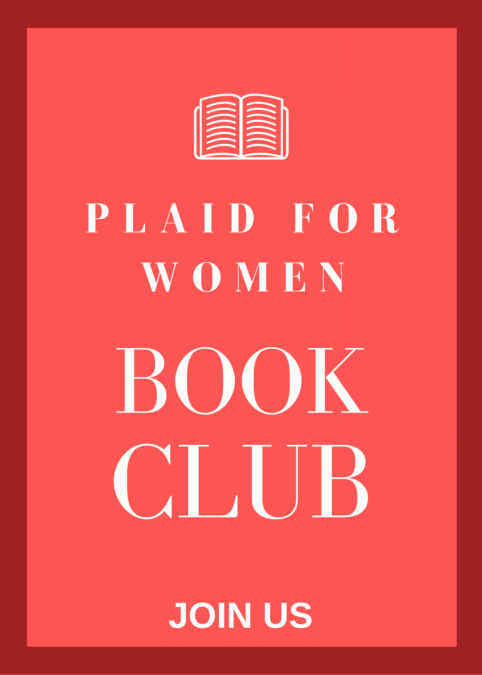 Recent Posts
About Plaid
Plaid for Women is a digital media platform for women to come together and share unique perspectives on topics ranging from business and motherhood, to health and inspiration. Our goal is to create stronger bonds between women through the content we provide.
Through blogs, we aim to encourage women to love themselves, support one another, and empower one another.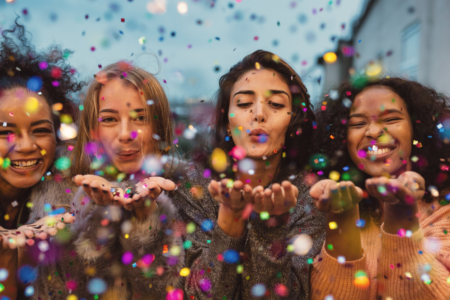 Login