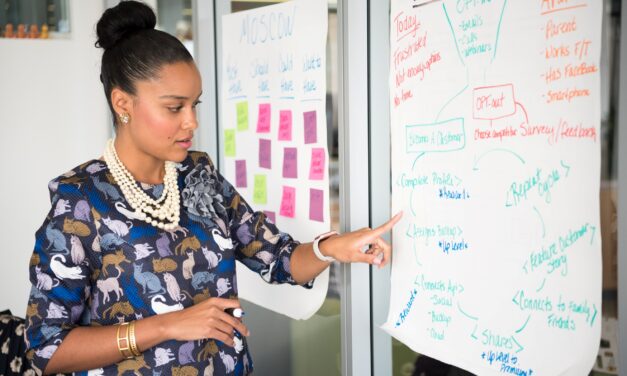 New research published by the Yale School of Management and conducted by Kelly Shue, professor of...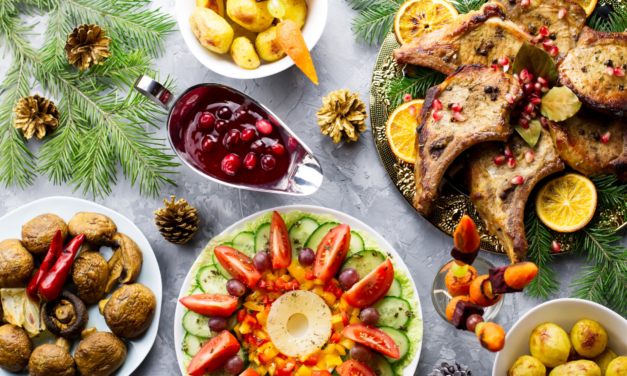 The theme this month is "unplug", though I'm going to suggest the opposite, at least where your...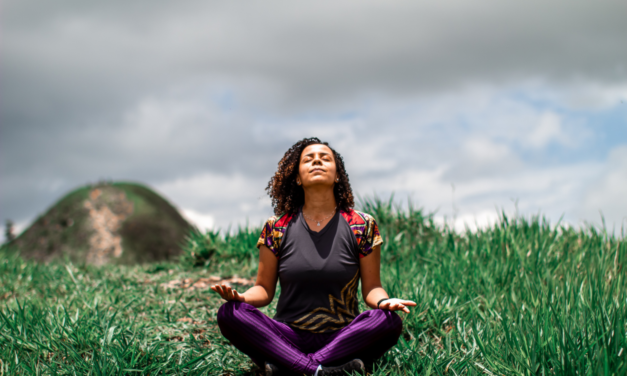 "You are free to take this moment to do nothing else but BREATHE." -Morgan Harper Nichols Is it...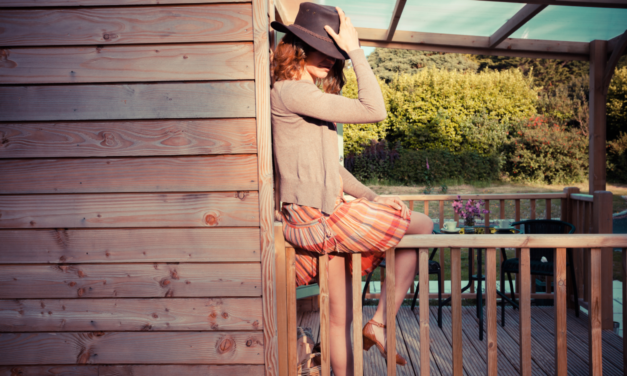 In today's busy world it seems to be so difficult to unplug from everything around us for a...
Recent Posts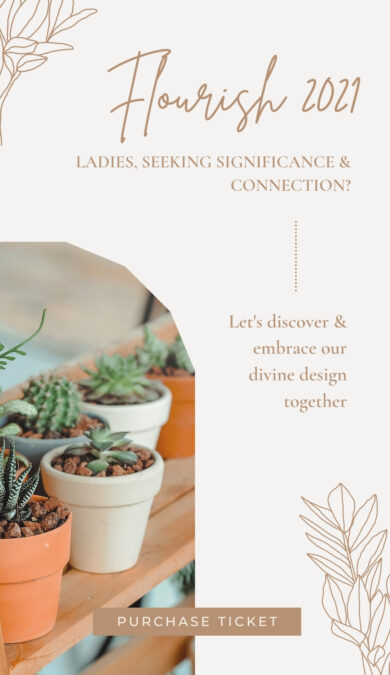 About Plaid
Plaid for Women is a digital media platform for women to come together and share unique perspectives on topics ranging from business and motherhood, to health and inspiration. Our goal is to create stronger bonds between women through the content we provide.
Through blogs, we aim to encourage women to love themselves, support one another, and empower one another. Learn more here!
Advertise with us!
Login