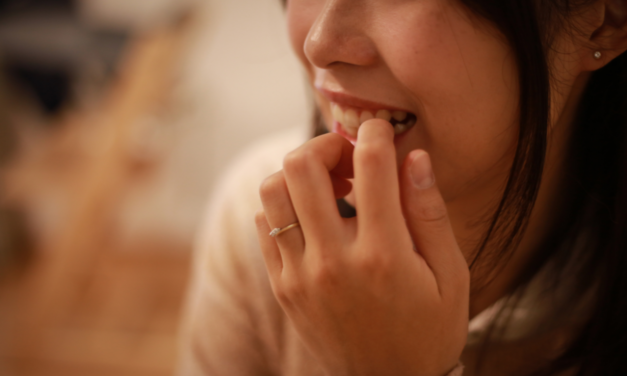 Babies suck their thumbs, kids pick their noses, teenagers yell at Mom, and some adults tap their...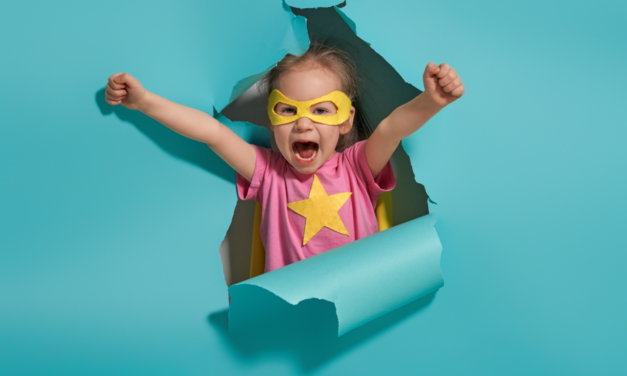 One of the definitions of "strength" is "the capacity…to withstand great force or pressure."  To...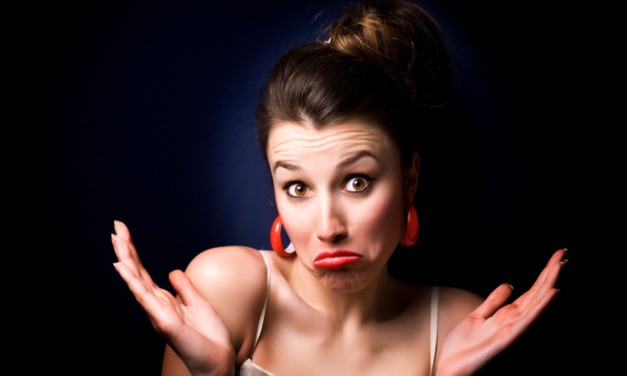 I turned 37 this month. And while some years it can feel like there is much held in a birthday,...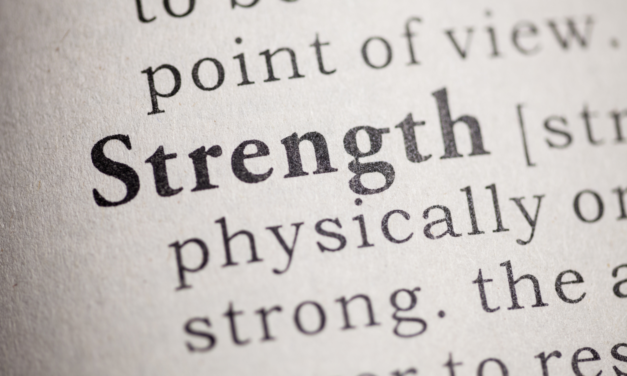 "You never know how strong you are, until being strong is your only choice." Bob Marley In...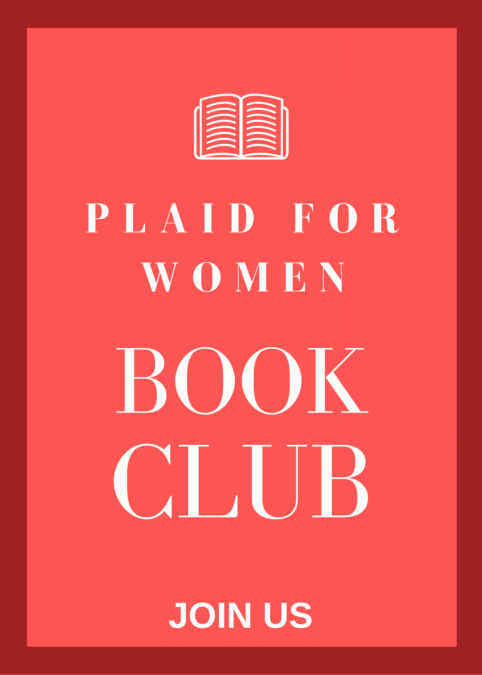 Recent Posts
About Plaid
Plaid for Women is a digital media platform for women to come together and share unique perspectives on topics ranging from business and motherhood, to health and inspiration. Our goal is to create stronger bonds between women through the content we provide.
Through blogs, we aim to encourage women to love themselves, support one another, and empower one another.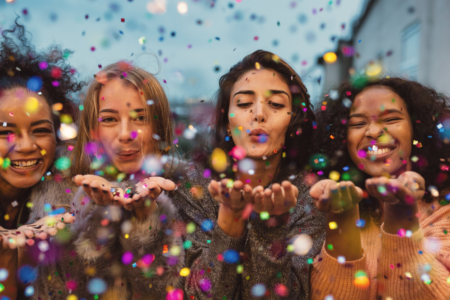 Login