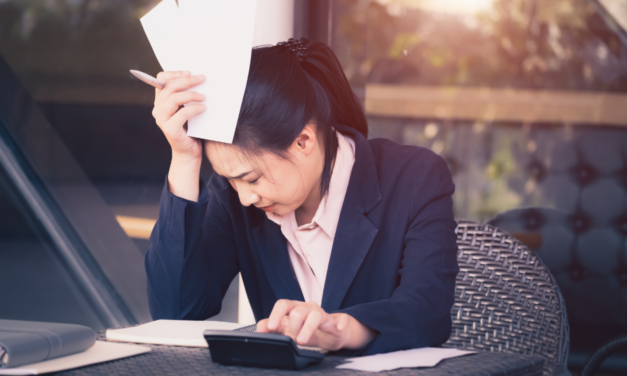 The speaker's topic to kick off 2023 was entitled "Pressure Points", and I listened with great...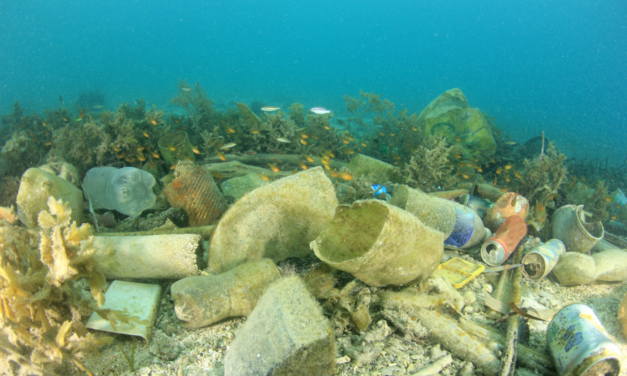 Picking up bits of plastic from a white sandy beach in the Caribbean is not necessarily living the...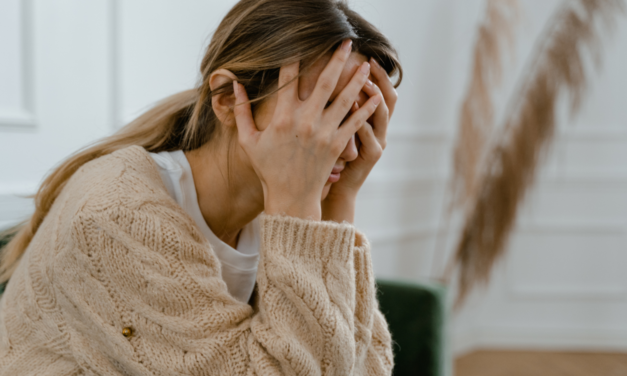 BOOM! POW!  These words in bubbles are hanging above my head in a comic sans font. They describe...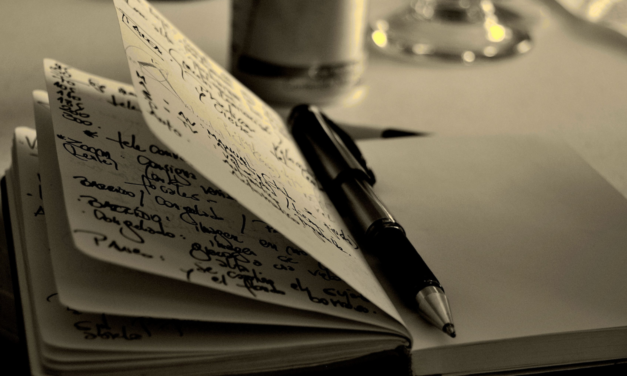 Alarm goes off, hit snooze. Notification dings, pick up phone. Walk in the door, pick up remote....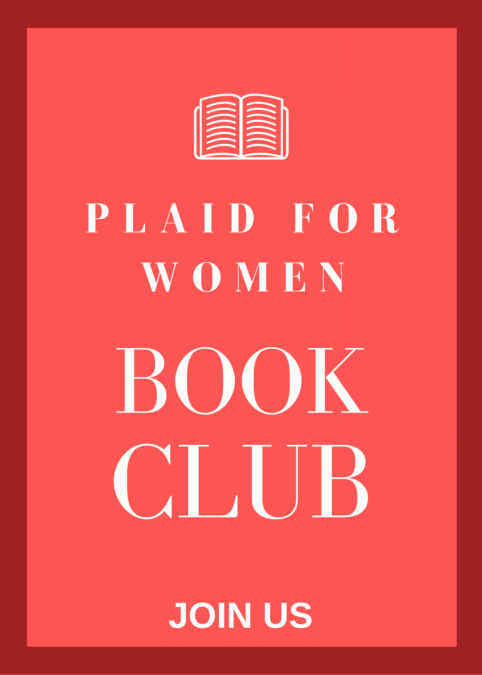 Recent Posts
About Plaid
Plaid for Women is a digital media platform for women to come together and share unique perspectives on topics ranging from business and motherhood, to health and inspiration. Our goal is to create stronger bonds between women through the content we provide.
Through blogs, we aim to encourage women to love themselves, support one another, and empower one another.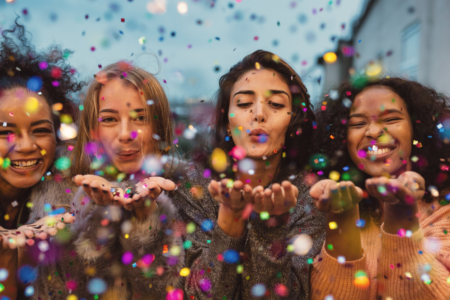 Login