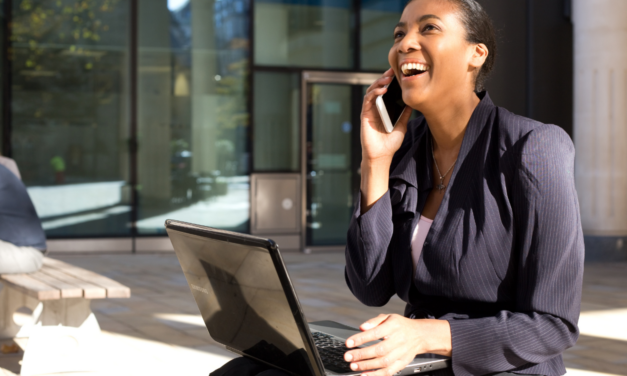 To understand a day in the life of a nonprofit executive director just imagine Billy Joel singing...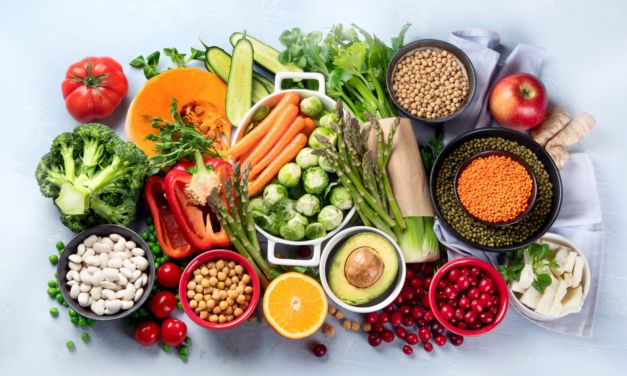 It's been a rough couple of years for the family budget! A pandemic– which closed many...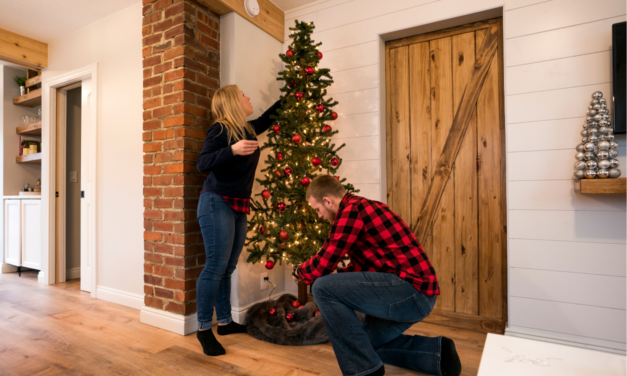 Let me set the scene. We've rearranged the living room furniture, creating an empty space in front...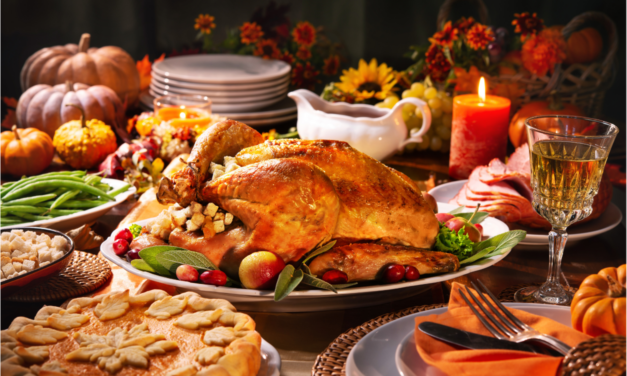 With the very first sign of leaves turning to the colors of fall, I begin thinking of family, food...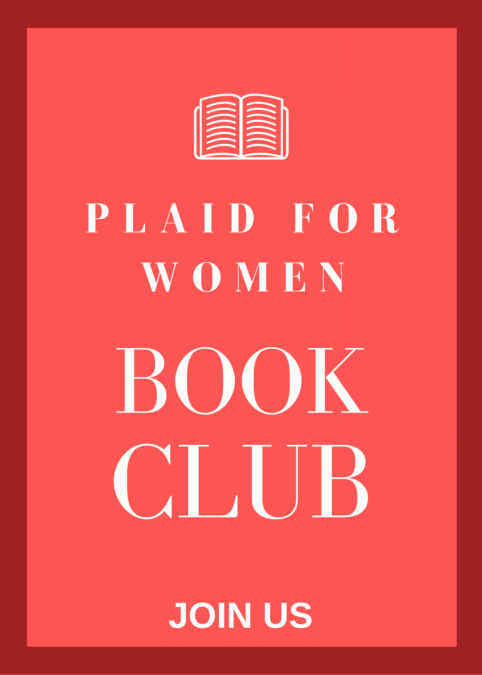 About Plaid
Plaid for Women is a digital media platform for women to come together and share unique perspectives on topics ranging from business and motherhood, to health and inspiration. Our goal is to create stronger bonds between women through the content we provide.
Through blogs, we aim to encourage women to love themselves, support one another, and empower one another.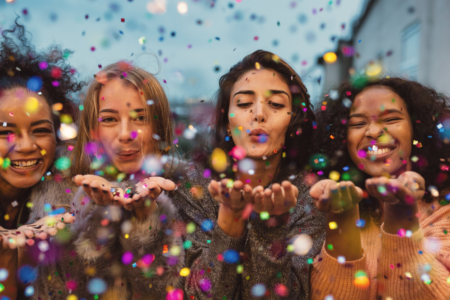 Login