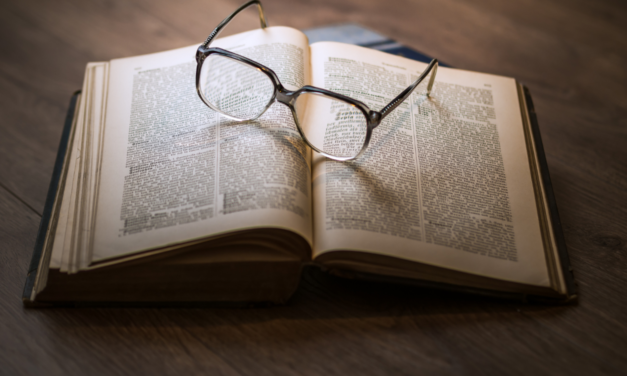 Our instructor's name was John, and the topic was tokenized real estate.  My response: "What on...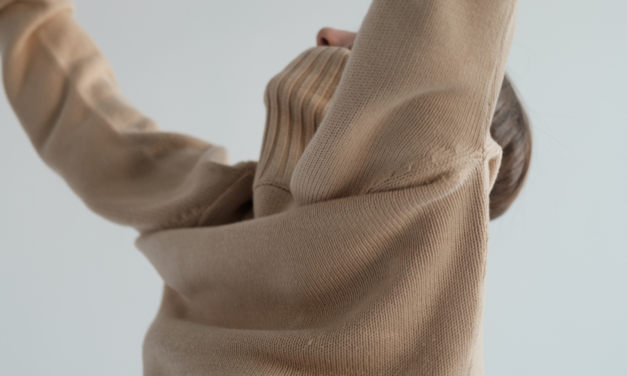 The different meanings for "balance" intrigue me as I have grappled for many years for that...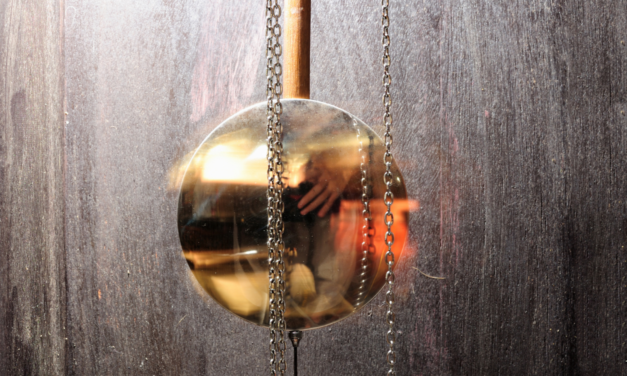 Everything in life takes balance. Absolutely everything. Without balance, any situation becomes...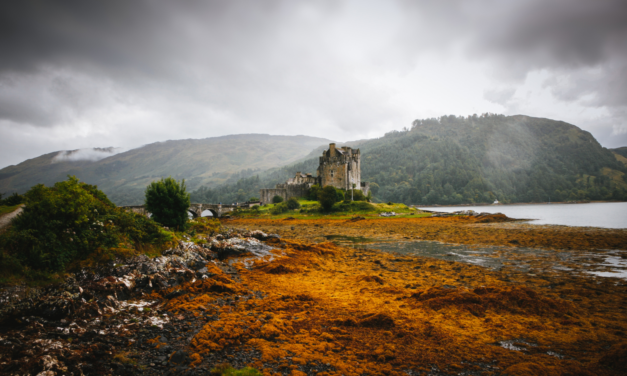 How many times have we been told that "balance" is the best way to live, work and yes, even play?...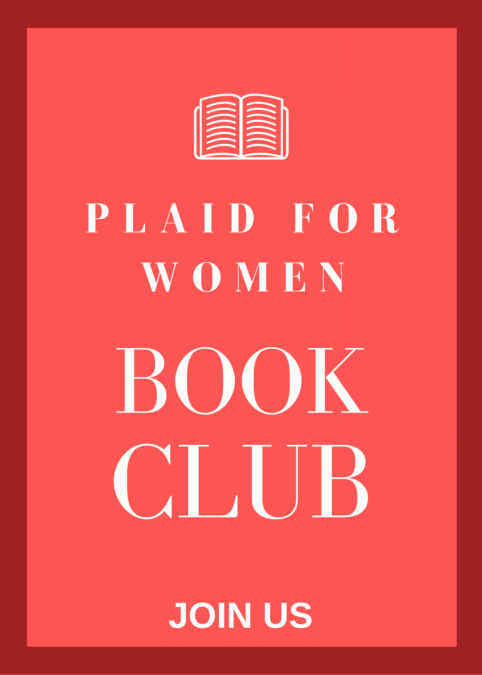 Recent Posts
About Plaid
Plaid for Women is a digital media platform for women to come together and share unique perspectives on topics ranging from business and motherhood, to health and inspiration. Our goal is to create stronger bonds between women through the content we provide.
Through blogs, we aim to encourage women to love themselves, support one another, and empower one another.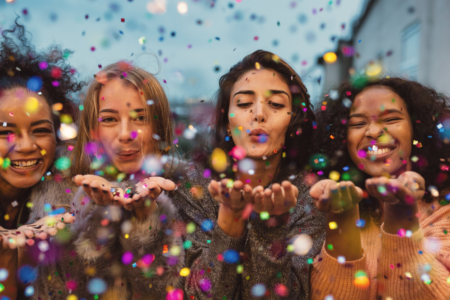 Login