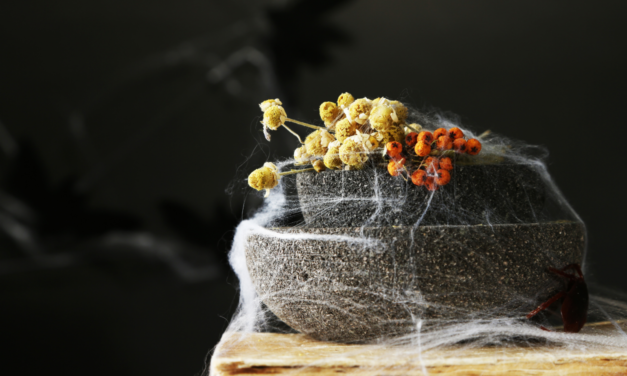 One day, Dear Reader, I shall die. In my cellular memory, I hold a deep knowing of what that...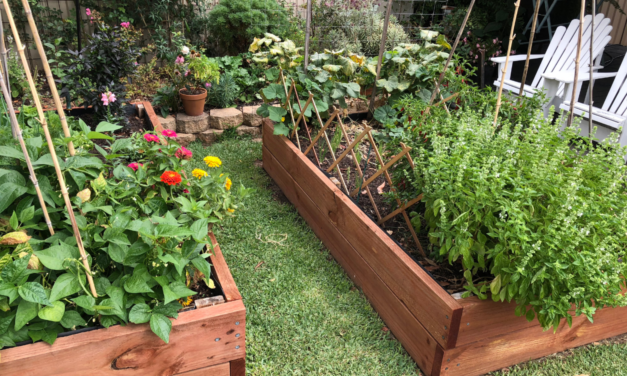 "The only place you can find the power to be your best self" -Dodinsky After lockdown in March of...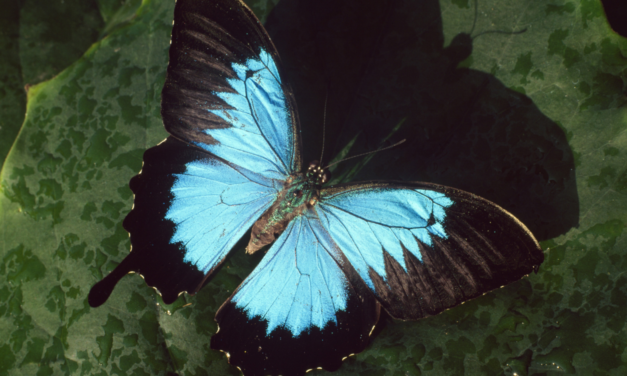 "We delight in the beauty of the butterfly, but rarely admit the changes it has gone through to...
She was a typical 8 year old growing up in California when her mother had a full-blown psychotic...
Recent Posts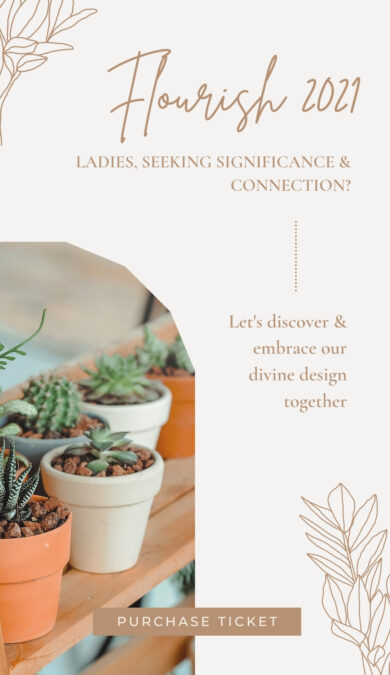 About Plaid
Plaid for Women is a digital media platform for women to come together and share unique perspectives on topics ranging from business and motherhood, to health and inspiration. Our goal is to create stronger bonds between women through the content we provide.
Through blogs, we aim to encourage women to love themselves, support one another, and empower one another. Learn more here!
Advertise with us!
Login