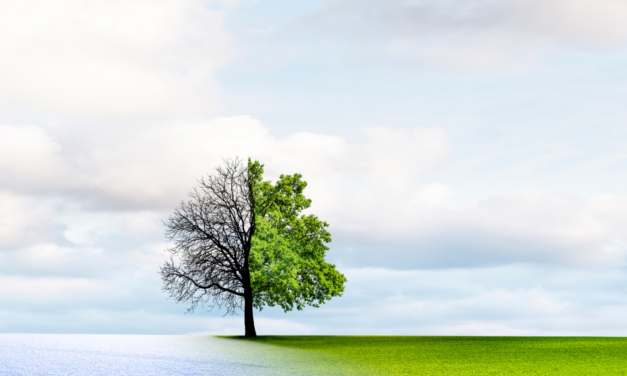 Dear Reader, Maybe it's because I turn 49 this year. Perhaps it's because I'm celebrating 20 years...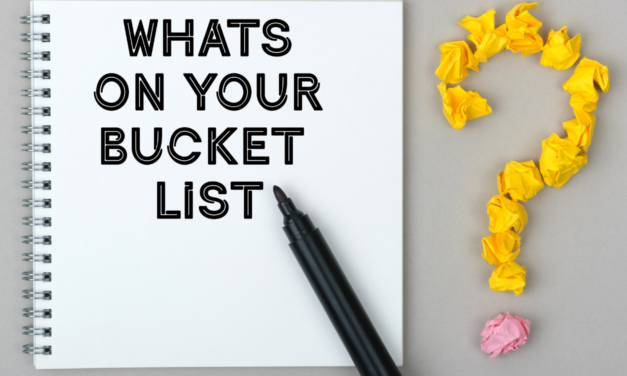 Out of the blue, a friend of mine recently asked a group of us what the top thing on our bucket...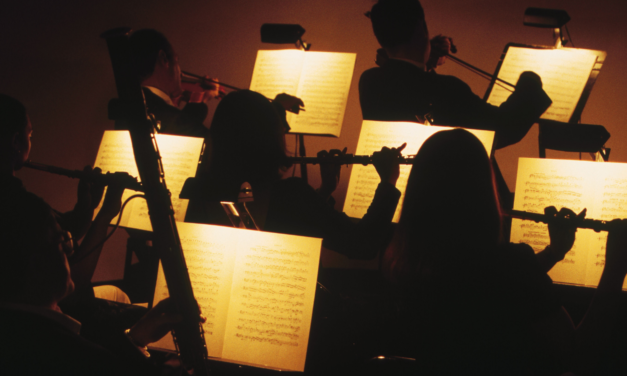 You've always been an achiever. When you're at the top of your game, you radiate confidence and...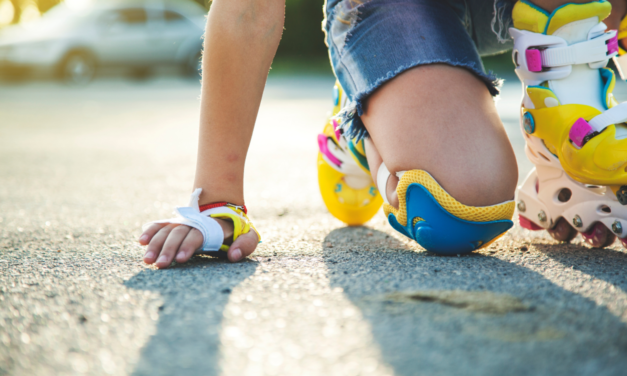 Oh goodness, I can't begin to tell you how many times as a child I fell, got a little scratch,...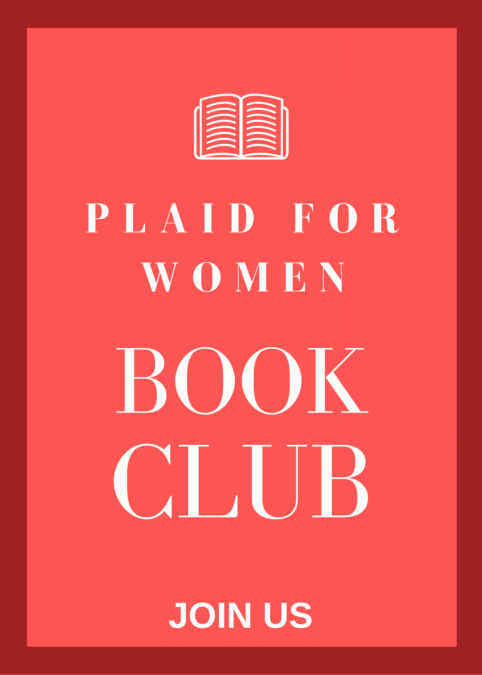 Recent Posts
About Plaid
Plaid for Women is a digital media platform for women to come together and share unique perspectives on topics ranging from business and motherhood, to health and inspiration. Our goal is to create stronger bonds between women through the content we provide.
Through blogs, we aim to encourage women to love themselves, support one another, and empower one another.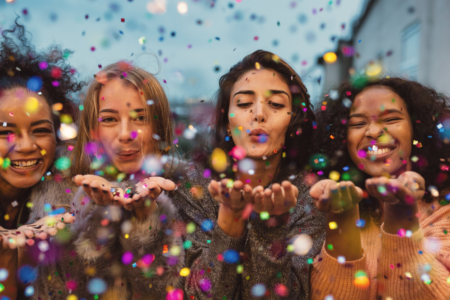 Login