Empowering Your Money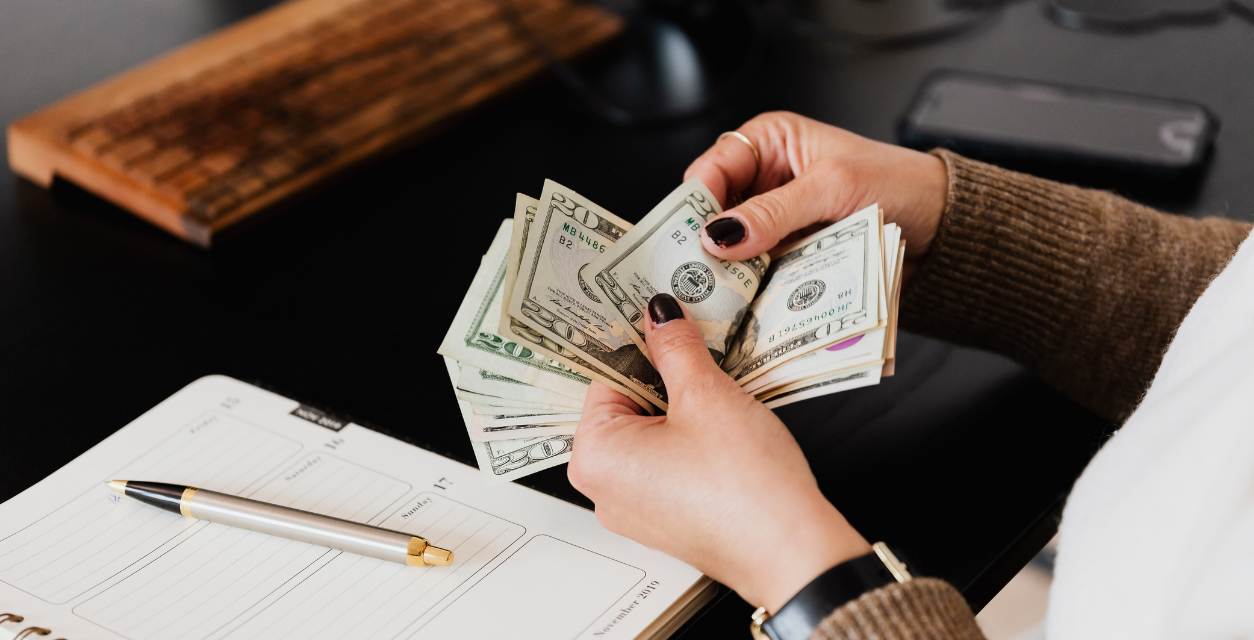 About The Author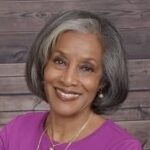 Gail White is a retired insurance professional, certified Training Manager/Director, Life Coach, speaker and financial literacy advocate, specializing in helping women live healthier and wealthier lives. After enjoying 32 years of success in business, marketing, management and training, Gail began working with women through church and civic organizations in Texas, Ohio and Missouri. "My mission is to help women live well, find fulfillment in retirement, and leave a legacy of wealth for their children's children." Gail and her husband, Charles, are passionate in pursuit of their highest calling: acquiring and using God-given resources to help give others a fighting chance in life.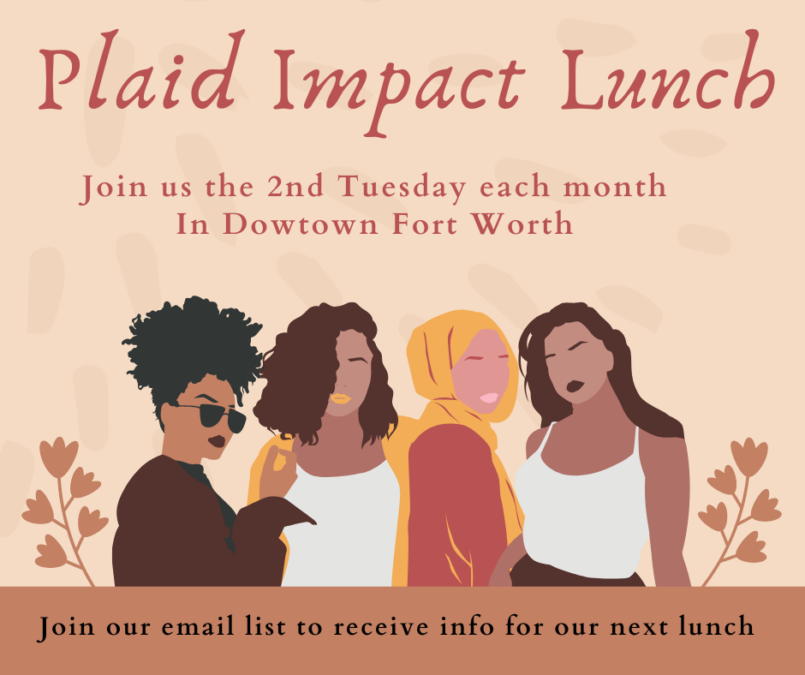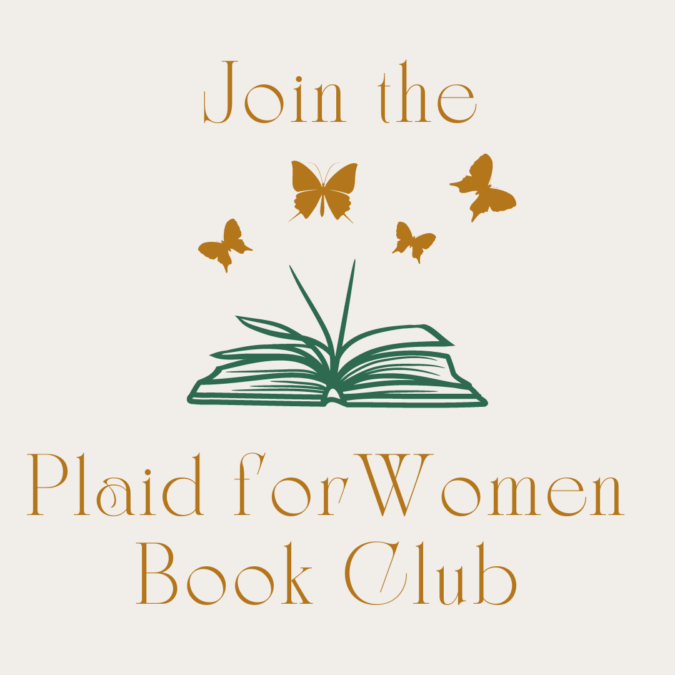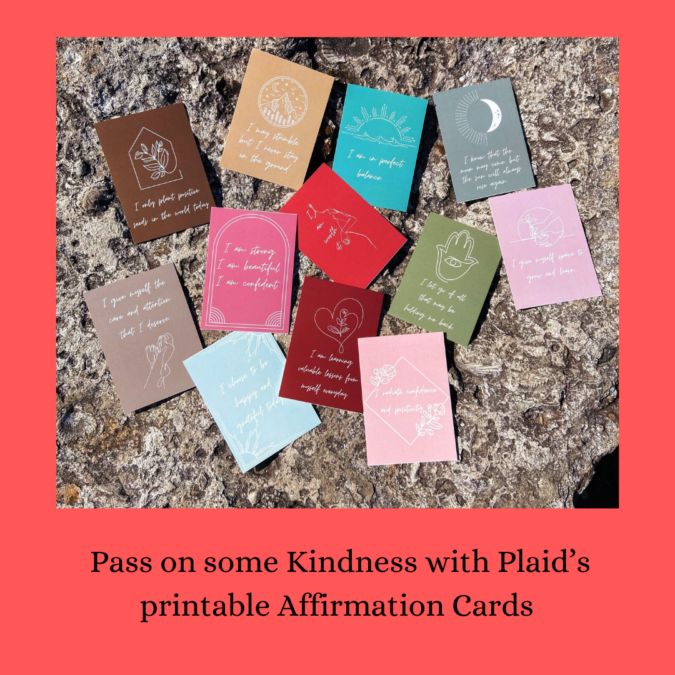 Recent Posts
About Plaid
Plaid for Women is a digital media platform for women to come together and share unique perspectives on topics ranging from business and motherhood, to health and inspiration. Our goal is to create stronger bonds between women through the content we provide.
Through blogs, we aim to encourage women to love themselves, support one another, and empower one another.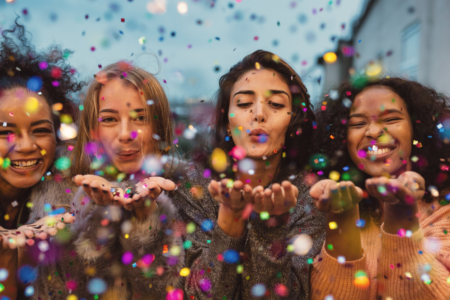 Login