Author:
Lindsey Crumby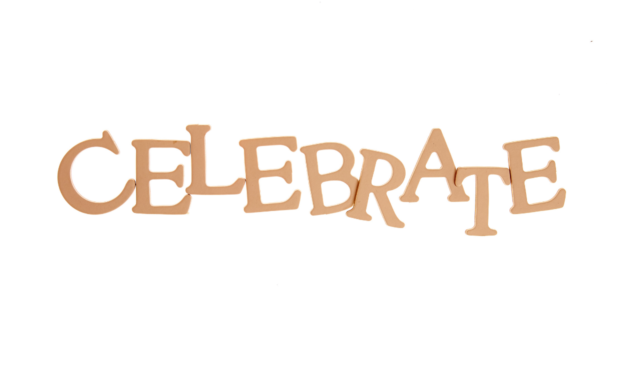 I learned how to celebrate from watching the greats in my life; from feeling their movements of...
Read More
Lindsey is an educator by trade with over a decade of experience in the secondary classroom, most currently the wider classroom of the school library. Offering safe space to learn and discover for her students and staff is the...
Read More
Recent Posts
About Plaid
Plaid for Women is a digital media platform for women to come together and share unique perspectives on topics ranging from business and motherhood, to health and inspiration. Our goal is to create stronger bonds between women through the content we provide.
Through blogs, we aim to encourage women to love themselves, support one another, and empower one another. Learn more here!
Advertise with us!
Login