Author:
Michelle Crim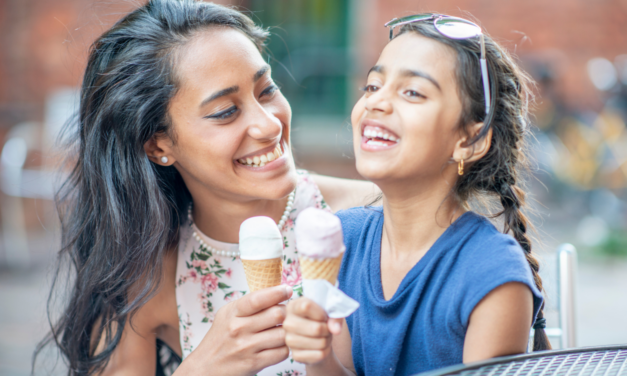 Daughter, wife, friend, mother, and business owner. These are some of my favorite titles and I...
Read More
Michelle is a proud native Texan and grew up in Arlington, Texas.  Her 20-year career in fundraising and nonprofit management includes roles in both higher education, healthcare philanthropy, and social service organizations....
Read More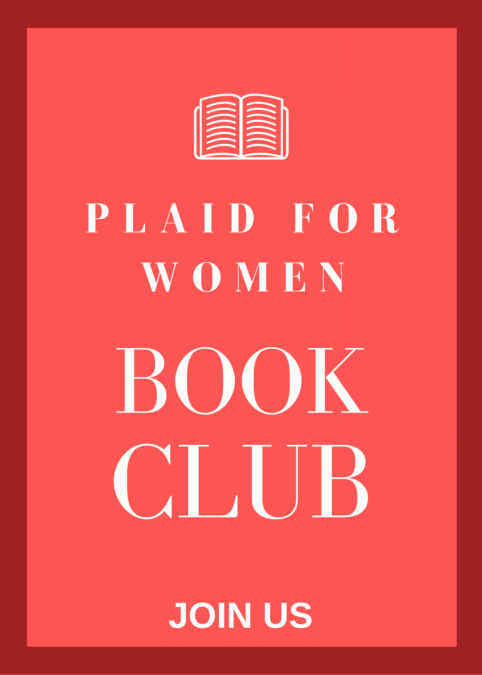 Recent Posts
About Plaid
Plaid for Women is a digital media platform for women to come together and share unique perspectives on topics ranging from business and motherhood, to health and inspiration. Our goal is to create stronger bonds between women through the content we provide.
Through blogs, we aim to encourage women to love themselves, support one another, and empower one another.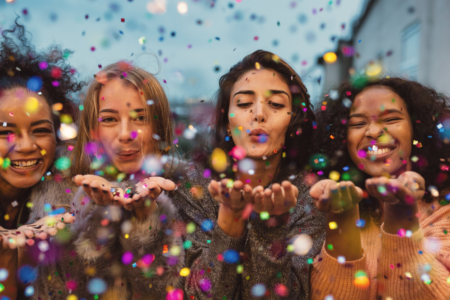 Login