Women today, are making a point of supporting and empowering other women. When coming together in support of other women, we demonstrate and become a powerful force that benefits us all.

Women are creating a movement and culture where we are encouraged to support our peers, encouraging the pursuit of all dreams and goals.
Sheryl Sandberg initiated a "together we can" movement that encourages women in helping other women succeed at work through mentoring and aligning efforts.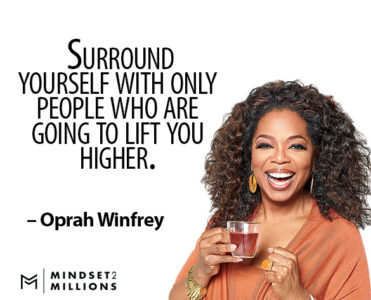 Do you wonder how you can consciously work to build up and empower other women? Here are five things you can do right now to build up the women around you.
Share your story, it is a powerful way to inspire those around you. Talk about your mistakes, wins, and loses so your journey is relatable.
Actively stand up for the women around you when you notice a disparity by communicating alternatives.
Share promoting opportunities and advocate for women.
Encourage the women around you to seek new opportunities, promotions, and higher education. Be the one that provides support when a woman needs courage, a push when needed, and a cheerleader to remind her of her talents and abilities.
Become a mentor or seek one out for yourself to build your network. Look for other women who are positive, encouraging, and determined to succeed.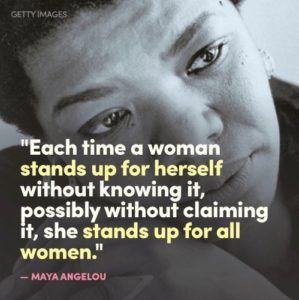 Women's voices are often silenced.  When we support and build each other up, the greater our voice will become. We need each other, together we are powerful.