Author:
Elisa Juarez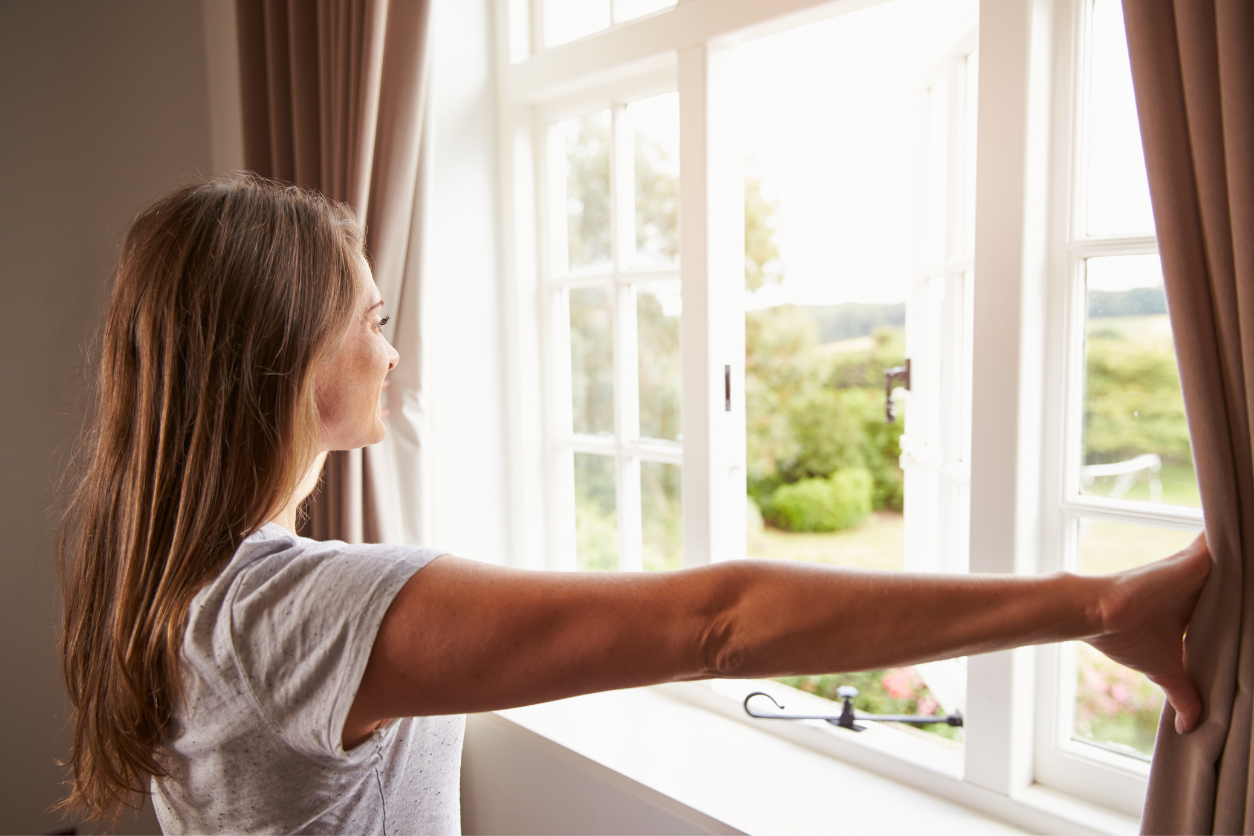 As I was growing up, I often had vivid dreams which I would recount at the breakfast table. There...
Read More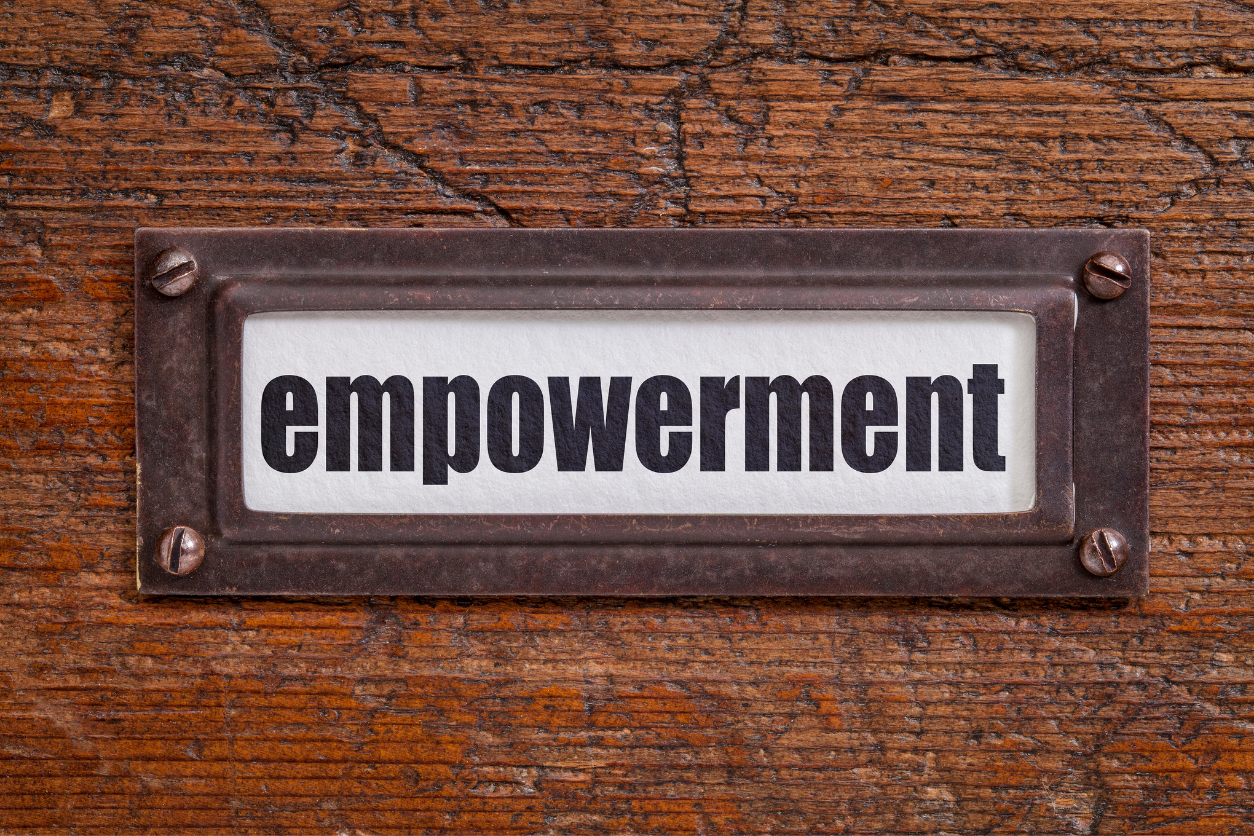 My mother grew up in a small New Hampshire town during the Great Depression. She was one of four...
Read More
Recent Posts
About Plaid
Plaid for Women is a digital media platform for women to come together and share unique perspectives on topics ranging from business and motherhood, to health and inspiration. Our goal is to create stronger bonds between women through the content we provide.
Through blogs, we aim to encourage women to love themselves, support one another, and empower one another. Learn more here!
Advertise with us!
Login